Congratulations on becoming a new parent! This post is meant to provide a reference point for new parents of all types – moms, dads, mamas, babas, maddies, zazas, ninis, rens, you name it!* Most likely, we have been with you through your journey to conceive and carry to term. If you're just joining the Yinova community now, welcome! We're here for you as the real excitement begins.
Too often after delivery, focus shifts so single-mindedly to the new baby that parents can be left feeling unsupported and lost. At Yinova, our goal is to offer the continuing support you need to adjust to the physical and emotional challenges of having a child.
The old airplane adage of, "put your own oxygen mask on before you help others," gets trotted out quite a bit in self-care, but it is especially important to remember for new parents. Babies, even the healthiest and happiest, demand a lot of energy and while you might be astounded by how your sweet miracle feeds your spirit in a way you've never known – it's important to restore your body's resources with outside support as much as possible. Sometimes interacting with a newborn is not blissful at all, and that's ok too. Carving out time for yourself isn't selfish or mean, it's a necessary part of learning to be the best parent you can be.
Let us help you navigate through the thrills, chills, and hopefully, utter joys of new parenthood.
There's no right way to do this, but we hope to offer some guidance on how to approach this daunting new role in the way the makes the most sense for you and your family.
Our team is an amazing source of support. Here are some links from our blog to get you thinking about what to look out for and solutions for common postpartum issues. We will also be posting a "New Parents Reading List", of books and websites we've come to appreciate. We also have a mailing list for new parents which you can sign up for down below. If there's a topic that you'd like to learn more about that you can't find here, please let us know!
New Parents
Cesarean Recovery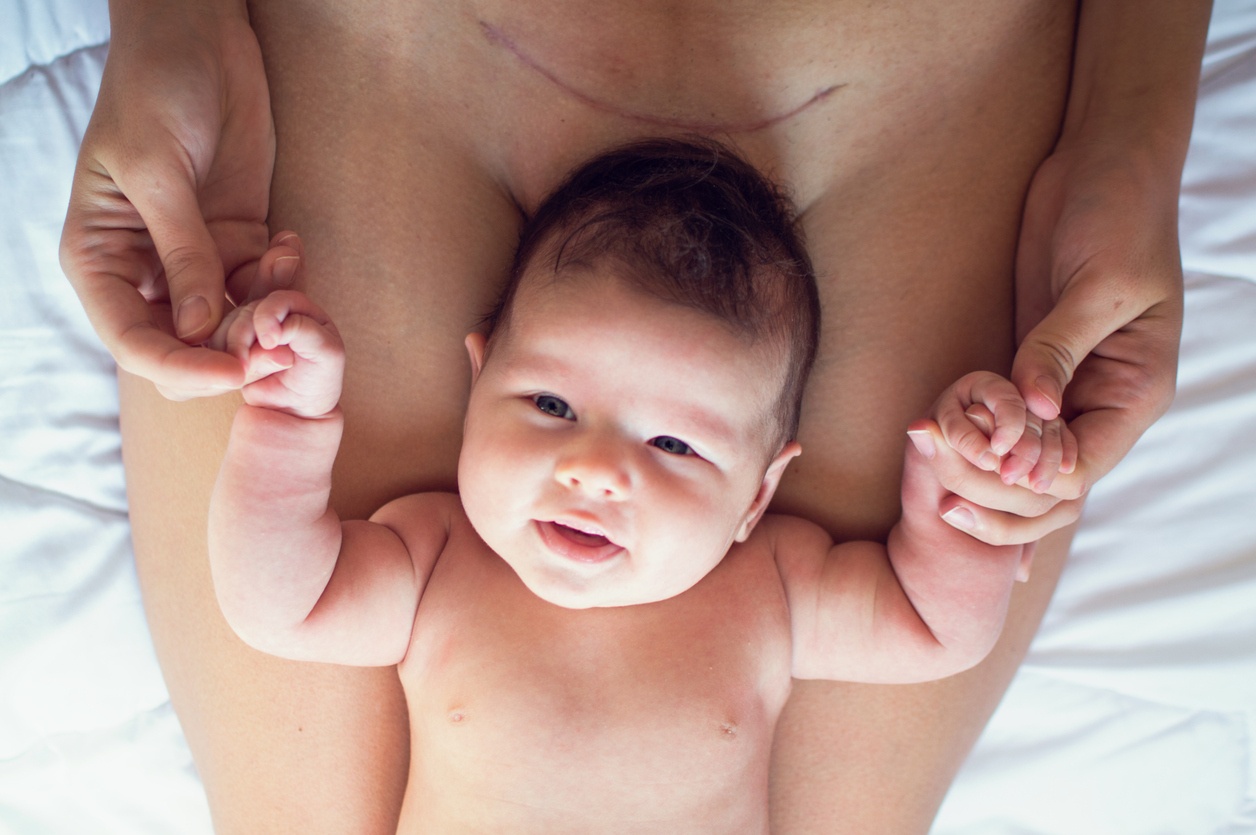 Diastasis Recti
Abdominal / Pelvic Floor Health (General)
Lactation
Prolapse
Postpartum Depression / Anxiety
(PPD, PMADs)
---
*Here at Yinova, we acknowledge that not everybody identifies as "Mom" or "Dad." We celebrate diversity and support parents of all identities.