Acupuncture & Herbs
Jill Blakeway, DACM, LAc
Founder, Acupuncturist & Herbalist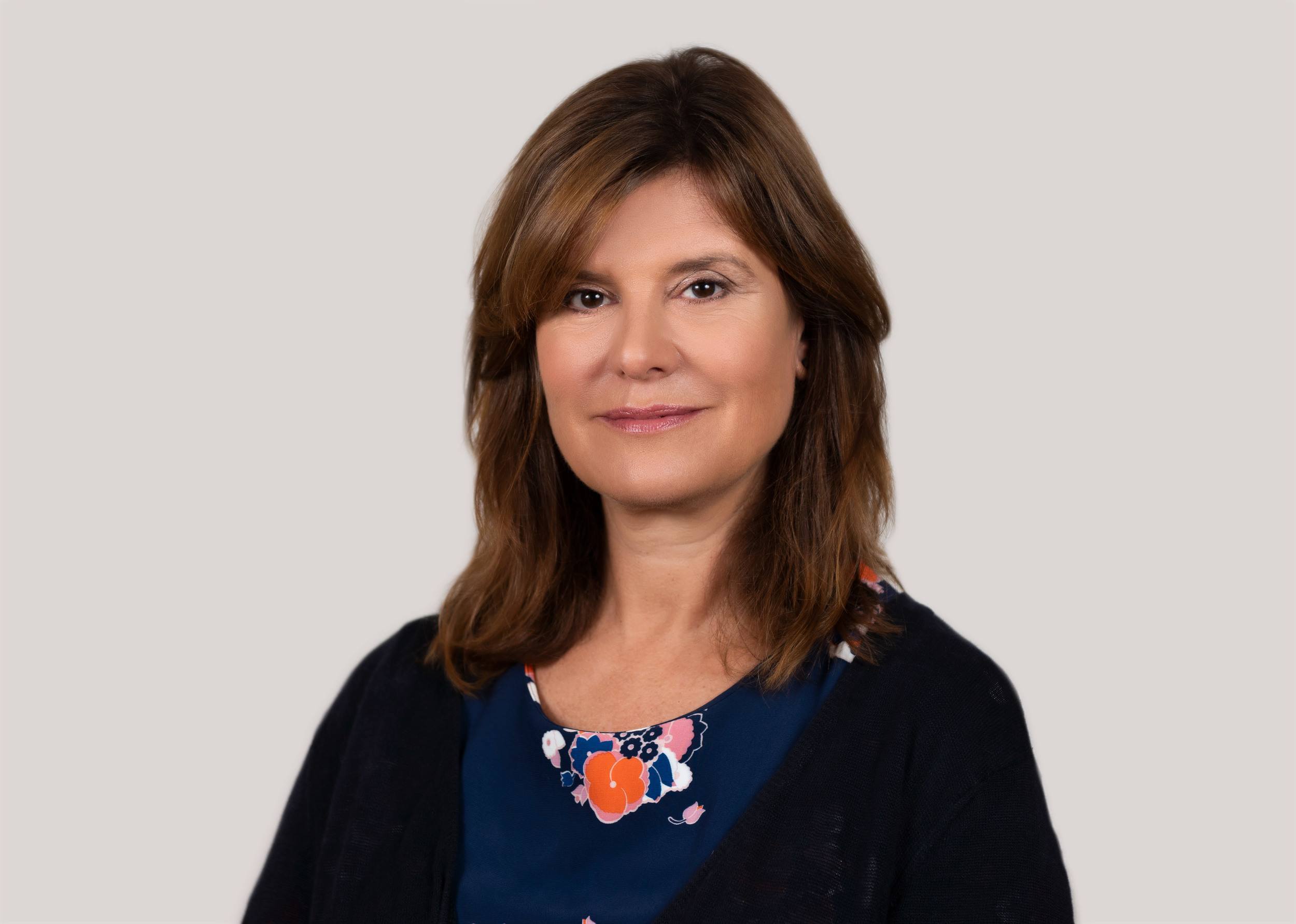 Dr. Jill Blakeway is a Doctor of Acupuncture and Chinese Medicine, a licensed and board-certified acupuncturist, and clinical herbalist. Jill founded the Yinova Center in 1999 and currently acts as Clinic Director alongside her husband, Noah Rubinstein. As a practitioner, she is known for her intuitive approach to Chinese medicine and particularly for her skills as an acupuncturist and energy healer.
Jill has always been passionate about helping women achieve a healthy pregnancy—so much so that the New York Times described her as a "fertility goddess" and named her as one of Manhattan's top acupuncturists. She credits much of her success to combining the ancient wisdom of Chinese medicine with modern, conventional biomedicine. To this end, she joined forces with a reproductive endocrinologist to co-author the bestselling book, Making Babies: A Proven 3-Month Program for Maximum Fertility (Little Brown, 2009) about how to conceive naturally. She also authored a second book about women's sexual health called Sex Again: Recharging Your Libido (Workman Publishing, 2013). Jill's third book Energy Medicine: The Science and Mystery of Healing (Harper Collins) was published in 2019. In it Jill describes what it means, personally and scientifically, to be an energy healer and draws on cutting edge research to explain how acupuncture and energy medicine work.
Jill's expertise extends beyond her clinic; she founded the acupuncture program at NYU Lutheran Medical Center in Brooklyn, NY, where she acted as Head of Inpatient Acupuncture Services for many years. She currently teaches gynecology and obstetrics as a visiting professor in the doctoral program at Pacific College of Oriental Medicine in San Diego and in Chicago. She speaks at Chinese medicine conferences and her research has been published in the Journal of Alternative and Complementary Medicine. Jill was the first acupuncturist to ever give a TEDTalk, at TEDGlobal in 2012.
As a popular authority on alternative medicine and women's health, Jill often makes media appearances, on-air and in print. Formally the host of a CBS Radio weekly podcast called Grow Cook Heal, Jill has appeared on The Dr. Oz Show, CNN, The Early Show, Good Morning America, NBC News, ABC News, Fox News, the Real Housewives of New York, and The Talk. She has also been quoted in New York Magazine, New York Times, Martha Stewart Living, Elle, W, and Town & Country to name a few titles.
Jill is currently seeing new patients for the first time in 10 years. To learn more about her 1:1 fertility coaching session, click here.

Schedule your appointment online or email us
We are available for in-clinic & virtual appointments seven days a week, with appointment times available all day. We have locations in Manhattan & Brooklyn & also offer concierge visits. See All Locations.
Book An Appointment