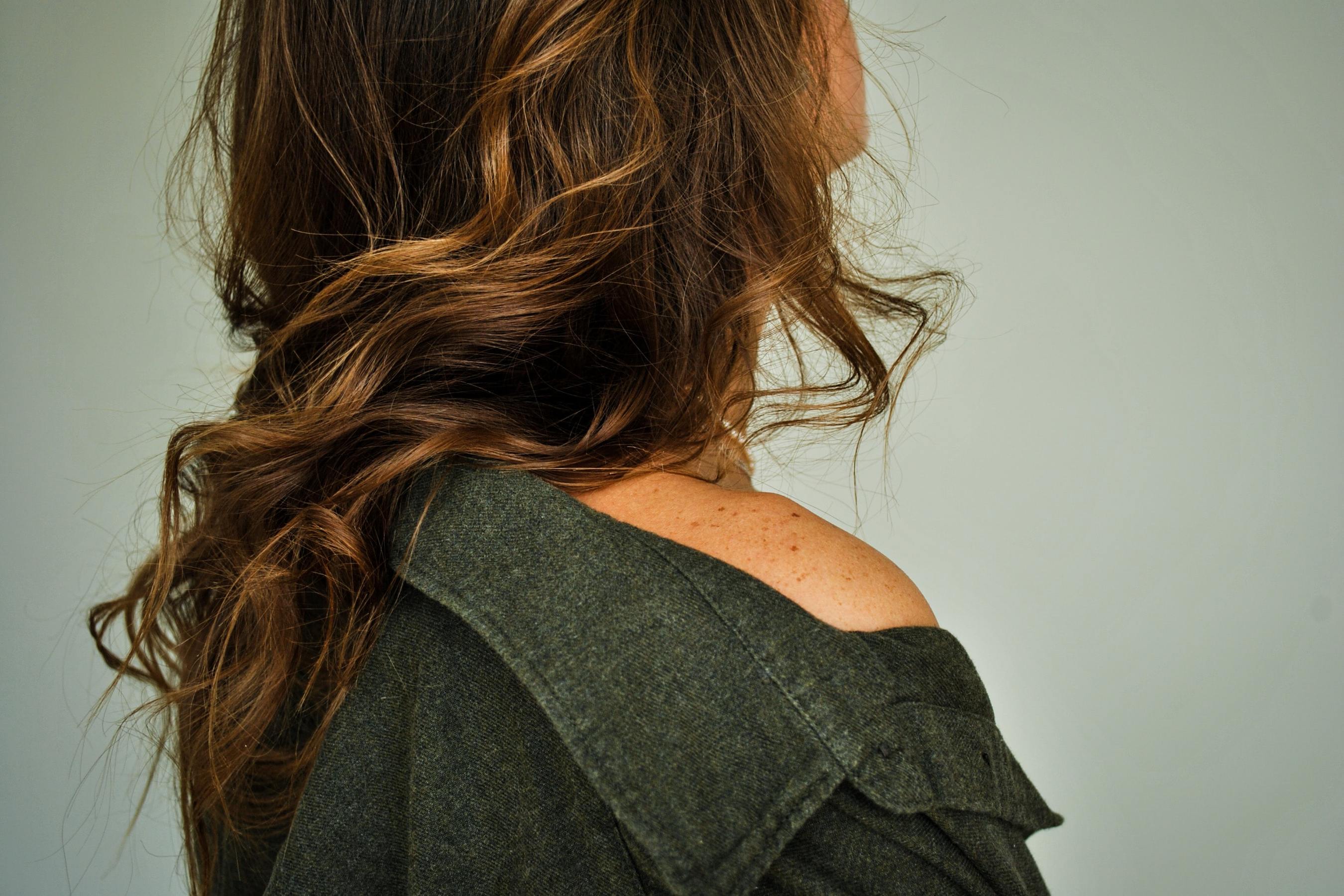 Meeting you, wherever you are
Fertility Support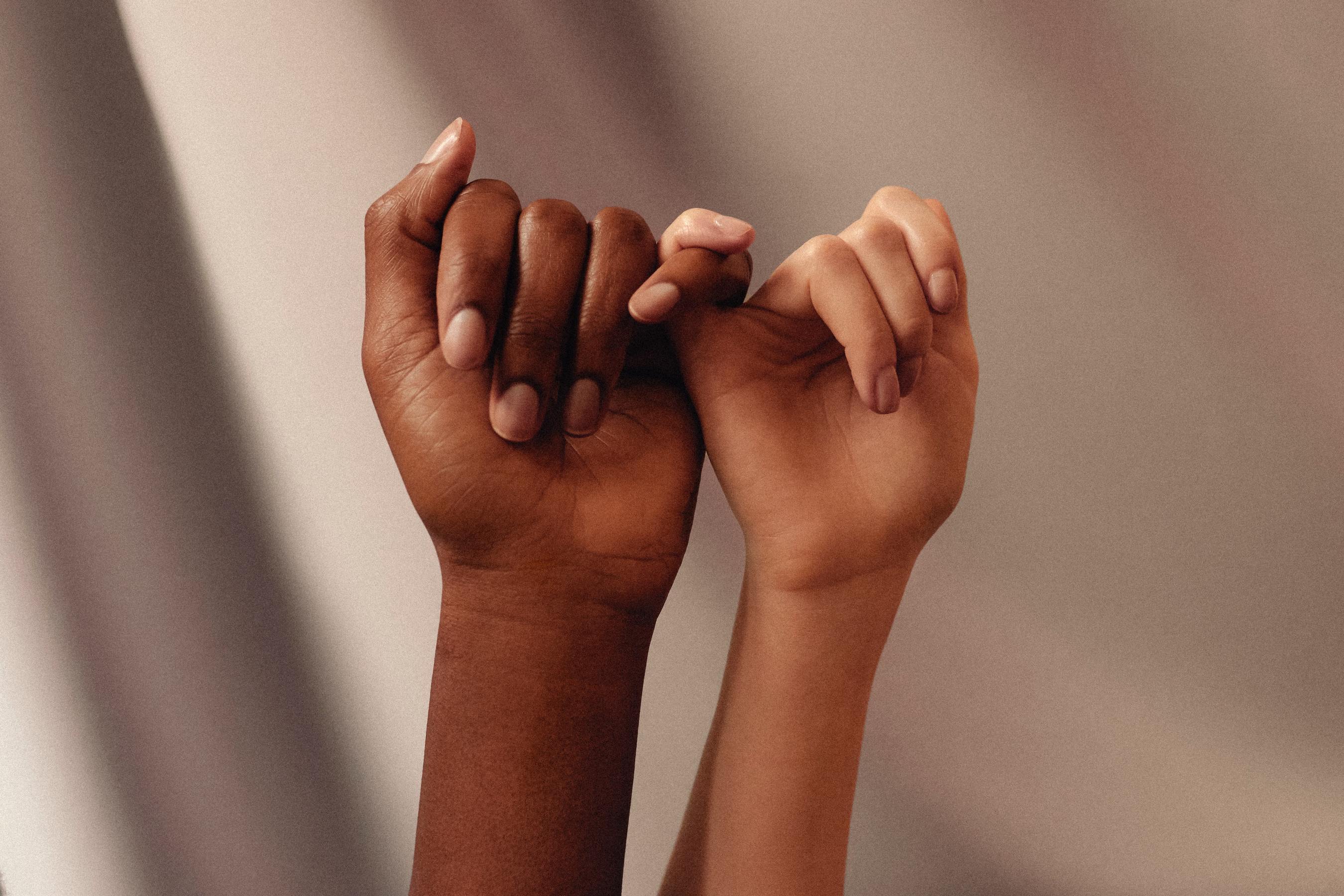 Holistic Treatment Plans
The Yinova Method
For over 20 years, our team of expert practitioners have harnessed the proven benefits of East Asian Medicine to treat a full range of fertility concerns from subtle hormone imbalances to endometriosis, PCOS to amenorrhea & more. We work in partnership with you to create a personalized treatment plan to help support your fertility & reproductive health along any stage in the fertility journey – from planning future fertility to troubleshooting a problem or doing IVF, or anywhere in between.
Schedule your appointment online or email us
We are available for in-clinic & virtual appointments seven days a week, with appointment times available all day. We have locations in Manhattan & Brooklyn & also offer concierge visits. See All Locations.
Book An Appointment