We've written before about how to best prepare for a treatment but what about after you get out of an acupuncture treatment? Yinova practitioners Aileen Moy, DACM, LAc, Kelsey Tangel DACM, LAc, and Thea McCallion LAc, MS are sharing their advice on the most commonly asked post-treatment questions our patients have!
Right after treatment is such an important time and there's often some confusion about what to do or what not to do. What is the most important thing to do right after treatment?
Aileen Moy: I usually like to recommend that my patients drink warm water after treatment to flush the system and get the energy (or Qi) and the blood flowing. I also recommend taking it easy for the rest of the day. We typically advise that our patients go to the gym before treatment, so they don't expend all the Qi we just cultivated.
Is it okay to go to yoga after a treatment?
Kelsey Tangel: You are welcome to do yoga after an acupuncture treatment. We encourage a more restorative or invigorating practice, rather than a hot or cardio heavy vinyasa because we don't want your energy drained.
I'm feeling extremely drained after treatments, is that normal? If so, what's causing it?
Thea McCallion: There are so many responses that a person can experience post-treatment. Some people feel relaxed, some feel energized, some feel more emotional, some simply feel tired. That is all normal because we are placing needles to bring about change and ultimately to bring balance back into a system that has some blocks, which western science calls returning to homeostasis. As the body tries to get into a groove and find a new balancing point after treatment, it sometimes needs time to rest and regroup.
I like the image of a snow globe someone once used to describe what we do: we put the needles in and it shakes things up. Things then begin to settle and do so in a new place. Sometimes being in a new place takes getting used to and the body needs extra energy to help us be comfortable in that new place. Rest will provide that.
So when you find yourself tired after acupuncture, go home, make a cup of tea, and rest or better yet just head right to bed and sleep.
And if you find yourself being that person who is feeling tired after regular treatments, let your practitioner know so you can discuss the specifics of your reaction. Also, perhaps you can try to schedule around a time when you can plan to rest afterward.
How long do the effects of acupuncture last?
Aileen: Results vary by person and condition. Acute conditions achieve results much quicker than a chronic condition. We also have to take into consideration diet and lifestyle, which may contribute to a person's Chinese Medical diagnosis. Often times a person will achieve quicker results when coming in 2-3 times a week initially but that's not always possible in a busy New York lifestyle. This is why we try to supplement with herbal formulas; they help prolong the effects of treatment.
Are there specific meals I should eat after treatment?
Kelsey: There are no specific meals recommended after treatment; however, having warm, cooked foods that are typically easy for you to digest is encouraged. Avoids meals that are too heavy such as fried foods, very spicy meals, or foods that trigger digestive upset.
Can I get treated two days in a row?
Aileen: Yes you can, but oftentimes it may be better to spread treatments out to have a more consistent result. This also allows the body time to acclimate to changes being made during each treatment. It's the reason we recommend 2-3 treatments a week initially so we can build quickly upon prior treatment and not have to start from scratch the following week if you're already noticing the effects wearing off within a day or two.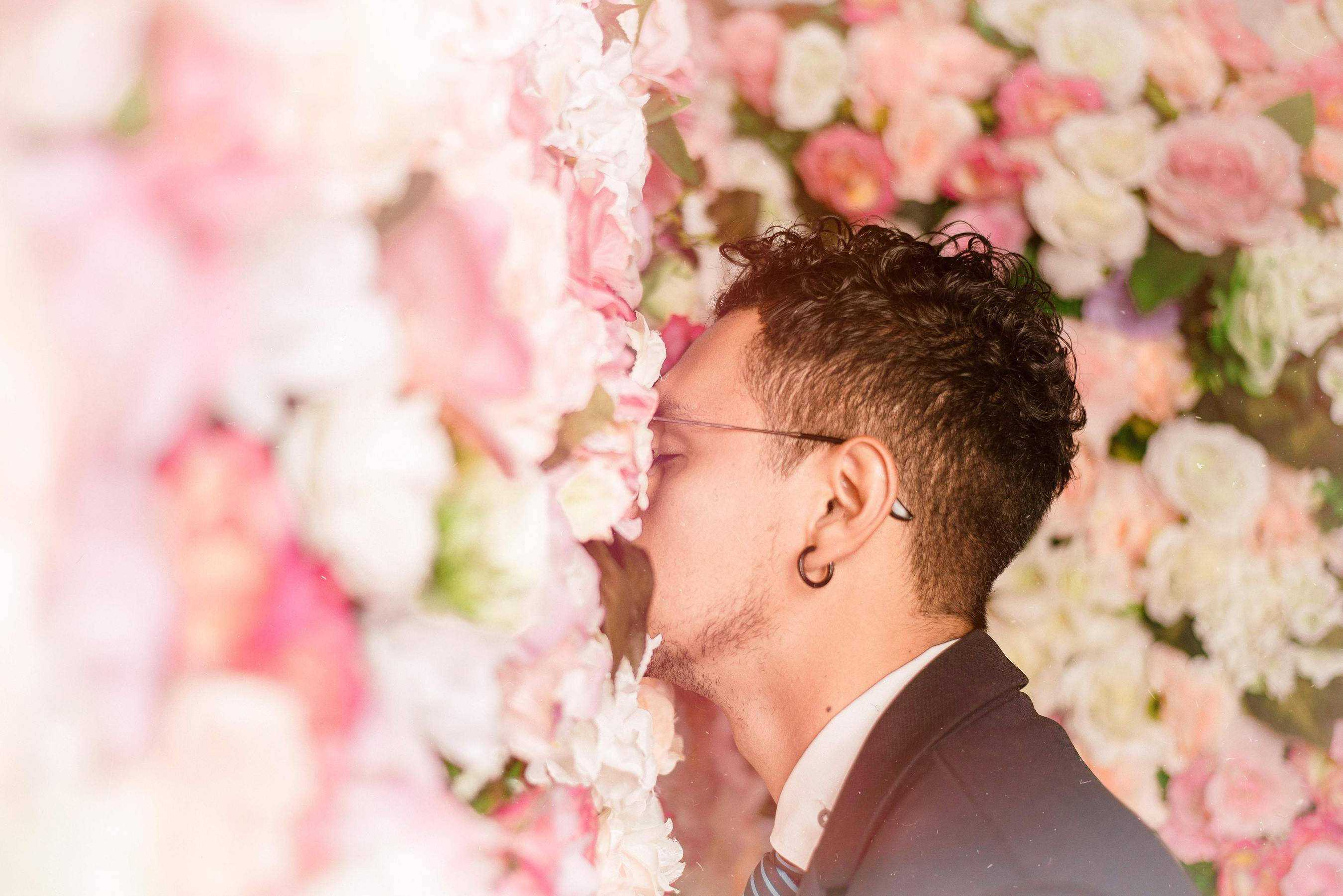 Is it normal for the acupuncture points to feel tender afterward?
Aileen: Yes, tenderness can be normal after treatment. Oftentimes this indicates the imbalance that's occurring within the body (which means things are moving and becoming less stagnant!) As things regulate, tenderness won't be as common.
If I'm coming in directly after fertility treatments, are there any recommendations for after I'm out of my treatment?
Kelsey: This depends on what fertility treatment you just received. For routine monitoring, you can go about your day. After an IUI, you can also engage in most normal activities. After a retrieval, we typically recommend going home to rest and having acupuncture later that week. For after transfer, we have more recommendations such as keeping stress levels low, wearing warm socks, having easy to digest meal, and laughing. There is real science behind the clinical benefits of laughter after transfer!
When should I come back before my transfer?
Kelsey: We recommend coming in 24-48 hours after the transfer. It's important to keep stress levels low on the day of transfer, so if having a same-day treatment is too much to coordinate, coming in the next day is a great option. Other patients find acupuncture extremely relaxing so they like to have the appointment on the same day as their transfer.
Should I ask for herbs during my appointment or will my practitioner recommend them?
Thea: I think everyone would benefit from an individualized herbal formula just as we all benefit from eating nutritious healthy foods. Chinese Medical Herbology is like supplementing with a concentrated form of good nutrition specifically designed to meet your individual needs.
So to put it simply, you will need herbs because if you are coming to us for help in treating any condition where your body, mind, and spirit/emotions have fallen out of balance, then acupuncture and herbal formulas can help you get back into balance and when used together, you can get there that much better and sometimes even faster.
As to whether you should ask for herbs directly or should you wait for your practitioner to recommend them, I would say both! If you want them, and you have not been given them yet, feel free to ask about them! If you have not been given them yet, it's likely because your Practitioner is still determining when and what best to give you. This is because Medical Herbology practiced in the Chinese Medicine tradition is about determining your particular pattern of disharmony and then matching treatment to that which is specific and unique to you. It sometimes takes a bit more time to determine the right formula for you.
It's also great to note that once a particular formula is chosen, it is also then adapted again and again as you and your health changes and evolves. This is actually one of the most beautiful and effective parts of Chinese Medical Herbology.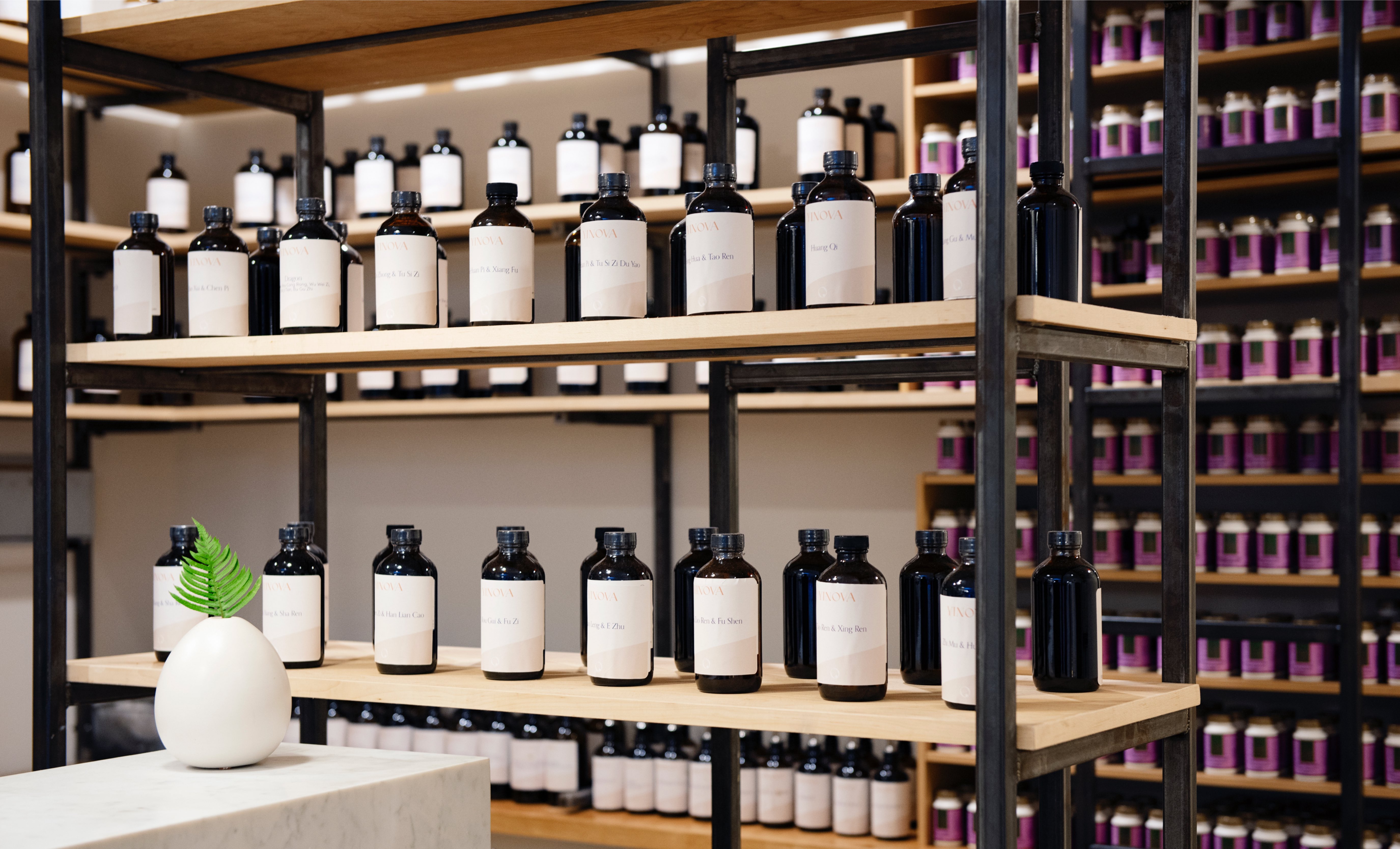 Do the herbs actually help?
Aileen: Yes! Herbs are beneficial when taken as directed. Sometimes missing a dose or being inconsistent can make all the difference. Just like each treatment builds upon the other, the lasting effect of herbs depends on consistency and dosage.
---
If you have any specific questions about how best to look after yourself post-treatment, please reach out to your practitioner or anyone on the team for individualized advice. Happy Healing!