My patients often ask me what they can do to improve their success during an IVF, and my answer usually surprises them. Laugh!
In addition to receiving acupuncture after having an embryo transfer, I tell my patients to go home, relax, and watch some funny movies. A study published in the respected Fertility and Sterility medical journal last year found that those who were undergoing IVF who were entertained by the comical performance of a clown trained for medical environments after embryo transfer, even for only 12-15 minutes, almost tripled their pregnancy rates. The study factored out other influences such as age, type of infertility, and number and type of embryos transferred. Interestingly, on average, the study group had struggled with infertility longer than the control group.
While I'm not certain the Yinova center or local IVF clinics will explore employing clowns any time soon, this raises an interesting point that we've known all along: stress levels affect our health and can affect fertility. Reducing or moderating the effects of stress can improve our health and fertility. Another study published in Fertility and Sterility demonstrated this by correlating elevated levels of perceived stress during an IVF with higher levels of activated T-lymphocytes in the peripheral blood and lower rates of pregnancy. Those in the study who reported lower perceptions of stress had lower levels of these activated T-lymphocytes and significantly higher rates of pregnancy. So, it's not just being in a stressful situation, but the perception of the situation that can change our body chemistry.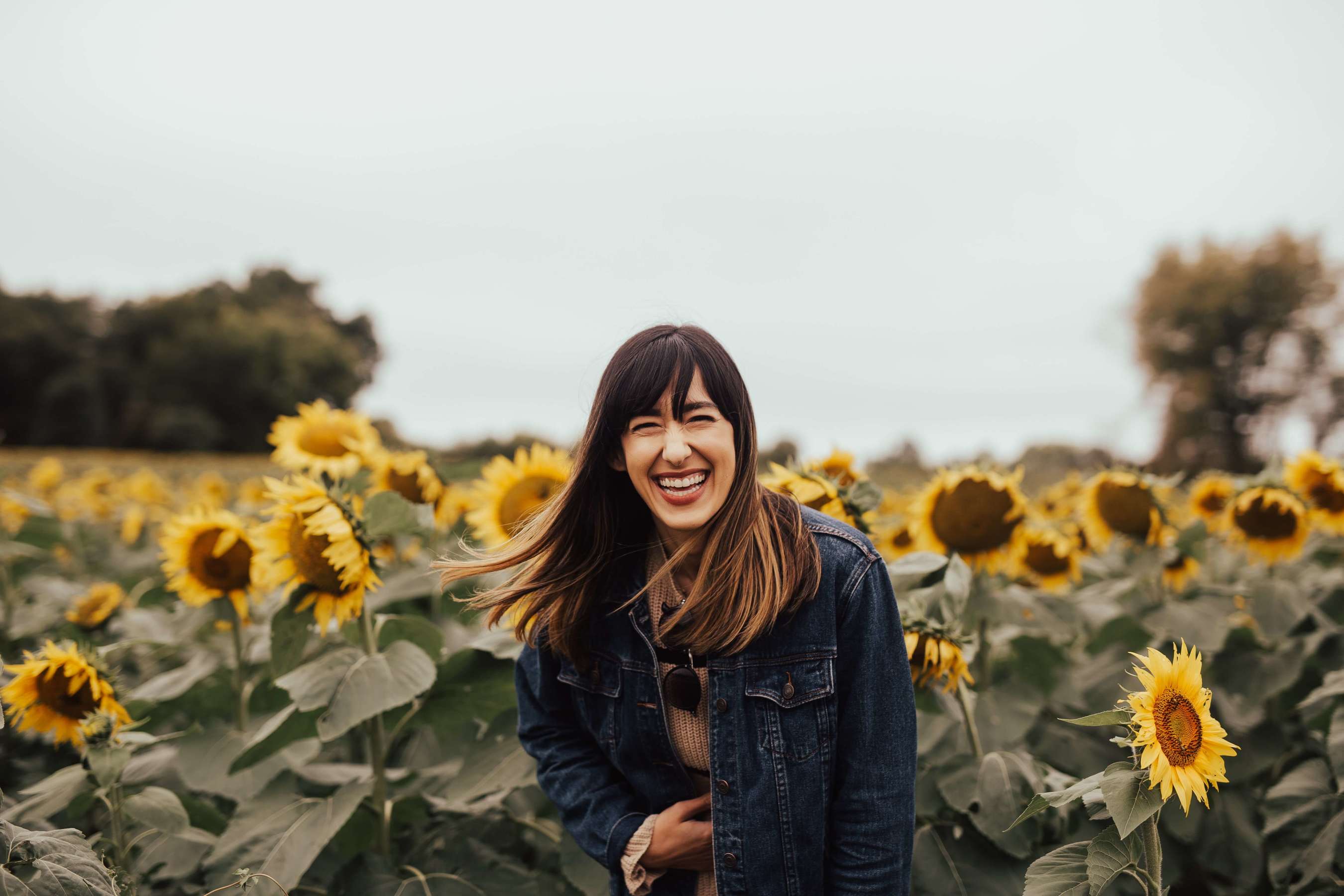 During times of unavoidable stress like an IVF cycle, we can't always control what is happening around us, but we can employ techniques that help us moderate the perception of stress. Acupuncture has many scientifically proven benefits for fertility and moderating the stress response is one of them. So, it would seem, is laughter. My advice is to make sure to find ways to make laughter a part of your day, especially if you are going through a stressful time or are in the middle of an IVF.