Management
Emma Thake
Director of Marketing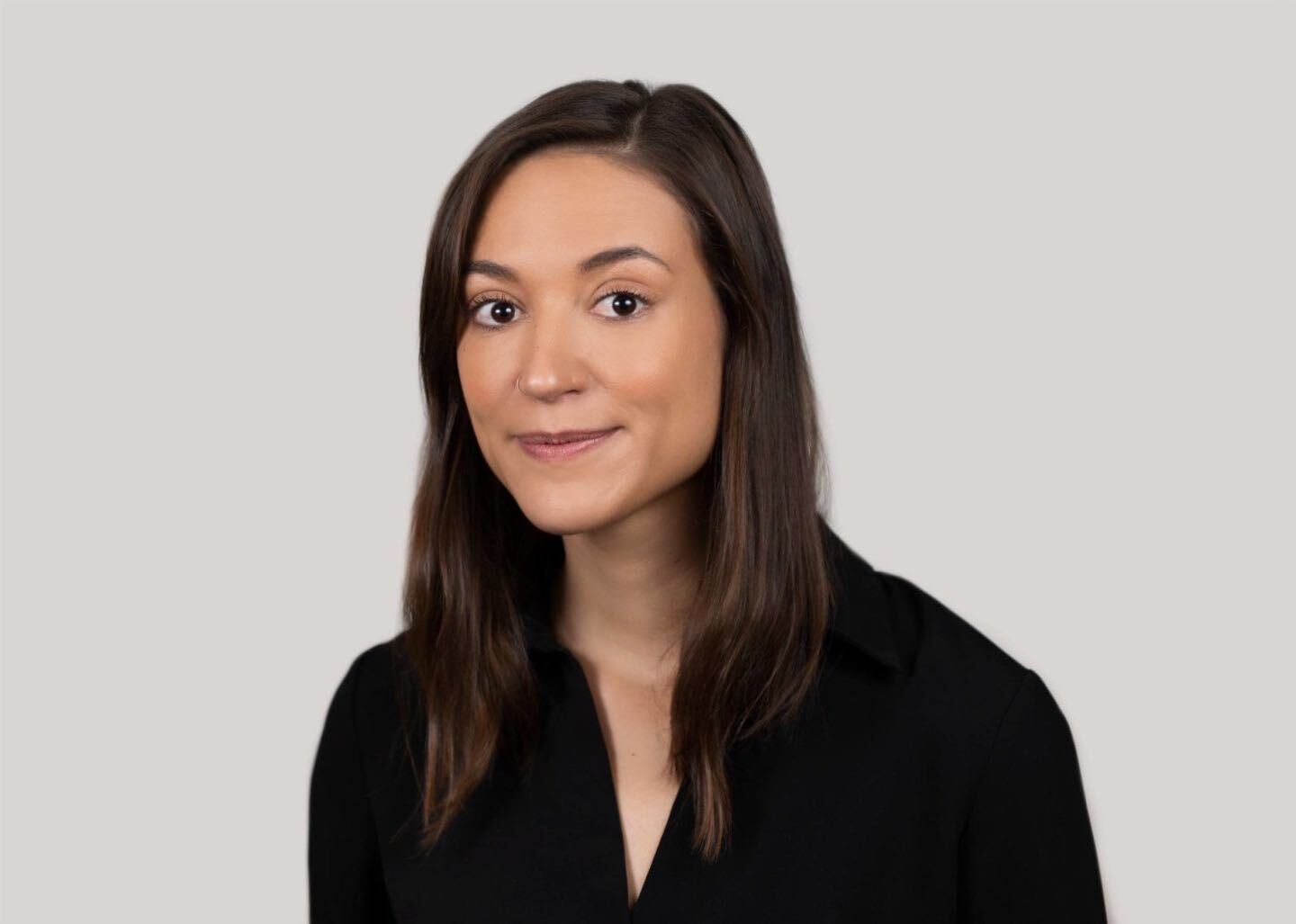 Emma Thake is a graduate of Bard College where she studied Cultural Anthropology with an emphasis on society's changing perceptions of the body and it's political implication.
As Yinova's Director of Marketing & Media, Emma loves finding new ways to build the Yinova community and help everyone associated with Yinova stay connected. She focuses her time on informing patients and press alike on the benefits of acupuncture and Chinese medicine and loves being able to empower people with information about their bodies and their health. Emma oversees our information-rich website, maintains our social media presence (Instagram | Facebook | Pinterest), edits the Yinova blog, and produces our newsletters. She also manages our patient relations, talks to the press, organizes our speaker's series, and handles events.
If you're a member of the press and want to know more about what we do or would like some background information for a story, she's your girl! Feel free to reach out to her anytime: emma@yinova.com

Schedule your appointment online or email us
We are available for in-clinic & virtual appointments seven days a week, with appointment times available all day. We have locations in Manhattan & Brooklyn & also offer concierge visits. See All Locations.
Book An Appointment