Bodywork
Dr. Emily Tepper, DACM, CST, CD
Craniosacral Therapist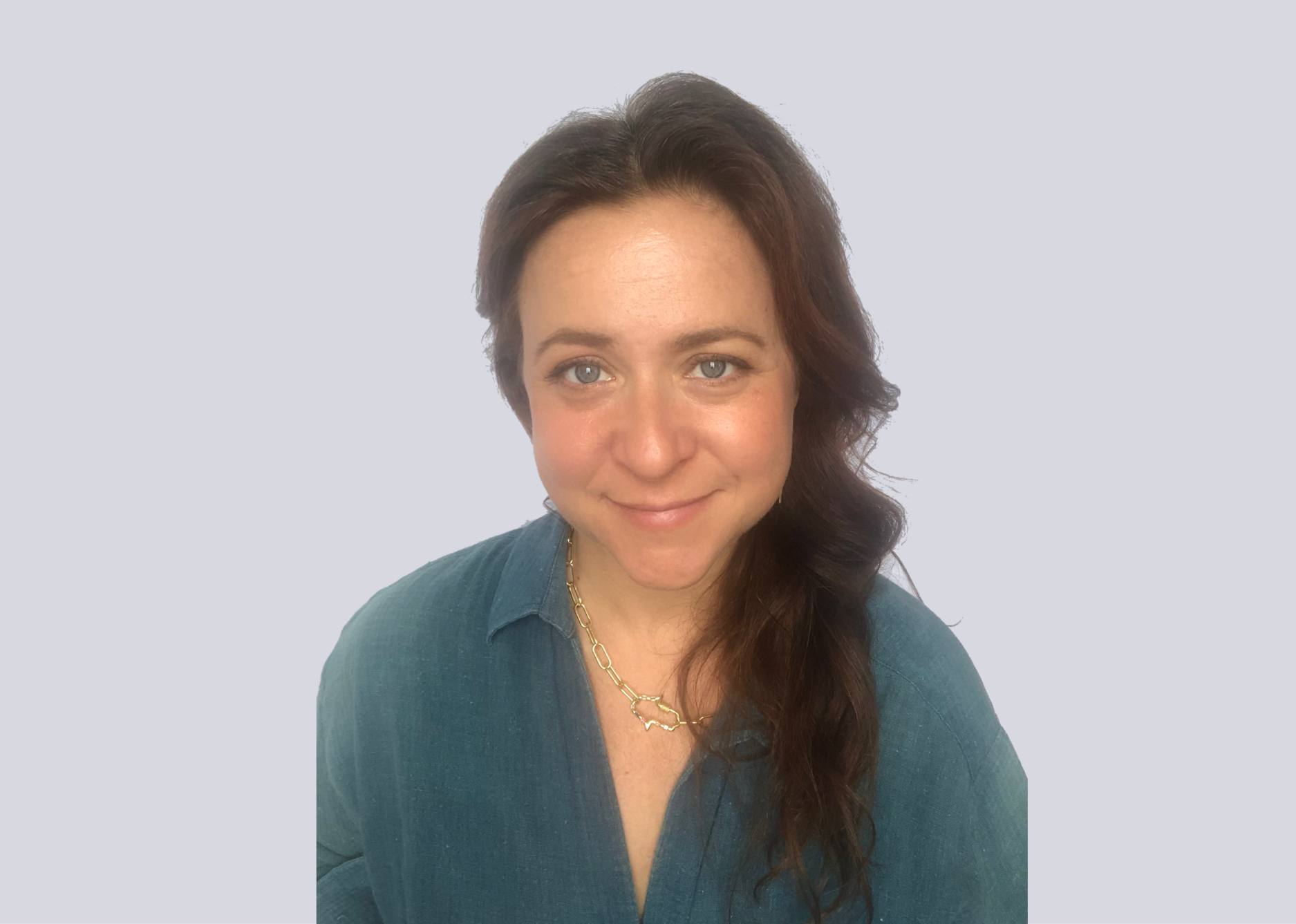 Dr. Emily Tepper is a Doctor of Acupuncture, a Nationally Board Certified Acupuncturist Master of Science, a Certified Craniosacral Therapist, and a Certified Labor Support Doula. Her Clinical Doctorate is from Pacific College of Oriental Medicine, San Diego, her Masters of Science with a specialization in Acupuncture is from TriState College of Acupuncture, NYC, and her Craniosacral Education is with the Upledger Institute. In addition, she is an active labor support Doula certified by Manhattan Birth.
Dr. Tepper completed a Biomedical Internship with Central Park Midwives, NYC, and a live-in Residency in Cap-Haitien Haiti with Mama Baby Haiti. She has mentorship with Tanya Wills, Founder of Manhattan Birth, and Yiska Obadia, Founder of Comforting Touch Birth. She is an active labor support Doula for births at home births, hospital births, and birthing centers. Dr. Tepper provides Craniosacral therapy for both infants and adults. For newborns, Craniosacral therapy is tremendously helpful for resolving tongue ties, restrictions, latching issues, and head trauma due to vacuums or forceps at birth.
In her free time, when she is not flipping breeched babies and supporting pregnant and laboring people, Emily enjoys life uptown by the Cloisters, loves camping, and cooking Indian food together with her life partner and two Siamese cats. This Autumn, they will welcome their firstborn child into their home. Emily conceived naturally and easily at age 43, utilizing all of the care Yinova provides. Dr. Tepper is a huge advocate that bodywork and Acupuncture are crucial for maintaining a healthy pregnancy and having a positive birth experience. She is also a Kabbalist and can be found reading books about Kabbalist and Jungian Dream Therapy.

Schedule your appointment online or email us
We are available for in-clinic & virtual appointments seven days a week, with appointment times available all day. We have locations in Manhattan & Brooklyn & also offer concierge visits. See All Locations.
Book An Appointment