Having a New Year's resolution can be a helpful tool for self-improvement, but it can also end up being super stressful. Yes, challenging yourself towards self-improvement can be a good thing, but with so many suggestions flying around, the "thing" that you "need" to improve on can start to get a bit murky.
It seems as if everywhere we look, people are gearing up for 2022 by inspiring us with the mantra "New Year, New You!" as if we need to shed our flawed 2021-selves and transform into some brand-spankin' new 2022 version. Well, we don't think you need a new version of yourself. We like the way you are, right now.
This year, we're focusing less on reinventing ourselves and more on maintaining a happy level of self-care and love. However that manifests for you, we would love to be there for you. Here are some ways you can combine acupuncture, herbs, or massage with an overall self-care routine going into 2022:
For the person looking for peaceful moments amongst the hustle & bustle:
This could really be as simple as taking some time to go on a walk for that alone time. Sneaking away to Yinova could also act as that peaceful moment. You can also take us on the go for a gentle respite in your home with our At Home Kit! Add to that a specifically tailored herbal formula and we can help you keep that peaceful feeling going wherever you are.
Helpful articles to get you started: The Inner Smile Meditation | Work-Life Balance | Anxiety and Depression from a Chinese Medicine Perspective | The Difference Between Selfishness and Self Love
For the person who just wants to feel rested:
The reason for your fatigue might not be as simple as "you're not getting enough sleep." Now, that doesn't mean that the reason behind it is something scary, either! It just means you may need to approach the why a little differently. Acupuncture and East Asian medicine look at the body as a whole, and by doing so can pinpoint exactly why your body isn't getting the rest it needs.
Helpful articles to get you started: Finding Your Seasonal Sleep Rhythm | Why Do I Wake Up at the Same Time Every Night? | Could Insomnia be Affecting Your Fertility? | Sleep Like a Baby
For the person who is thinking about starting a family:
Both acupuncture and East Asian medicine have been used for centuries to improve fertility. In fact, more and more scientific studies are being conducted, proving its effectiveness both on its own and in conjunction with Western medicine. If you're looking for a good place to start, why not take our quiz to find out your Fertility Type or learn more about our Virtual Fertility Coaching?
Helpful articles to get you started: How to Know When You Are Most Fertile | Should Your Partner be Coming in for Fertility Treatments As Well? | How to Have Sex if You're Trying to Conceive | How Acupuncture Can Assist You Through The Egg Freezing Process
For the person who, in 2021, said to themselves "my body always hurts, that's just how it is" but is now reading this article and is feeling pumped and wants a pain-free 2022:
From endometriosis to migraines; sports injuries to painful menses — both our bodywork and acupuncture team can help manage pain, relieve muscle tension, and soothe damaged nerves.
Helpful articles to get you started: Treating Lower Back Pain with Acupuncture | Acupuncture for Headaches: Promising New Research | Is Pelvic Pain Preventing a Better Sex Life? | Massages for Happy Menstruations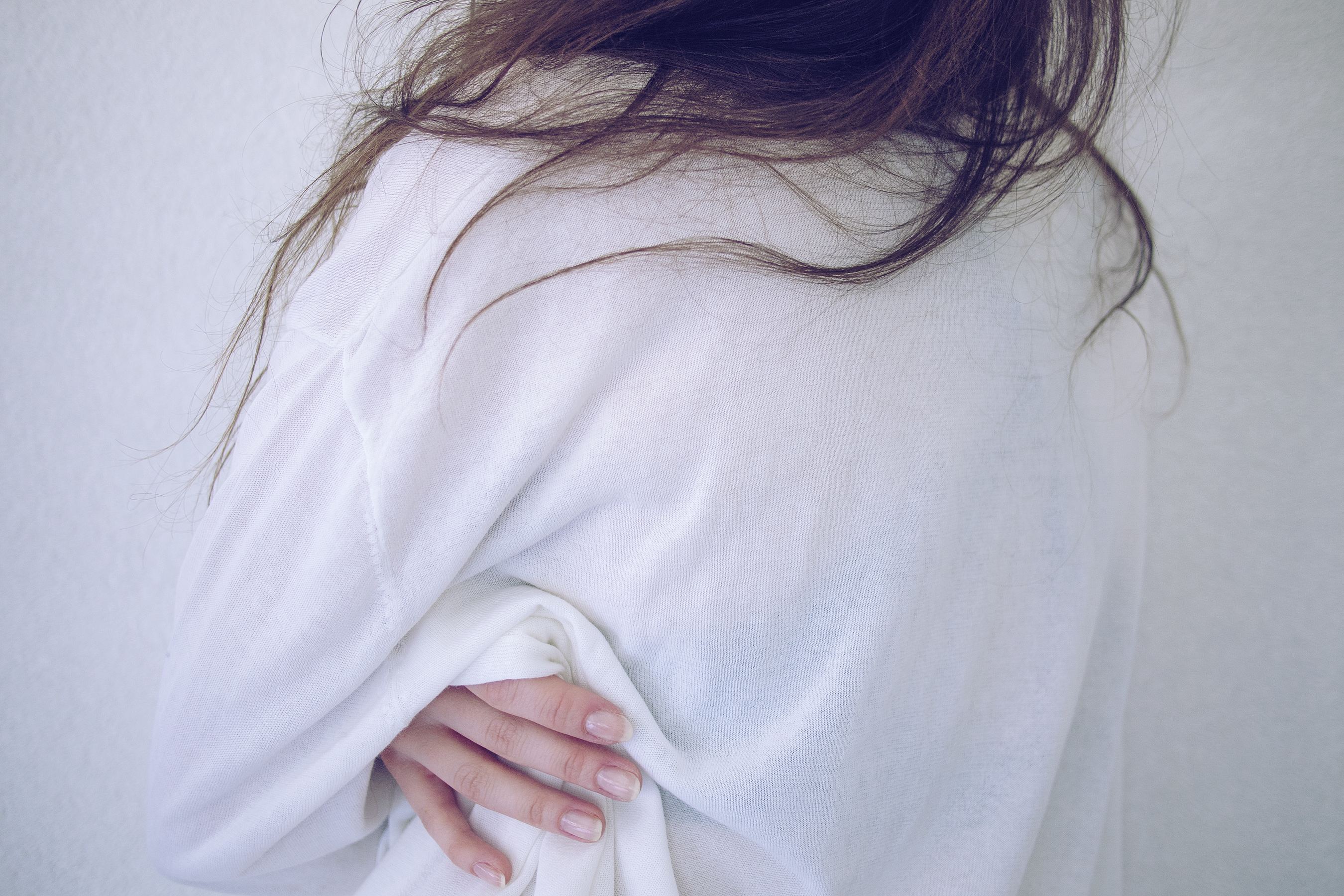 For the person who has no clue where to start, but just wants to better themselves this year:
Yinova's acupuncturists are really great at spotting patterns of disharmony in the body and can help you smooth out the creases, so to speak. Oftentimes patients come to us for one reason, and end up feeling relief from multiple ailments they might not have even realized were there.
Helpful articles to get you started: Eat Your Way To Happiness | 10 Tips for Reviving a Flagging Libido | Treating Allergies with Chinese Medicine | The Gut-Brain Connection: How to Keep Your Gut Flora Healthy