This Fall, we're going to be offering kids yoga classes at Yinova Brooklyn Heights, taught by Yogi Beans! Yogi Beans is a kids yoga company committed to introducing young people to a healthy and lifelong activity that is noncompetitive, non-judgmental, physically challenging, and a ton of fun!
Classes will start in September:
Tuesdays: September 10 – December 10
Saturdays: September 14 – December 14*
*no class on December 1st
Baby Bean Yoga
(6 weeks – crawling)

This Yogi Beans class provides a bonding opportunity for new moms and their baby beans in a yoga environment. Class will consist of simple baby poses, playful songs and basic baby massage interspersed with gentle stretches for mom that target a postnatal woman's body. Along with the physical aspect of class, there is also be time for discussion to feel supported in a community of new mommies.

Tuesdays 10:15-11:15pm (14-Week Series $490 / Drop-In Class $50)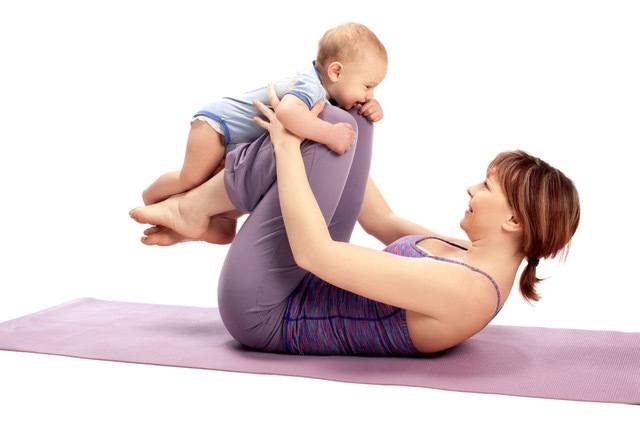 Mini Bean Yoga
(3 – 6 years old)

Mini Bean Yoga classes are extremely imaginative and creatively introduce all age-appropriate poses and activities. Classes incorporate easily understood explanations of breathing techniques, yoga poses and focus and concentration exercises all while maintaining a fun and playful environment. Classes end with time for kids to lie down, relax and receive a calming foot rub (often their favorite part of class)!

Tuesdays 3:45-4:30pm (14-Week Series $490 / Drop-In Class $50)
Me & My Bean Yoga (1.5 – 3 years old)
This Yogi Beans program will introduce the most basic yoga postures to children in a fun, playful way. Musical instruments, developmental props and catchy songs will enhance your bean's yoga experience. Through repetition and consistent class structure, your little bean's yoga practice will begin to bud. Parent or caregiver participation is required.
Saturdays 10:15-11:00pm (13-Week Series $455 / Drop-In Class $50)
To sign up, give our Brooklyn Heights Front Desk team a call (718.928.6533) or send them an email (brooklynheights@Yinova.com).