Balance is not created solely from physical habits and actions. Wellness is not simply an act of attending your weekly yoga sessions and eating your greens. Sure, maintaining an active lifestyle and eating a balanced diet are steps that you can take to feel more wholesome and well, but wellness and balance embody something deeper than that.
How many times have you felt calm and at peace at a yoga class, only to be stressed out when someone steals your taxi or barges past you as you're hopping on the train? How often do you feel stressed when you're eating your salad, only because you can't stop thinking about your craving for for something a little less healthy? How many times have you poured hours of work into your career to try and get ahead, only to come back to the resentment of your family members for not spending enough time with them? Wellness and balance are a result of a deeper contentment that you can draw upon utilize, even when we're not in the midst of an asana. Here are some tips to help you balance your life, whether you're at work or at home, to help promote your potential for the greatest amount of happiness.
Schedule You Time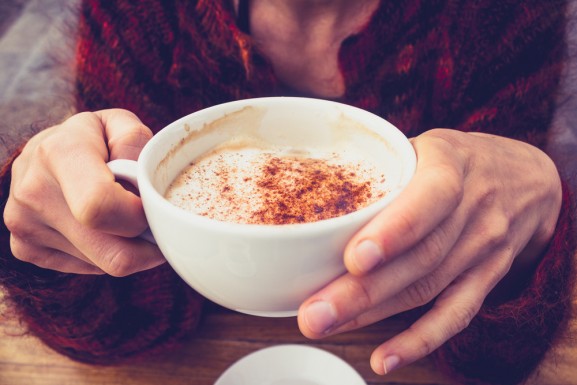 This may seem counter-intuitive at first, because if you don't have time to please both your family and your boss, how can there possibly be time left in the world for yourself? Too often, people fall to the bottom of their own list when they're trying to tackle their list of people to care for, or to spend time with. This leaves you vulnerable to excess stress and burning out, which can leave you in a foul mood when it comes to dealing with others. So, remember to schedule in time for yourself. Whether it's taking a bath, running, reading, or gardening, make sure you leave time to help yourself rise to your greatest potential. When you're happy and content with your own life, it creates a better foundation for you to be the best you that you can be.
Make Time For Friends & Family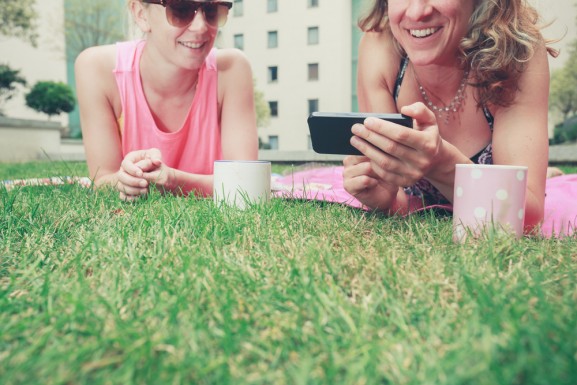 Make time to spend with friends and family. Whether it's a fun activity with your family, or a stroll in the park with your friend: make sure that you proactively make time for them. Treat it like something that needs to be done, like a meeting that needs to be attended at work. If you don't schedule it yourself, no one will do it for you and it will never get done. Not blocking out family time will lead to work overtaking your life. Treat your family like your most valued client, and give them the attention and respect that you bring to the workplace. For instance, if you schedule lunch meetings with your co-workers, try scheduling sit-down dinners with your family, even if this means pushing dinner a little later. If social mixers for your company can be scheduled, then so can a night out dancing with your significant other!
Be Present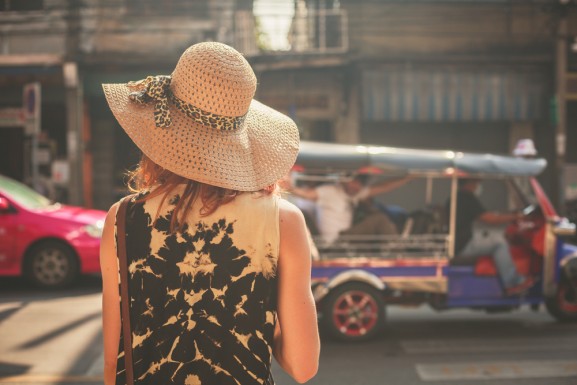 You can't win! When you're at work, you wish you were at home and when you're at home, you feel guilty for not being at work. If you find yourself constantly checking your emails at your children's recitals, or incessantly texting your significant other things that need to be taken care of at home, you will constantly feel overwhelmed. This bleeding of your two worlds leaves no separation of borders, and you will feel like you can never catch up in either realm of your life. Being fully present during family time will allow everyone to fully appreciate the time that is being spent with one another. This might mean turning off cell phones and getting outside, or turning off the television during dinner time. Whatever it may be, make sure you ask yourself, " what is most important in my life? Is this taking away from living up to my highest potential? What purpose does this action serve?" If something does not serve you in a positive manner, cut it out or reduce its presence. Quality time is so important.