Does your family spend most of January and February in a round-robin of stuffy noses and sticky coughs? Or worse: ear infections and bronchitis? Here are a few ideas on how to prepare now for a healthier new year:
Be mindful of sugar
From Halloween through the end of the year, we're all inundated with sweets and treats. As the days grow dark and cold, the lure of those sweet treats can get more intense. Studies show that excess sugar causes inflammation and feeds bad bacteria, both of which can inhibit your body's immune system. This is especially true in smaller bodies! Instead of having cookies and candy as your kids' go-to snack, try another seasonal treat: small easy-to-peel oranges or other citrus. Additional research shows that while processed sugar can slow a child's cognition, sugar from fruit might actually improve it.
Of course, no one wants to be a Grinch and, let's face it, indulging – at least a little bit – is part of the season. Just make sure special sweets are part of a well-balanced diet. Nuts, seeds, yummy leafy greens (if your kid is up for them), and fiber are also important to add and can help move the sugary bits out of the system.
Try to increase water intake
Speaking of keeping the system moving, it's important to keep a close eye on your kids' water consumption, especially during holiday travel. It's easy to become dehydrated outside of your normal schedule, especially in dry winter climates. Without the proper water intake, the usual ability of the kidney to flush toxins slows down, leaving nasty bugs to stick around longer and increase the chance of infection. Juices and sodas don't help much in this case. Water is the way to go.
Find time to maintain some routine
With all the toing & froing of holiday schedules, it's easy for the body to get a little off-kilter. It can also be difficult to balance having enough flexibility for fun and adventure, while still maintaining the little rituals that let our bodies keep a healthy rhythm. This is particularly important at bedtime and naptime: a warm bath and a cozy reading session can go a long way to keep rest times on track, wherever you are. Guided meditation apps like Insight Timer even have 4-6 minute bedtime affirmations to help your little one relax, feel positive about the day that's been, and look forward to the day to come.
Combat Dry Environments
For those sticking closer to home, humidifiers with essential oils are powerful safeguards against respiratory tract infections. As things get drier in fall and winter, nasal passages can get irritated and produce more mucus to compensate. Smaller, easy-to-clean, cool mist models are the best options, to make sure you're not breeding unhealthy mold. To help on this front, add 1-2 drops of eucalyptus and thieves oil* into the machine's reservoir as you fill the water. These will help combat certain strains of bacteria and fungi that affect the lung and also delay mold growth in the humidifier itself.
* Different essential oil lines will have different names for this; the primary ingredient to look for is clove.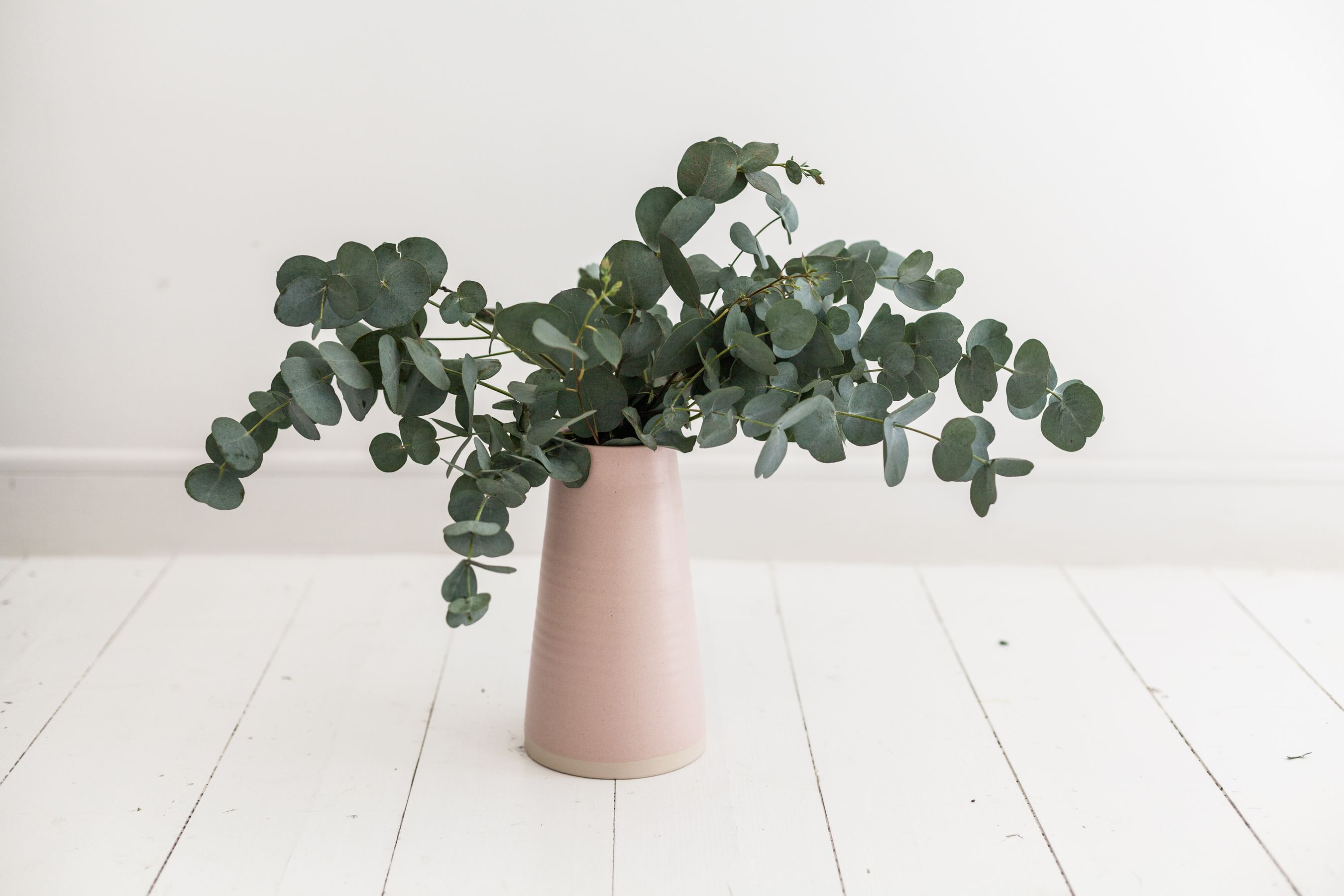 Increase your dose of Vitamin D
Another protective trick is to give a boost of Vitamin D to your child as the days get darker. The Deficiency of this "sunshine" vitamin has long been associated with increased susceptibility to infection. The American Academy of Pediatrics recommends between 600IUs-2000IUs of supplementation for school-aged children, depending on age. Check with your pediatrician to find out which dosage is best for your child.
Try Chinese Pediatric Massage (Tui Na / Shonishin)
A study of preterm infants showed that 5 days of pediatric massage not only helped boost certain immune cells, but also increased weight gain. Pediatric massage is something you can do and home, and yu can book a pediatric acupuncture treatment at Yinova to learn more. It's the perfect way to learn massage techniques that can help keep you and your family healthy all year long.