As I listen to the concerns of my patients and process my own emotions, I am reminded of the stages of grief formulated by the great psychiatrist Elisabeth Kubler-Ross who pioneered end-of-life care. She observed common stages in her patients who were struggling with loss: denial, anger, bargaining, depression, and acceptance.
We've all had moments of hardship in our lives when we could relate to any or all of these. Since the spread of COVID-19 has had a global impact, we've also been experiencing these stages as a collective grieving process:
Denial
The rapidly changing news of a pandemic sweeping the globe initiated shock and confusion. In disbelief, I found myself saying, "This can't be happening." Some avoided the safety guidelines and continued to socialize, others panicked and cleared out the shelves at supermarkets. The fear escalated as the news worsened and brought out different ways of coping.
Anger
The abrupt disruption to our lives and routines is frustrating and hard to adjust to. We've seen fighting over resources, outrage over lack of protective equipment, and anger in regards to poor crisis management. The anger turned to anxiety as business closures and stay at home orders took place.
Bargaining
In this time of uncertainty, we made life changes to avoid getting sick (necessary measures to stay safe) like loading up on vitamins, washing our hands, not touching our faces, and cleaning all surfaces. We try to find a new normal to deal with circling thoughts of "whys" and "what ifs."
Depression
As we begin quarantine and start to quiet our lives, worrying thoughts naturally arise about job security, continued income, family members, and potential illness. This can be overwhelming and it becomes difficult to see the positive side of things when there's no defined end-date. As social beings, it's painful and isolating to be separated from our loved ones.
Acceptance
We are now dealing with a new reality. To help us adapt and continue on, we explore our options and draw up new plans. We've created virtual routes to reach out to each other, share our stories, and find a deeper meaning to connection.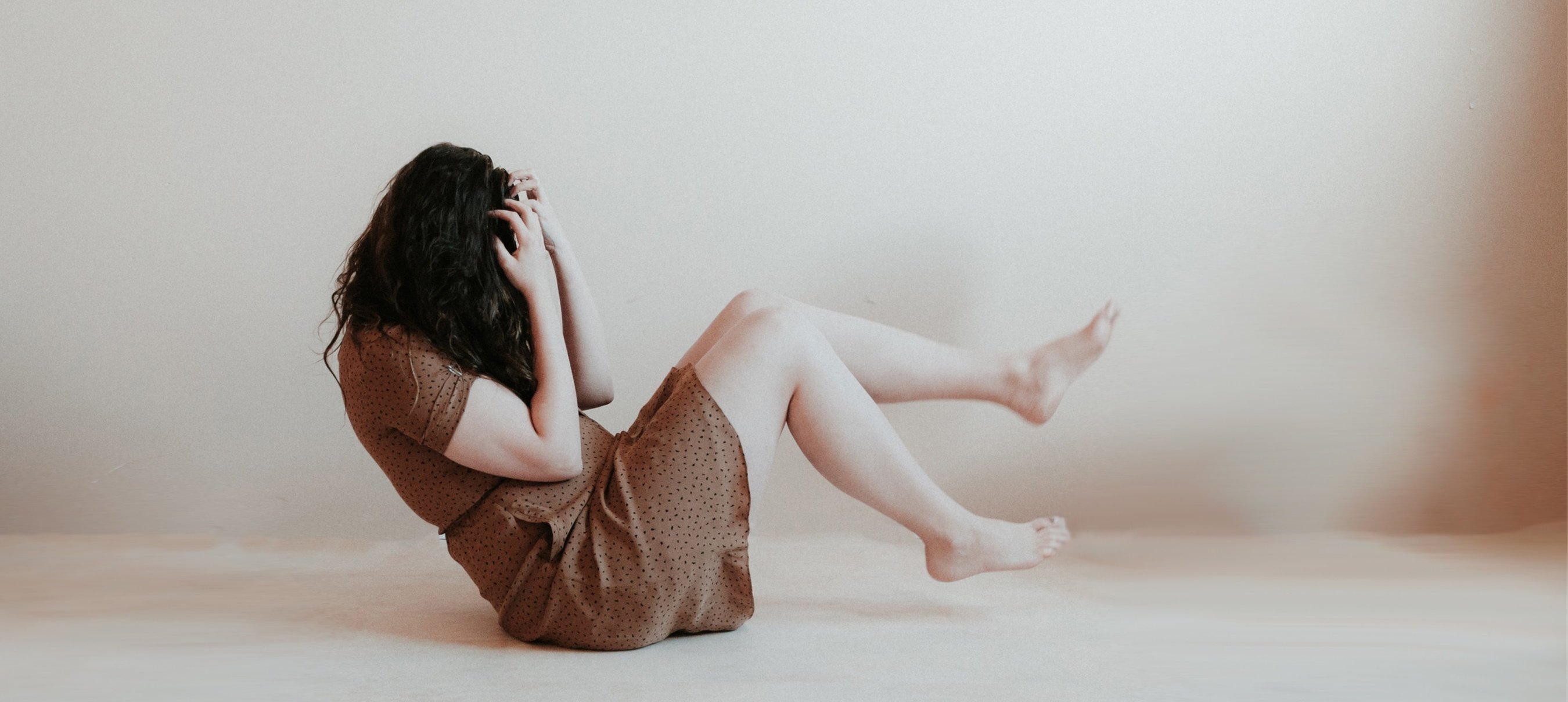 Reviewing the grief stages has brought me some comfort in helping me to remember that these emotions are normal to experience during difficult times. And knowing that we are all going through this together is helpful to realize that no one is alone in the process.
It's important to feel the feelings and let them express themselves; it will lessen their intensity so that we can start to move forward.
In Chinese five element theory, each organ system is paired with an emotion. The Lung, which is the organ most affected by the virus, is associated with grief: It is called the "delicate organ," vulnerable to sadness and sensitive to pathogenic influences.
What helps?
It's best practice to follow the information from our medical experts on how to stay safe. Immediately, this means stay at home and take social distancing guidelines seriously. It's our combined responsibility to not get others sick.
Choose communication over isolation
The wellness community has taken to offering workshops online; we now have the option of attending yoga classes or group meditation sessions in our living rooms. It is the perfect time to share your favorite recipes with friends or family. Sharing your talent is a great service to the community, and helping others is healing for the heart.
Offer emotional support
We all have basic goodness and want to help when we can. I've seen some wonderful acts of kindness like sending meals, grass-roots efforts for donating protective wear, and uplifting moments like virtual dance parties. Offering support can even be as simple as sending a quick message to check in on someone and say "I'm here for you."
The Dao is the collective source of energy that interconnects us all. We're experiencing this pandemic as a collective, so it will take all of us to pull through it – together. Here, at Yinova, we've developed virtual consultations to stay in contact with our patients. There is much more to our medicine than acupuncture. We're trained and certified in herbal medicine and can create custom formulas, we can teach you acupressure and moxibustion, we have acu-hacks like magnets and ear seeds, mind-body techniques like meditation and breathwork, and lifestyle support like diet and movement. We are in this together, and we are here for you.