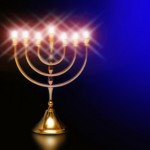 Happy Chanukah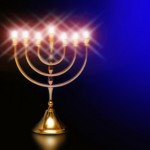 We wish all our Jewish patients and staff a very Happy Chanukah.
These healthy Chanukah recipes from the Dallas News caught my eye. They look great although to be honest in our house my husband insists on making potato latkes the old fashioned way. He may have a point. Although grilled latkes sound very healthy, frying potato pancakes in oil symbolizes the miracle of one day's oil lasting for eight days and so is an important part of the ritual.
May the eight days of Chanukah bring happiness and love to you and yours.
Photograph
© Woo Bing Siew | Dreamstime.com