One of the great strengths of Chinese medicine is its basis in naturalist philosophy, which views the body as a microcosm that is continually informed by macrocosmic influences (the cosmic/seasonal patterns created by the sun, moon, and stars). As such, with every change of the seasons, we are invited to reexamine our inner and outer lives and trajectories.
Summer, the time when plants flower and develop to their full potential, corresponds to the element of Fire. In this season, the yang energetic is dominant; brightness, warmth, activity, and interaction are at their peak.
In winter time, we are invited to nourish health by slowing down. We hunker down, rest, and explore questions of our potential and purpose. Who would I like to become? What seeds would I like to plant for the coming year?
In Summer time, we nourish health by taking action on these inquiries. The days are long and bright, and nature makes available to us the energy needed to realize the projects we've envisioned. However, in order to be sources of health, these projects should be ones that bring us joy, make us excited, and stir a deep sense of passion.
Themes of Fire Element
Connection: Don't go it alone! Make time for connection with friends and family. Because of the abundance of daylight and potential activities, this is a great time to make new friends and nourish old relationships.
Joy and Passion: Dance! Sing! Play! This is the time to use movement and self-expression to generate qi, and ultimately health.
Practices for Summer Time Health
Endeavor to rise with the sun, and do gentle stretches. Invite the warmth of the sun inside of you and allow it to spread throughout your center and limbs. If you do sun salutations, this is a great time to practice them to align with the energetics of the Fire element.
Conversation: One of the Fire element's associated organs is the Heart. In Chinese medicine, we say that the Heart opens to the tongue. When we express ourselves honestly and freely to those we care about and trust, we nourish health at the core of our being.
Balance: Continue to drink plenty of water. In this season of peak yang, it's easy to lose fluids and feel tired. We want to continue nourishing yin to stay balanced and avoid frenzy.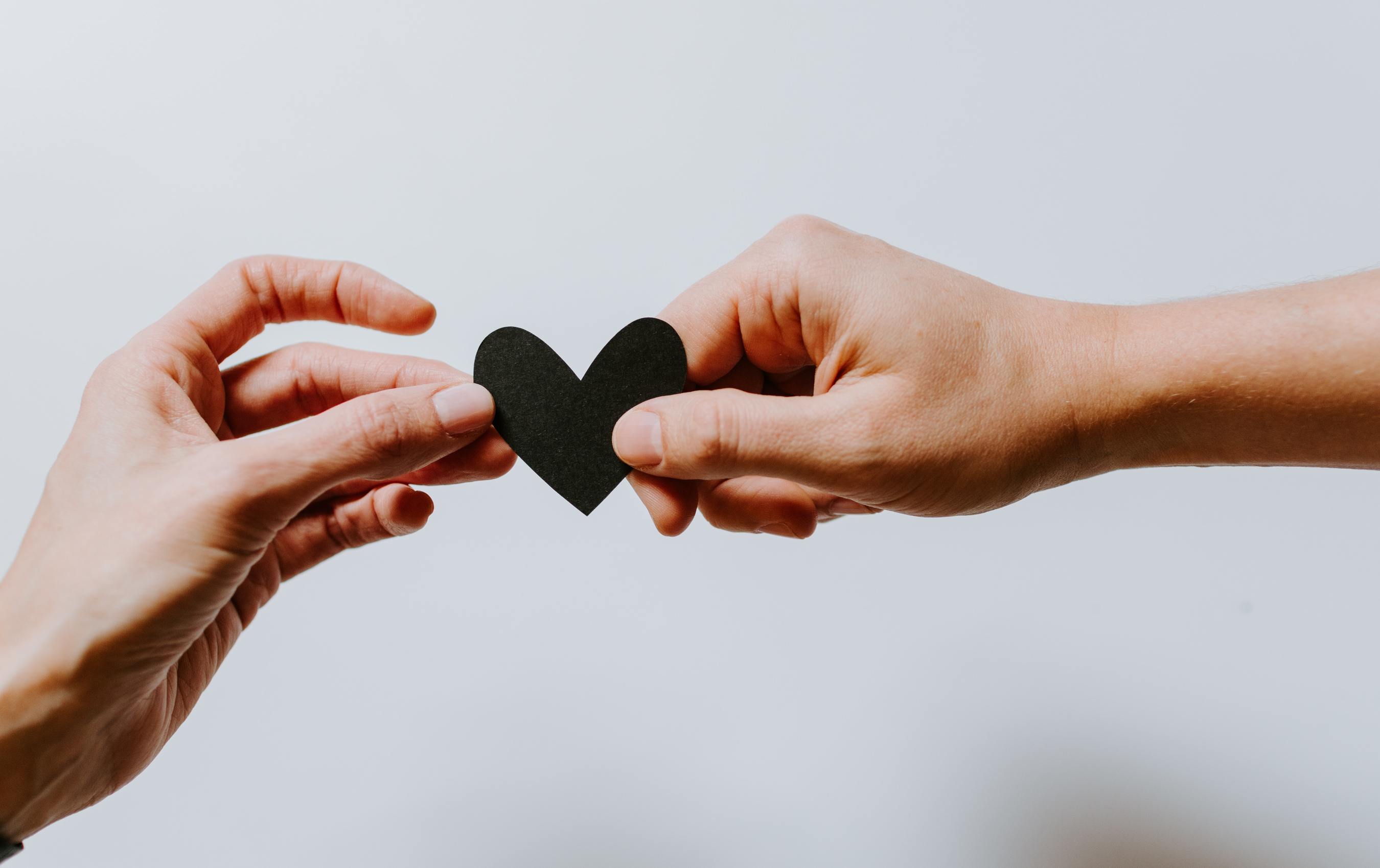 Important Times of Day During Summer
11 am – 1 pm is the peak time for the Heart meridian. In Chinese philosophy, the most important function of the Heart is the expression of your truest self. If you can, set aside this time to engage in what brings you the most joy, to engage in what makes you feel most like yourself.
7 pm – 9 pm is the peak time for the Heart Mediator. The Heart Mediator supports us in cultivating heart-level connections and nourishing love. This is the time for dates, friend gatherings, baby making, whatever your heart needs to feel close to others.
If you're feeling low or uninspired, like your inner energy is not at all aligned with summer time, acupuncture can help! By using points on the meridians associated with the Fire element, Chinese medicine can rebalance internal elemental energetics and help you take advantage of the bountiful gifts of this season.