We've gathered together some of our favorite giftable things, ready to go for the holiday season. Plus, when you purchase these items in bundles, you save!
Peace of Mind
+ Peaceful Mind Tea
+ Energy Medicine
+ Sage Stick
$65
Self-Care
+ Energy Boosting Tea
+ Acupressure Ring
+ Jade Roller
+ Candle
$80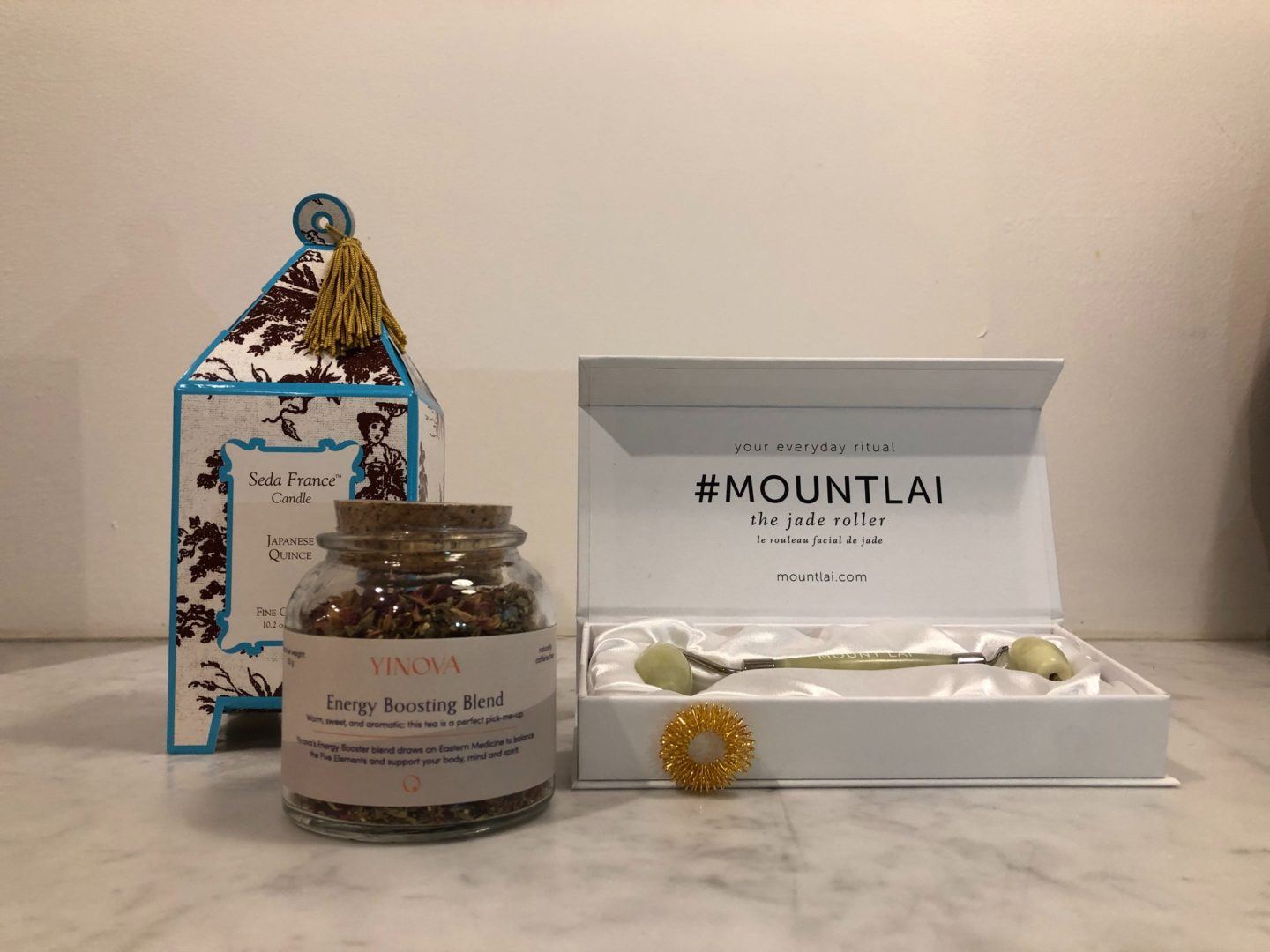 Welcome to Yinova
+ Initial Consultation
+ Acupressure Ring
$135
For the Lovers
+ BabyDance Lube
+ Massage Oil
+ Sex Again
+ Candle
$69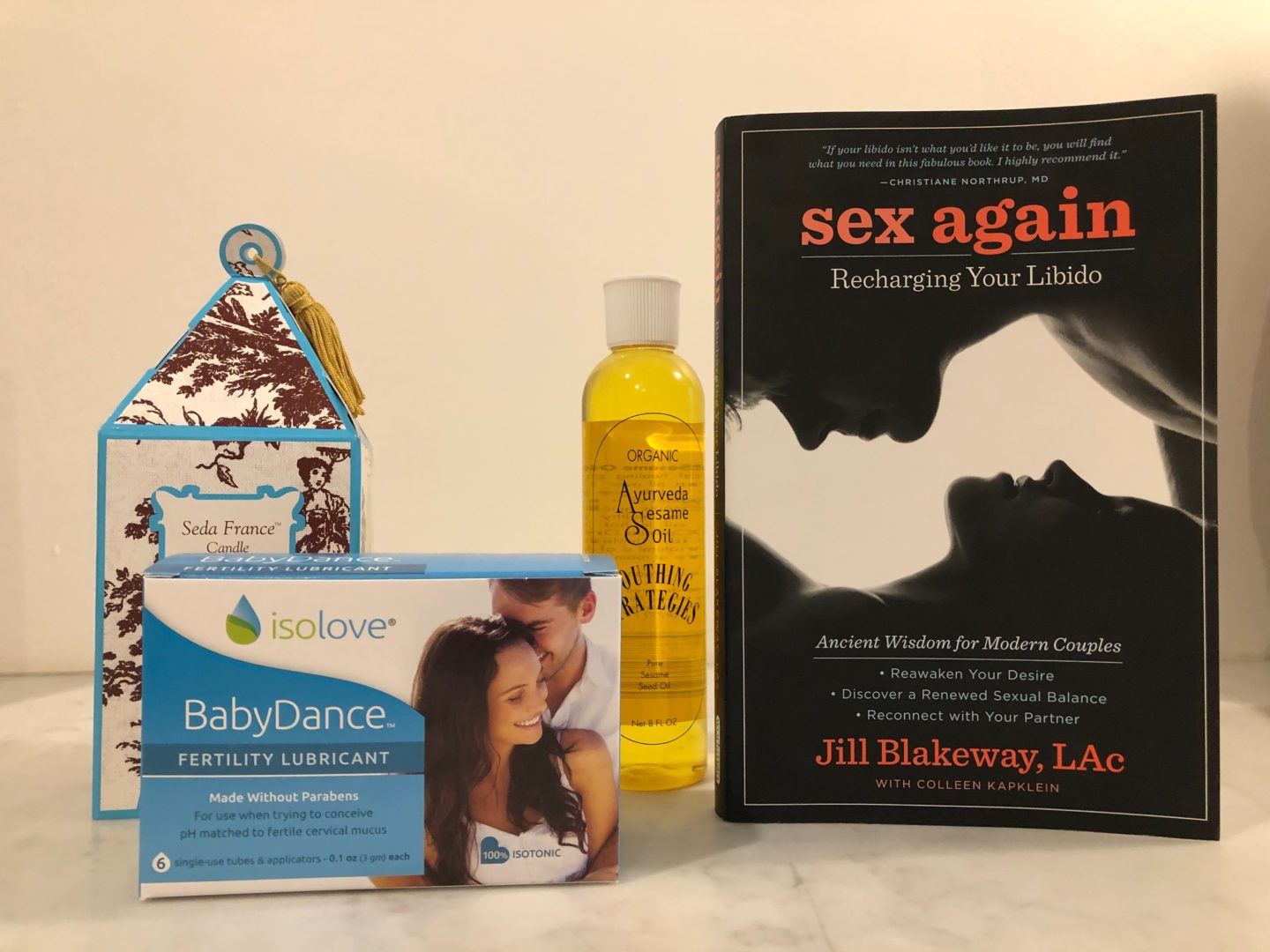 Total Relaxation
+ Peaceful Mind Tea
+ 30 Min Massage
+ Candle
$100
Whether you're at a loss for what to get that relative you don't know too well, are stressed about finding the perfect thing for someone special, or overwhelmed with how busy shops are in general this time of year: we have you covered. Before or after your treatment, take a look at the shelves in our waiting room, as we may have the perfect gift waiting for you!