We've gathered together some of our favorite things here at Yinova that we think could make particularly good gifts! Whether you're at a loss for what to get that relative you don't know too well, are stressed about finding the perfect thing for someone special, or are just overwhelmed with everything going on: we have you covered. You can shop online or pick any of these items up before or after your in-clinic treatment.
Give the gift of…
Relaxation: From essential oils and Epsom bath salts that were designed to ground and relax to carefully crafted energy clearing sage bundles; beautifully made body brushes to our brand new crystal ear seeds kit – all of these items are sure to help you or your loved ones unwind and relax.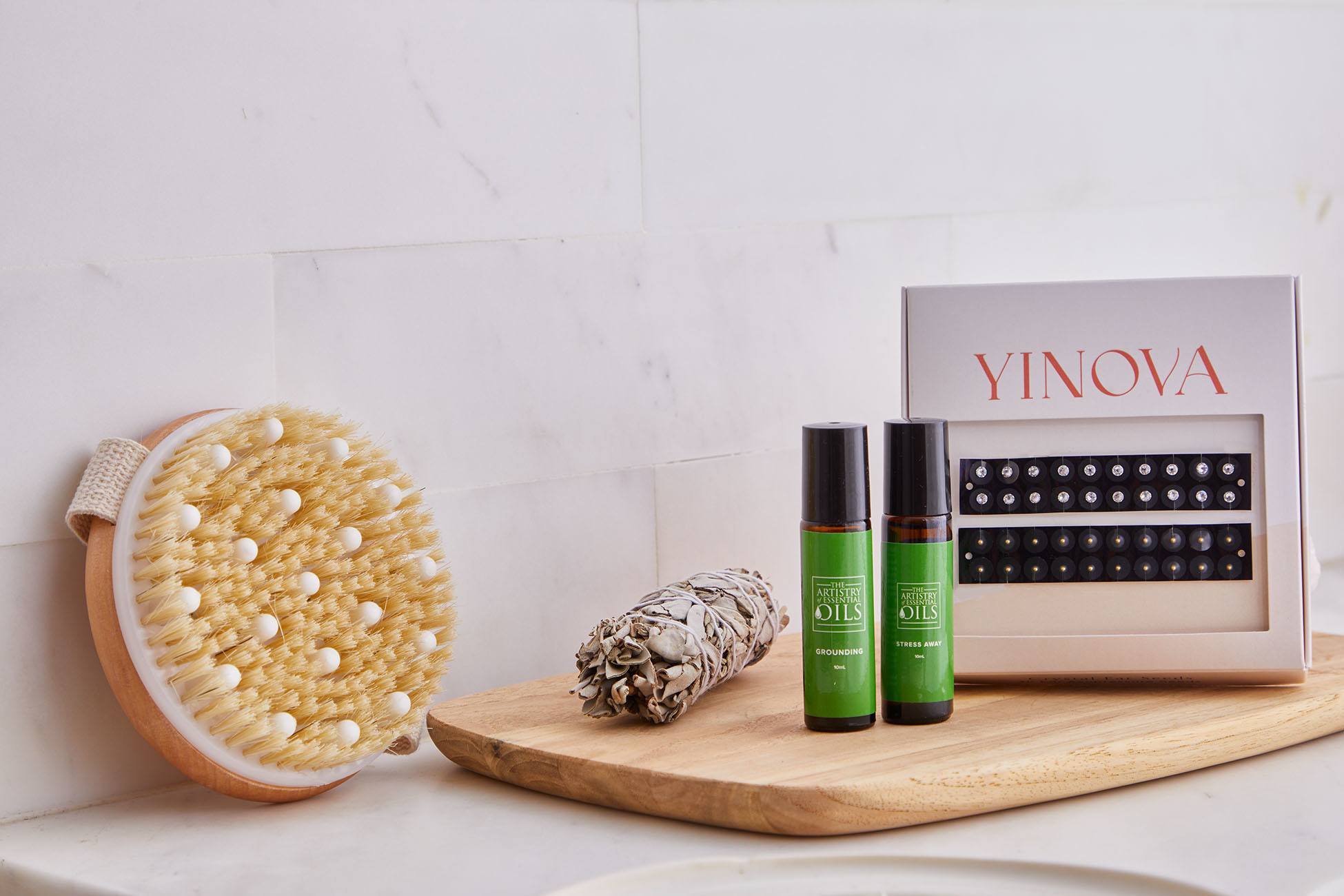 Self-care: Our jade and rose quartz facial rollers and gua sha stones are perfect for someone who could use a little more "me" time.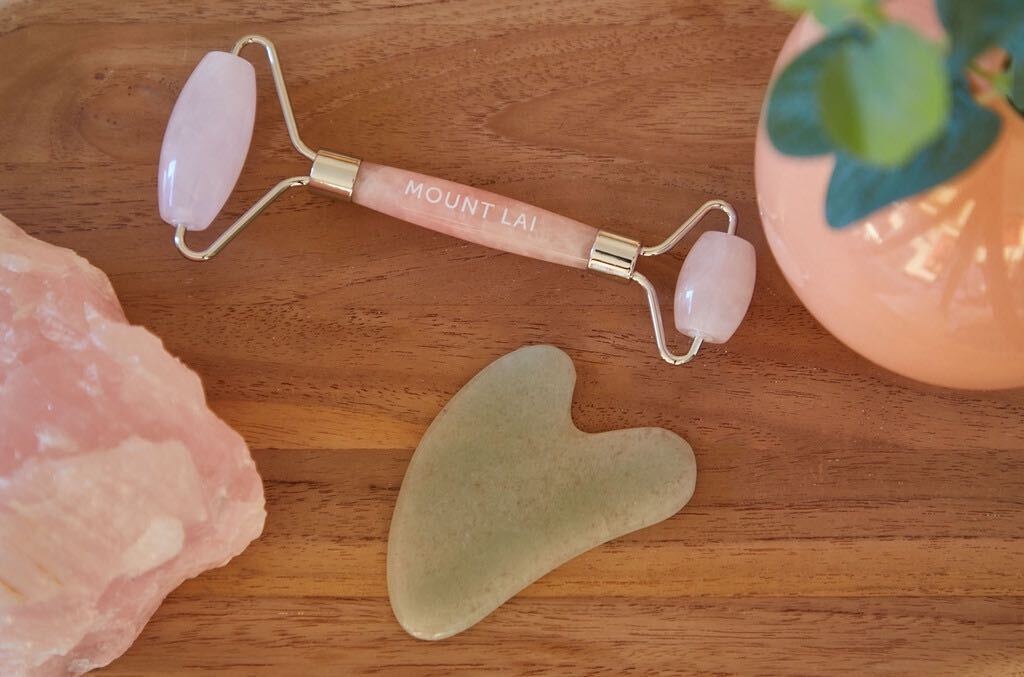 Nourishment: These Body Stones by Kate McLeod were developed out of a need to find healing skin based products for moms and women struggling with fertility. Intensely nourishing for all skin types, these body stones are solid at room temperature and soften when they come into contact with warm, dry skin.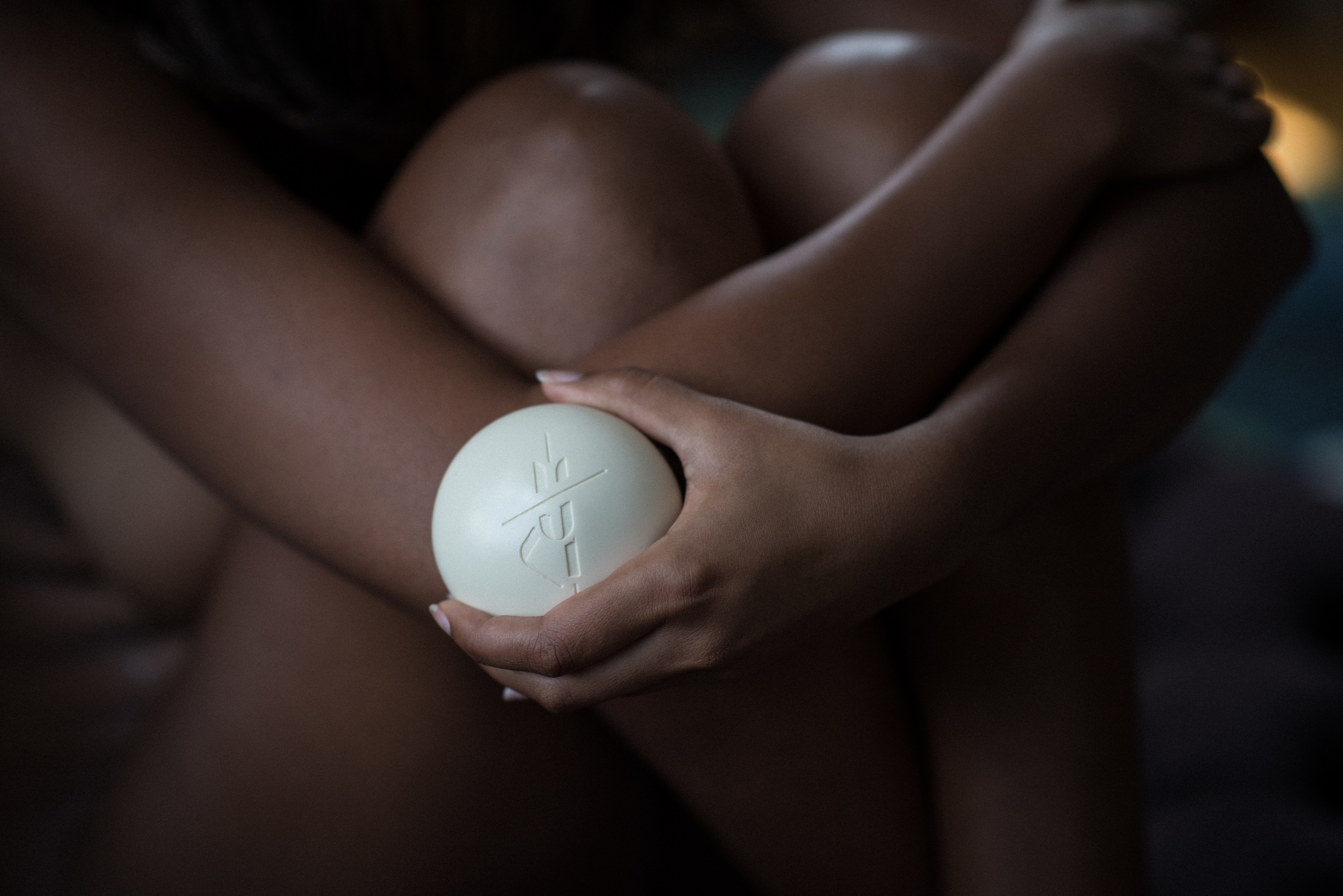 Empowerment: Focus your mind with our peaceful mind herbal tea blend and hunker down with Yinova founder Jill Blakeway's Energy Medicine, which teaches you how to harness your own healing energetic capabilities.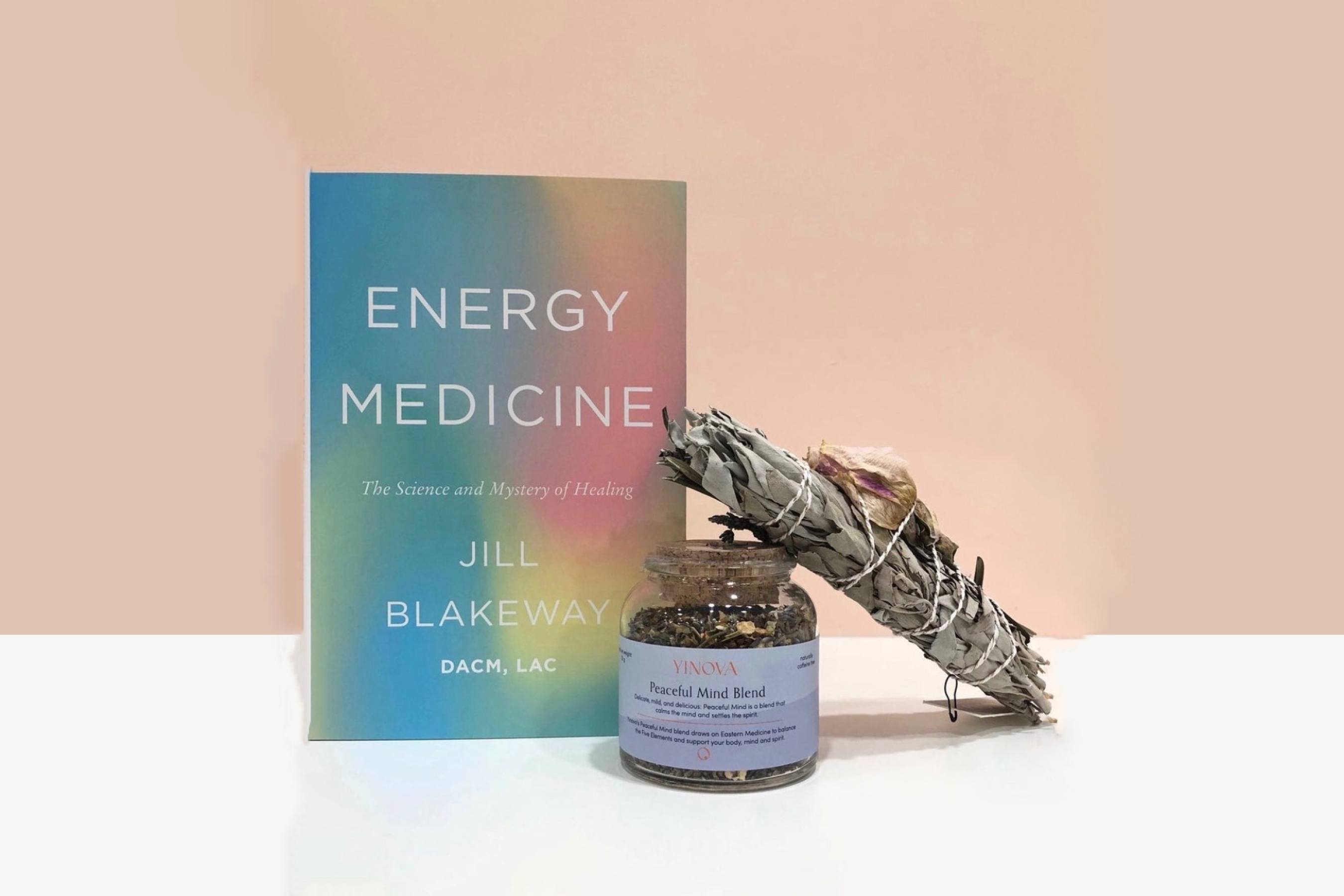 Health: Give the gift of health with a gift card for products from our online store or for treatments (both in-clinic and virtual!)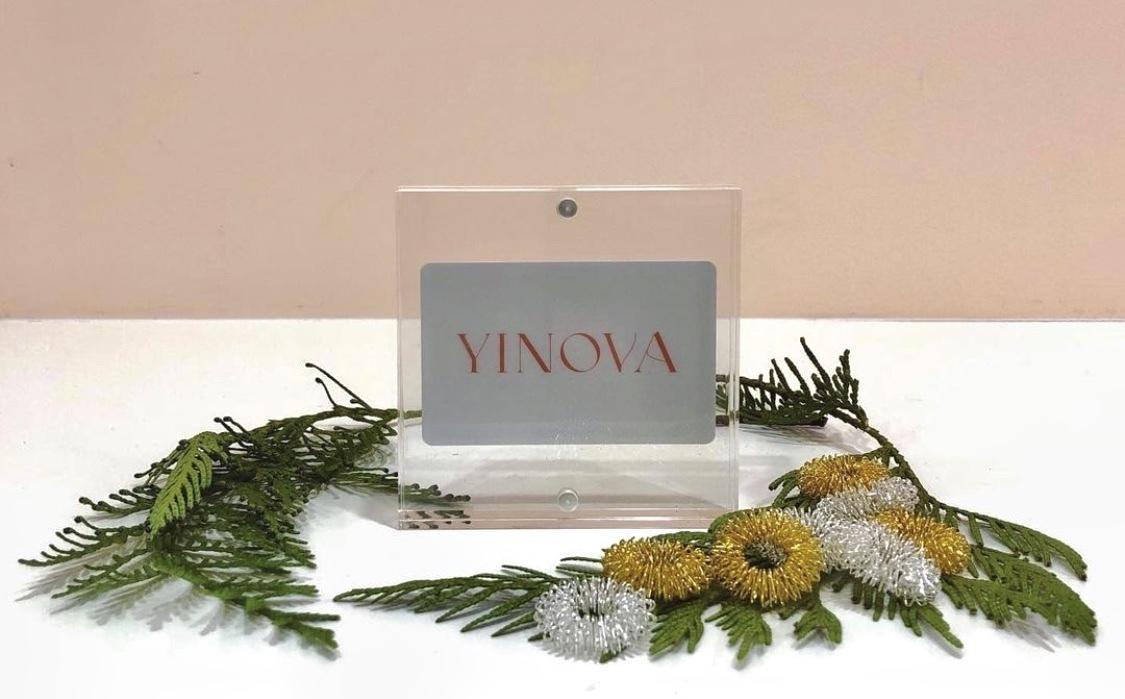 Happy Holidays, Everyone!