Tag: trying to conceive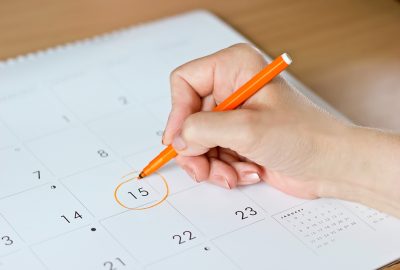 by Dr. Jill Blakeway, DACM, L.Ac
Here at the Yinova Center we're experts when it comes to fertility counseling. We teach our patients how to know when they're ovulating and the best times to have sex if they're trying to conceive.
Read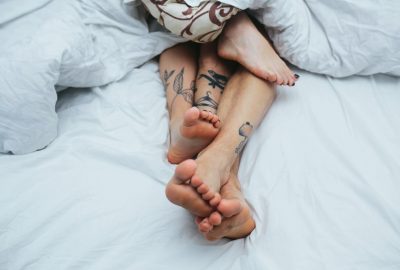 by Dr. Jill Blakeway, DACM, L.Ac
I'm going to presume you pretty much have a handle on how to have sex. If you're looking for inspiration, however, I did write a book on this subject. It's called Sex Again: Recharging Your Libido and you can buy it here or pick up a copy in our center.
Read