The next Yinova Book Club will be held on May 25th at 6:30 pm and will be led by Yinova Practitioner, Dr. Daryl Thuroff, where she will be discussing, Jonathan Livingston Seagull, by Richard Bach.
The discussion is free to attend and please feel free to invite your family or friends to join us as well. We will be hosting this month's book club online! You can join us through Zoom (which is free to download) and enjoy the conversation from home.
To RSVP and to find out how to join our discussion, click here.
About the Book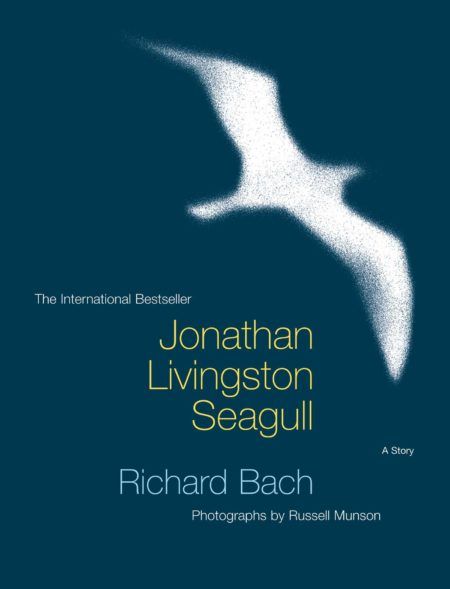 "The timeless spiritual classic and international bestseller by Richard Bach—a fable featuring a seagull learning about life and flight and the notion of self-perfection.
This is a story for people who follow their hearts and make their own rules…people who get special pleasure out of doing something well, even if only for themselves…people who know there's more to this living than meets the eye: they'll be right there with Jonathan, flying higher and faster than ever they dreamed."