Pumpkin spice lattes, pumpkin-flavored donuts, pumpkin-spiced beer, pumpkin scented candles. Basically it's pumpkin this and pumpkin that. How else are we supposed to know that it's fall? Honestly, thank you Starbucks, for it is your autumnal drinks that help to keep us on track with what season it is (or soon will be).
We seem to go crazy for pumpkin-flavored drinks and food and we only get the opportunity to go bonkers for it once a year. However, all these products and their succulent tastes come from flavoring and you may not be surprised to learn that said yummy taste contains, most likely, no nutrients.
I know that pumpkins, like every other fruit and vegetable, are only in season for a certain amount of time. That being said, we really should be taking advantage of this season to eat and appreciate pumpkins for all that they are. And I'm talking actual pumpkins. For instance, the seeds themselves carry so many nutrients, and those seeds can be harvested and eaten all year round.
Fresh pumpkins are typically only available during fall and early winter; however, canned pumpkin can be just as nutritious as the fresh thing. Fresh pumpkin or canned pumpkin puree can be used to make soups, muffins, loaves of bread, puddings, and smoothies. Pumpkin seeds can be eaten as a snack, used to top salads, or added to sautéed vegetables for an extra boost. Pumpkin-seed oil can be used in cooking or even alone as a salad dressing.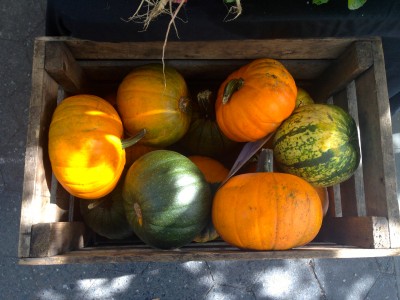 So, let's hear it for the pumpkin! Hip hip hooray! And now, let's learn a little more about the great pumpkin's nutritional value.
Eating pumpkin seeds is the easiest way to consume more magnesium.
Studies have shown that the protein in pumpkin meat can combat vaginal yeast infections and diaper rash. The Pr-2 protein was also able to inhibit the growth of ten other fungi, which could mean that pumpkin protein may be used as a natural medicine to fight fungal infections.
The zinc in pumpkins is also a good promoter of bone health and can prevent osteoporosis from developing.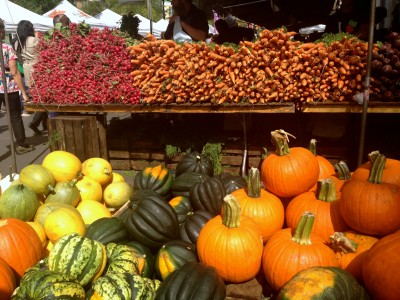 Pumpkin seeds are a good source of phytosterols, which are plant compounds that are similar in nature to cholesterol. If eaten in large amounts, phytosterols can lower cholesterol and even protect against certain cancers.
The Vitamin C in pumpkin boosts immunity. This is particularly helpful because pumpkin season has a nice way of coinciding with cold and flu season. And if there is ever a time of year to boost immunity, this would be it.
Pumpkin can also reduce the risk of high blood pressure and heart disease while also regulating cholesterol levels.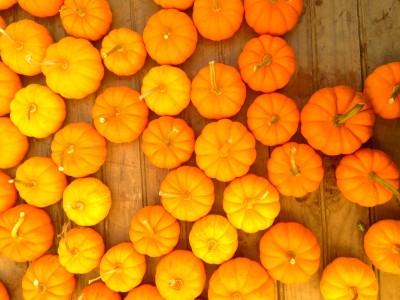 It is also a good source of Vitamin E which promotes healthy skin by protecting the body from sun damage and may reduce the risk of Alzheimer's disease and certain cancers.
The potassium found in pumpkin aids in balancing fluid levels in the body, promotes strong bones, and helps to control blood pressure.
As we mentioned, pumpkin is also rich in magnesium, which aids the body in hundreds of functions, including promoting a healthy immune system, contributing to bone strength, and normalizing heart function. Pantothenic acid, or Vitamin B5 is also found in pumpkin. Vitamin B5 helps balance hormone levels and manage stress.