Whether you have scalp psoriasis, or just irritation caused by a dry, flaky scalp, here are several natural and affordable do it yourself DIY treatments to help soothe your symptoms.
Coconut Bliss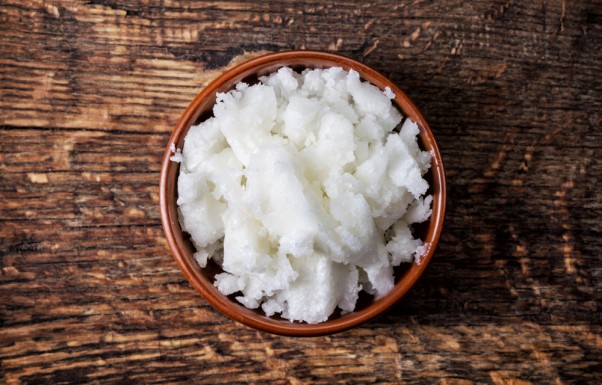 Get some more use out of your coconut oil. Coconut oil has is not only delicious and healthy to eat, but has also been touted for its antiseptic and anti-inflammatory properties. Melt some coconut oil in between your palms (it's a solid at room temperature). Gently run it from your scalp down to your tips, section by section. Wrap your hair up in a shower cap, plastic wrap, or towel. It can get a little drippy, so make sure you're not wearing your favorite shirt, just in case it gets a little oily! Leave it in for 20-25 minutes. If you're experiencing extreme itching, you can leave it in over night. Rinse and wash as usual.
Chamomile Cures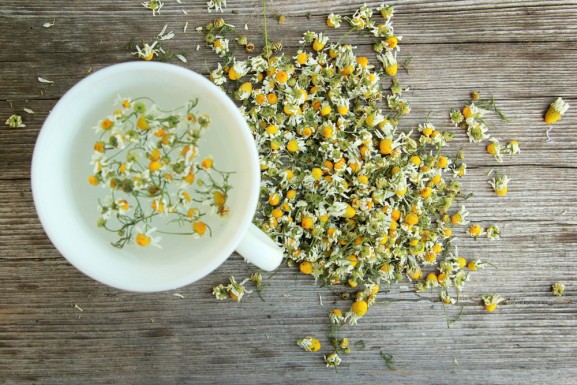 Chamomile is often used in teas for its anxiolytic and anti-inflammatory properties. However, this versatile daisy-like flower also offers a gentle, natural way to combat itchy scalp. Simply boil two cups of water and add in a handful of chamomile flowers. Allow the water to simmer at a slow rolling boil, or until the water changes to a golden yellow color. Run the solution through a filter (a coffee filter paper layered over a funnel works) and let it cool down. Store it in the fridge. Whenever you feel itchy, just spray this onto your scalp for a cool relief. Plus, it smells really yummy!
Olive Oil and Honey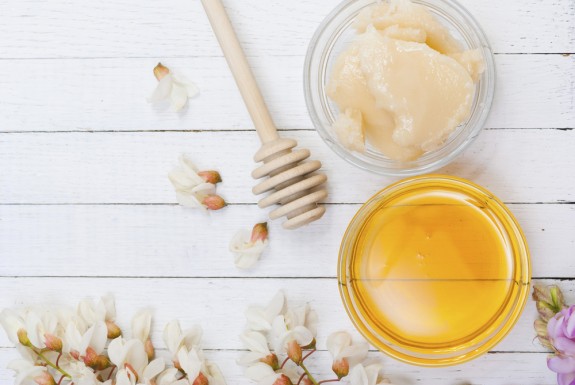 These two powerhouse ingredients marry the psoriasis alleviating properties of olive oil with the antiseptic properties from the nectar of the gods. Olive oil helps loosen the flakes, while honey acts as an antibiotic. Whisk together olive oil and honey in a 1:2 ratio, depending on how much you think you will use. If you have longer hair, you will need a little more; if you have shorter-hair, you will need a little less. If the two ingredients aren't mixing evenly into a homogenous mixture, feel free to slightly heat it up while mixing. Make sure the mixture isn't too hot. Evenly apply this from root to ends. Leave in for about 20-30 minutes, and feel free to wrap your hair up with a hot towel to help the mixture penetrate even deeper. Rinse and wash as usual.
Apple Cider Vinegar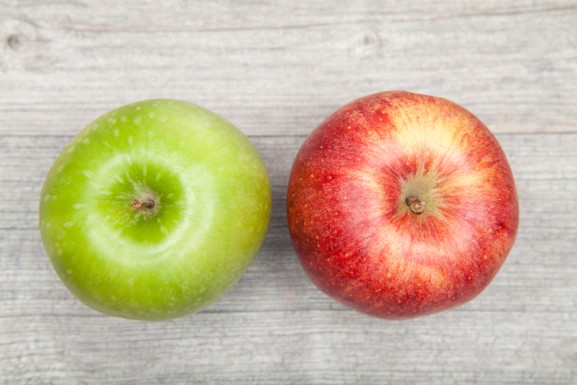 This ingredient is versatile to say the least! It's a great addition to salads, can help combat acne, and can help alleviate psoriasis-induced itchy scalp. Simply combine two parts water to one part vinegar and use it to rinse your scalp whenever you wash your hair. Skip this recipe if you have cracks or open cuts on your scalp, as this will further irritate them. Wait until all wounds are fully closed and healed before you use this. If your ends tend to get too dry, follow up with a conditioner.
Banana Yogurt Hair Mask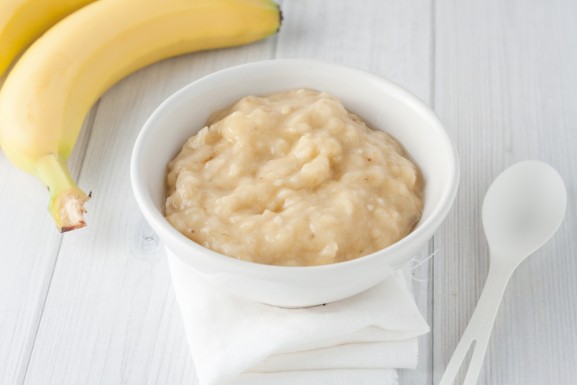 This sounds just as delicious as it smells! Actually, you could just make a slightly bigger batch and eat the rest as nutritious snack. Mash up half a banana, and a tablespoon and a half of plain Greek yogurt. Try not to use flavored Greek yogurt. Add in a dollop of honey and a teaspoon of lemon juice. Mix this protein-rich mixture together and apply from roots to end. Keep the mixture in your hair for 15-20 minutes. Not only will this help with your dry scalp, it will also help naturally bring back some lost shine.
Speaking of taking care of your scalp and hair, check out this blog post I wrote a while back with a recipe for a DIY, all natural, hair mask!