Another cycle of the women's support group begins Monday, July 30th, and will run for six weeks. I hope you will consider joining us. As I have mentioned in my previous blog entries, no topic is off limits in this group. Everything is discussed. Fertility. Pregnancy. Marriage. Miscarriage. Work. Relationships. Loss. Hope. Fear. Sex. To name a few.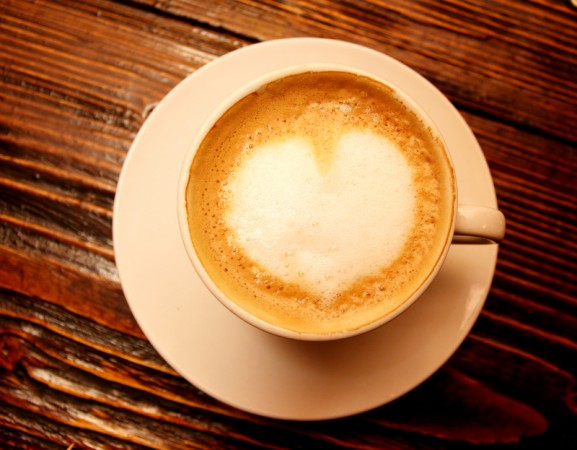 The group also raises the question of what can be done in a crisis like this. And it is, indeed, a crisis for most members. When they feel the helplessness this has brought into their lives, their relationships, their homes, their hearts. What to think? How to respond? How to move forward? Forrest Church, a Unitarian Universalist minister, once wrote that historically, in Greek dramas the crisis was not some outside event that caused the hero's (or heroine's) downfall. The crisis, rather, was the response.
The moment of decision. How the hero responded. Church writes, "What happens to us doesn't turn our life story into a tragedy. It is how we respond to what happens to us that shapes the outcome of our lives."
I love this thought. I know it's been presented before, in different ways, but I think this way of putting it rings truer than most. I also find it apropos given what happens in group. As much as each of the group members are supporting and validating each other, they are also challenging each other, helping each other see things differently, and offering alternate viewpoints. This is what makes the group as supportive but also as productive as it is.
As always, we would love to have you take part. Please feel free to reach out to me if you have any questions or if you would like to speak with me individually.
I will look forward to meeting you.