Most people who develop breast cancer have no genetic risk at all (that we know of). Some have less serious genetic issues that slightly increase their risk of breast cancer, a risk that can be managed and offset by adopting some lifestyle changes. And only very few (one in 400-800) carry the BRAC1 gene mutation and are significantly predisposed to breast and ovarian cancers.
So, for most of us, there's plenty we can do to lower our risk of breast cancer, and here's the advice we give our Yinova Center patients who are looking to do as much as they can to prevent this disease. Like everything we do at Yinova, it's based on the ancient wisdom of Chinese medicine but incorporates modern research too. That forms the basis of our Yinova Method, which is at the heart of our Cancer Care Program.
In Chinese medicine there are four factors which are said to contribute to breast cancer (genetic predisposition notwithstanding):
Consequently, in Eastern medicine cancer prevention focuses on moving qi and blood, protecting the body from toxicity, clearing damp accumulation, and supporting the body's natural defenses. Western and Eastern medicine may come from a different frame of reference but their findings are very similar and the advice we give is therefore not inconsistent whether you see the world in an Eastern or a Western way (as you know at the Yinova Center we do a bit of both). It can be grouped into the following areas:
1. Support your liver to help it process estrogens
Some breast cancers grow in response to excess estrogen in the system, which means that it is helpful to support your liver whose job it is to process estrogen for you. A liver that is otherwise occupied by processing alcohol, for example, may not be able to process estrogen in the same way. Interestingly, in Chinese medicine, breast cancer is often related to liver qi stagnation, which is an Eastern way of describing an over-taxed liver leading to lack of flow of qi and blood which, as we talked about earlier, is one of the reasons for cancer from a Chinese medical perspective.
2. Limit your exposure to external sources of estrogen and environmental toxins
Controlling how much estrogen you take in is difficult in our estrogen-laden environment. The problem is that chemical estrogens have ways of entering our food and water supply. Agricultural chemicals and pesticides mimic the activity of estrogen, making estrogen receptor sites more sensitive. Urine, contaminated with high levels of residual estrogen from birth control pills, can seep back into water supplies through inadequate sewage treatment procedures. Plastic wrap and plastic food containers can leach estrogen-like compounds into our food. In Western terms, these are known as xenoestrogens and in Eastern medicine, they are considered to be environmental toxins, which, as we talked about earlier, can contribute to cancer.
3. Support your general health
In Chinese medicine, we believe that cancers grow when the body is no longer able to clean up. This is supported by current western medical research that shows that cancerous cells are normally cleaned up by the body's immune system. Consequently, they proliferate when the body is overwhelmed and not able to mount a good defense. This is why current cancer research is focusing on supporting the body's immune system as a way of combating cancer.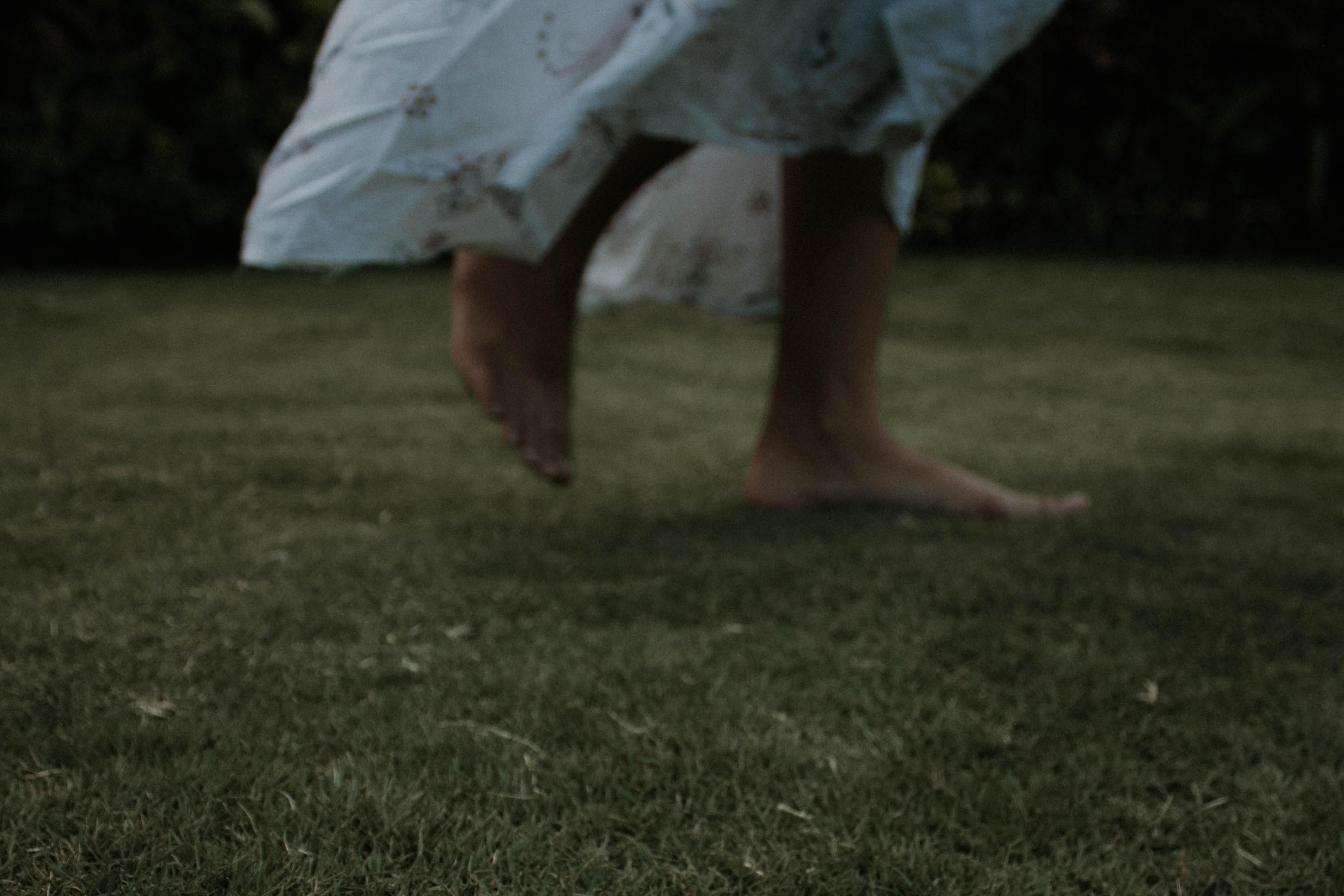 4. Move qi and blood in the breast
Having lumpy breasts, also known as fibrocystic breasts, means that there is stagnation in your breast tissue from an Eastern perspective. Western clinical research seems to suggest that having fibrocystic breasts does not increase your risk of breast cancer unless some of the cells are already atypical. This fits with the Chinese medical idea that stagnation needs to be combined with other factors such as toxicity and weak immunity in order for cancer to develop. However, we still recommend moving qi and blood in the breast as a way of taking preventative action against breast cancer.
5.

Explore the emotions associated with breast lumps
In Chinese medicine, both benign and malignant breast lumps are associated with liver qi stagnation, which in turn is associated with repressed anger. In my practice, I have noticed that my breast cancer patients have often experienced a situation about which they are still angry. Often they have been thwarted in some way or treated badly and been unable to give voice to their grievance. It is worth exploring these areas either by journaling or with a therapist.
* Language used in the study referenced