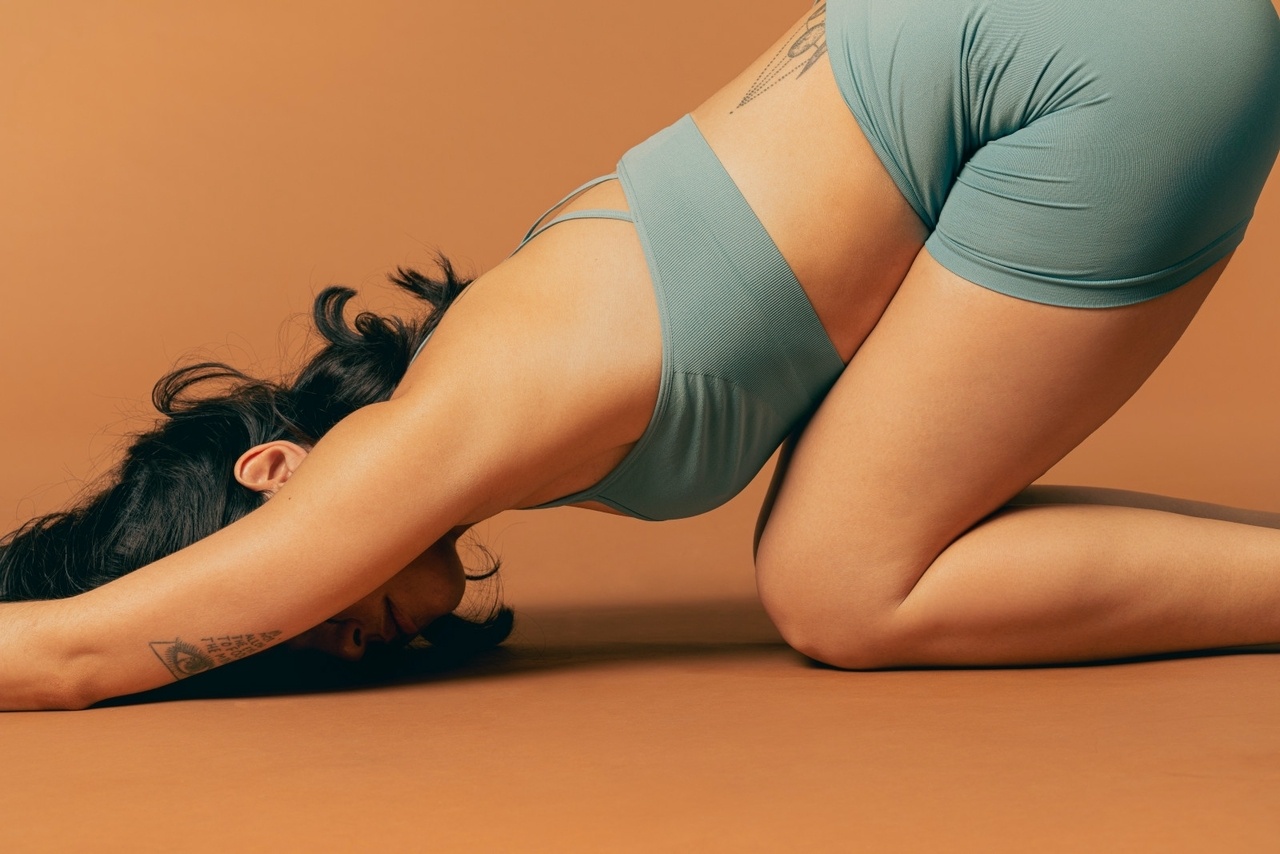 Strengthening & Revitalizing
Yoga
Private & Group
Yoga at Yinova
We offer private & group classes for people with all levels of yoga experience. Whether you're experiencing anxiety or depression, struggling with headaches or back pain, or simply seeking to build strength, balance & flexibility, your yoga practice can be tailored to meet both your physical & emotional needs. Similar to Tradition East Asian Medicine philosophy, yoga strives to help people achieve balance & ownership of their health. Yoga helps to promote an overall sense of peace & vitality by strengthening the mind-body connection through a combination of physical postures, breathing techniques, meditation & relaxation.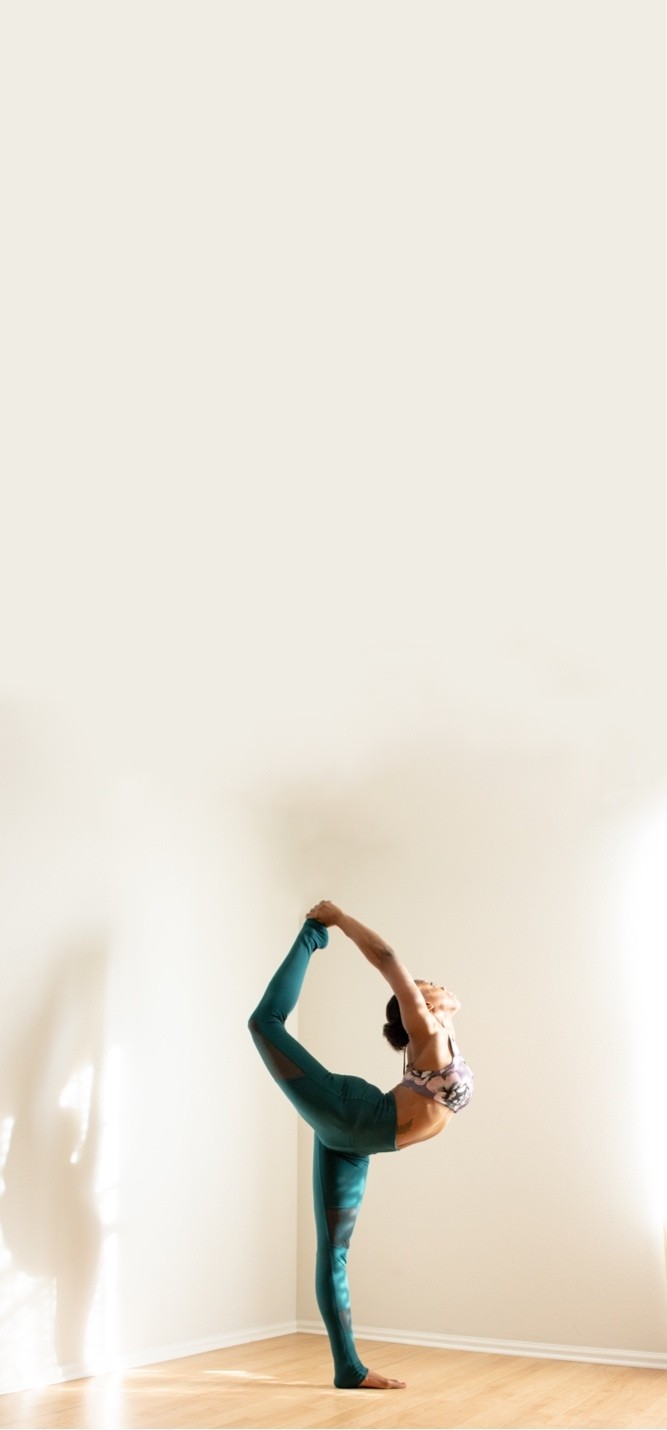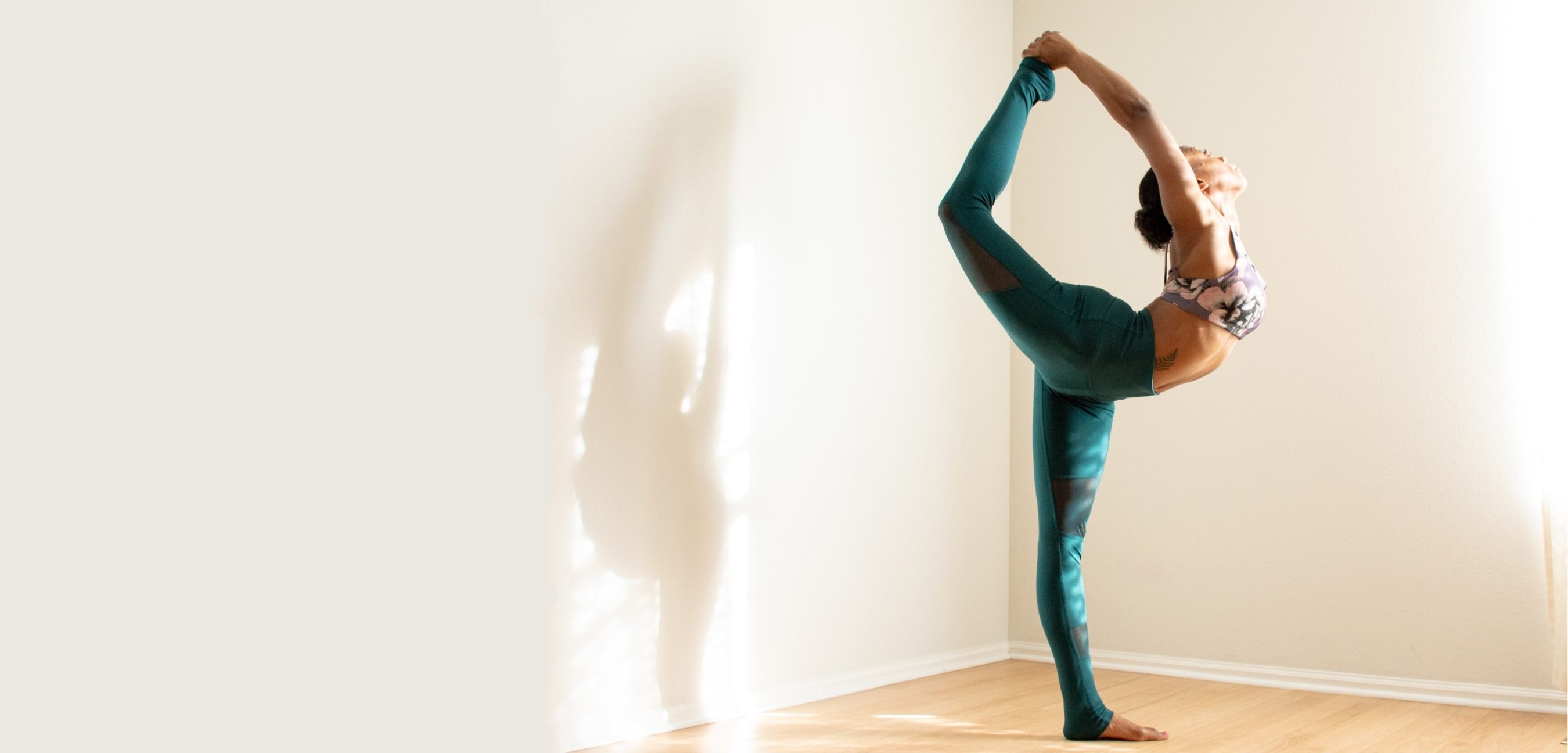 Explore Our Yoga Offerings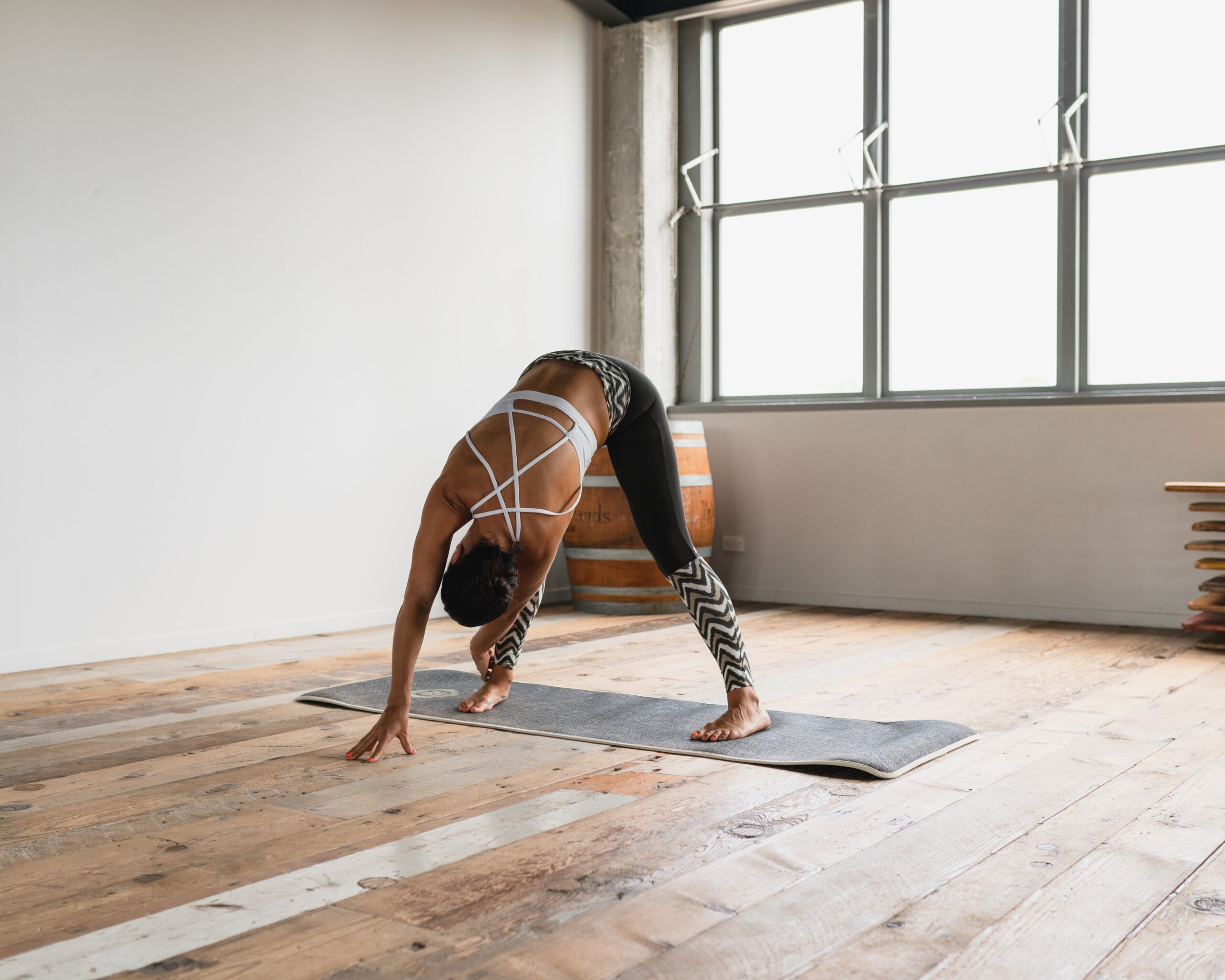 Virtual Group Classes - $25
Virtual group yoga classes are an opportunity to build the foundation of your practice while exploring new postures, breathwork and relaxation techniques in a supported setting from the comfort of your home. Each sequence will focus on balancing strength and flexibility in specific muscle groups while cultivating the connection between mind and body through compassionate awareness.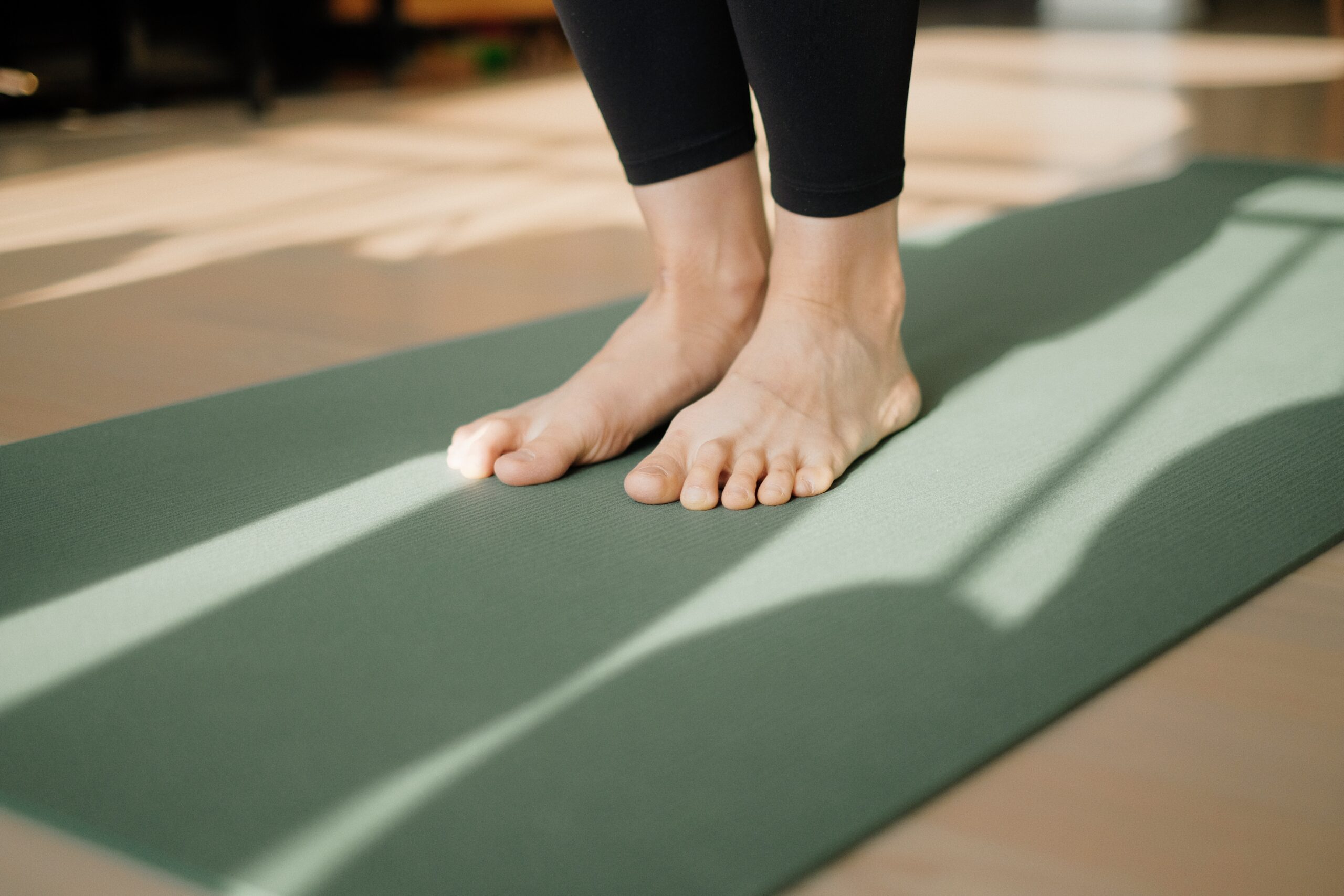 Virtual 1:1 Private Classes - $100
During a 1:1 virtual yoga class, you will have the opportunity to deepen your practice through sequences and mindfulness techniques tailored specifically to your needs. Participants can consult individually with the instructor to receive targeted feedback and guidance to strengthen and integrate the various aspects of their practice.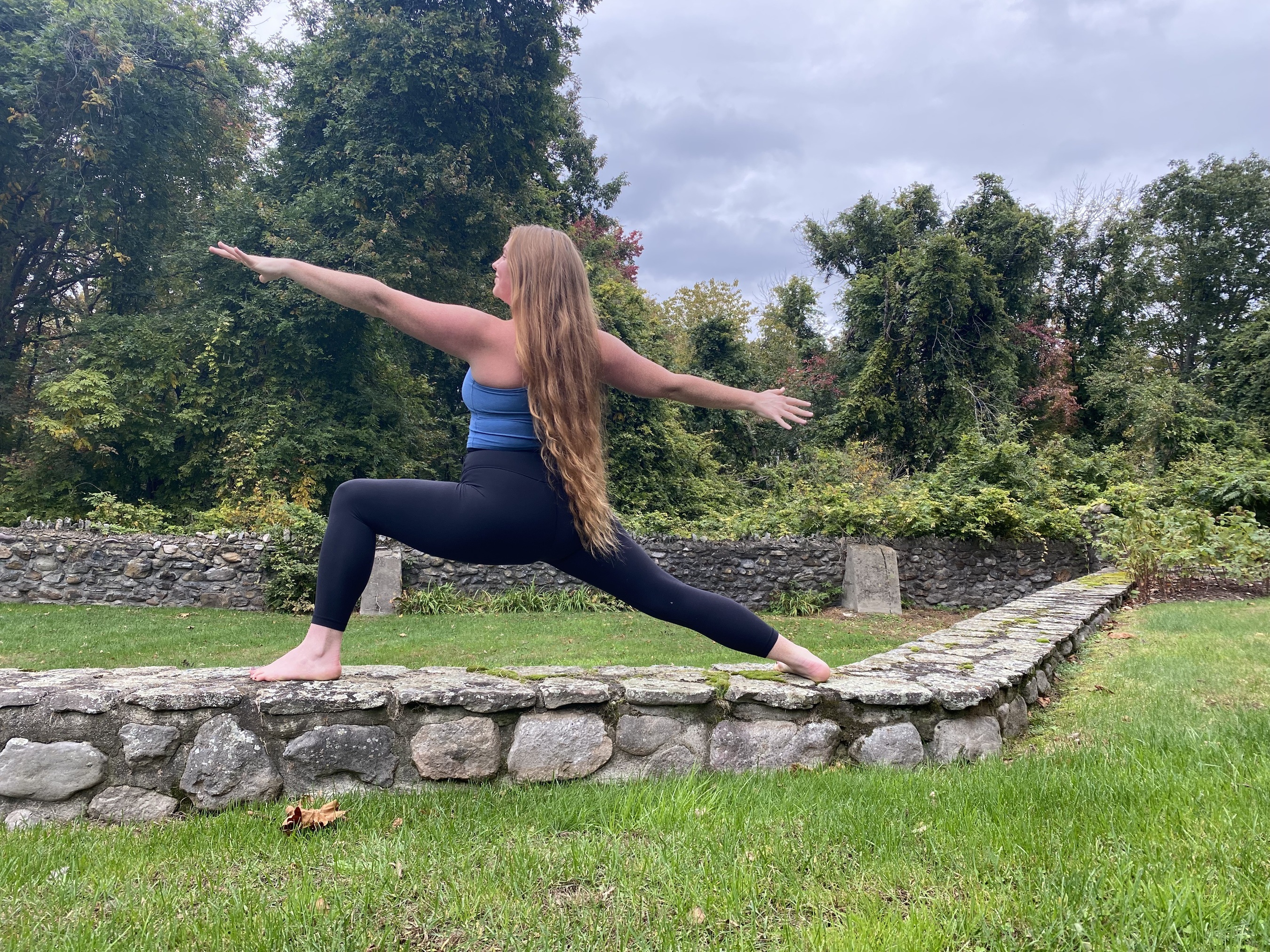 Emelyn Daly, RYT, LD
Emelyn's yoga teaching practice is rooted in the Ashtanga Vinyasa lineage of Pattabi Jois and organized around the intention of making yoga accessible and enjoyable for everybody and every body. Her classes focus on strength, flexibility, "user-friendly" chakra energetics, and constructive rest while prioritizing, above all else, her students' mindful cultivation of self-love, compassion, and inner empowerment.

Schedule your appointment online or email us
We are available for in-clinic & virtual appointments seven days a week, with appointment times available all day. We have locations in Manhattan & Brooklyn & also offer concierge visits. See All Locations.
Book An Appointment