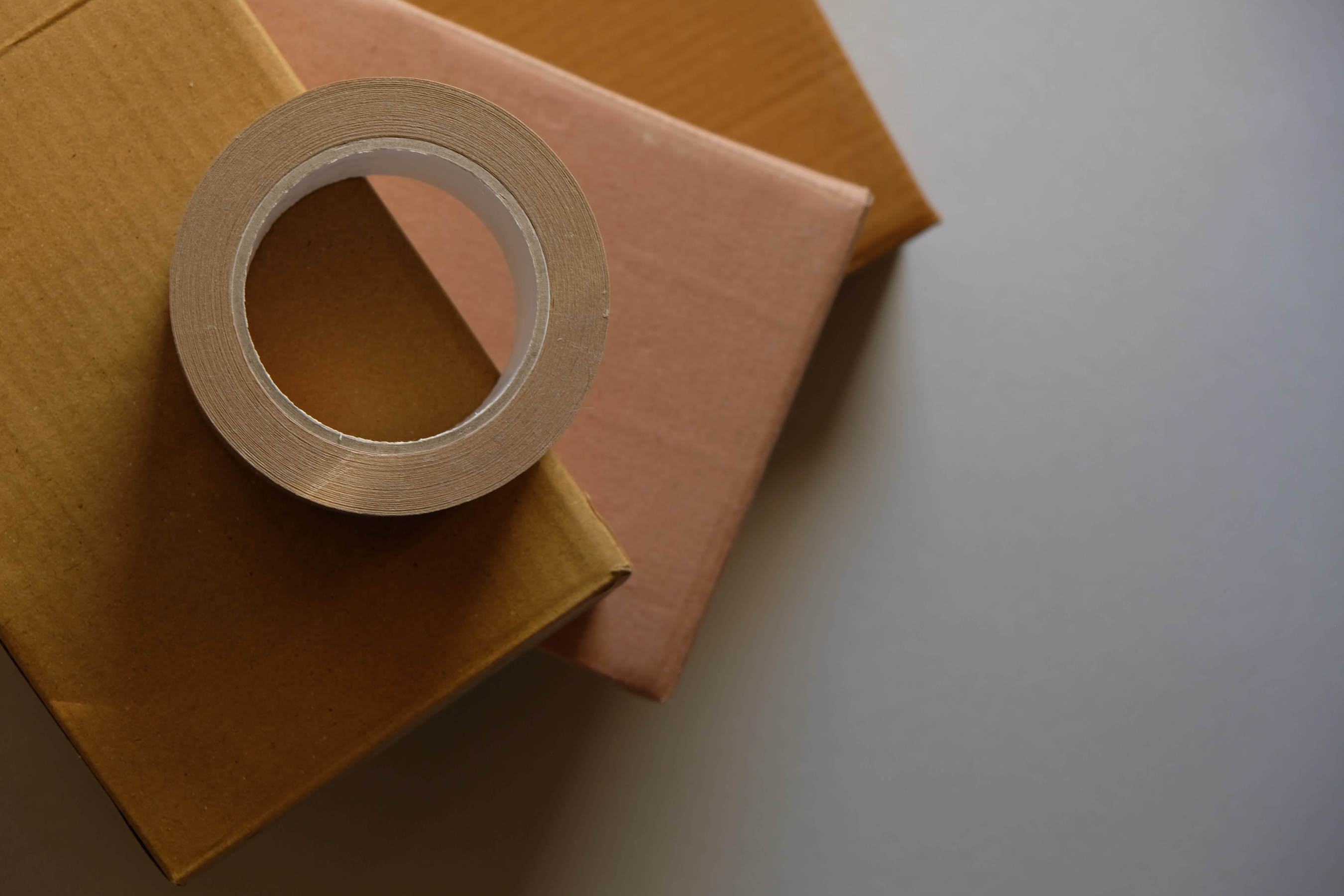 Your Fertility Guide: The Stuck Type
The Stuck Type
The Stuck Type
A Chinese Medicine Perspective
The tightness of the Stuck type stems from poor energy & blood flow throughout the body, or what is referred to as qi & blood stagnation. Over time, it can lead to stagnation in the reproductive system, which can cause ovulation problems & inflexible fallopian tubes. Blood stagnation can cause painful or stop-&-start periods, & can lead to reproductive system obstructions such as endometriosis, fibroids, polyps, & cysts. This stagnation can also cause testicular pain and make it difficult to get an erection and to ejaculate.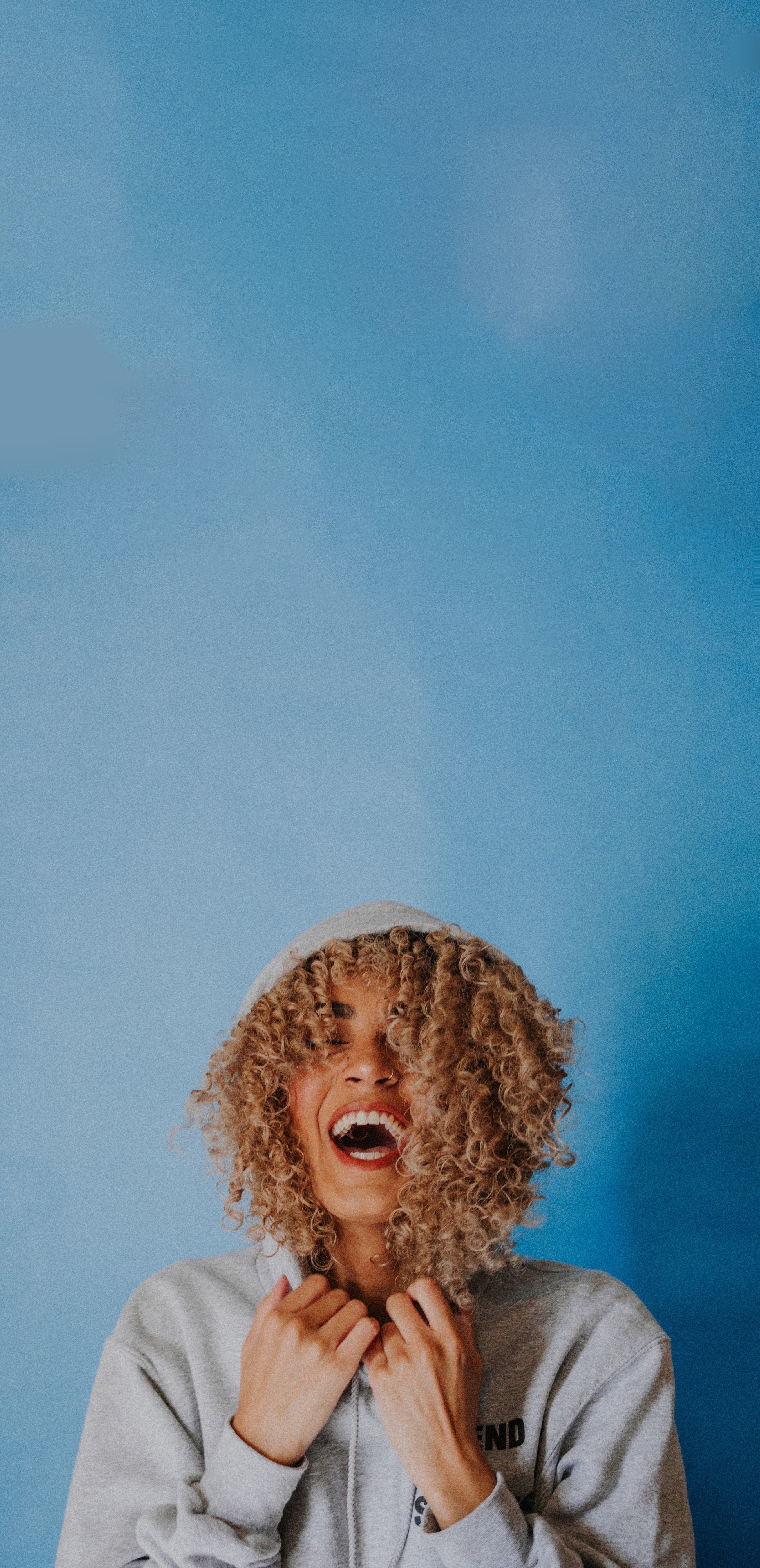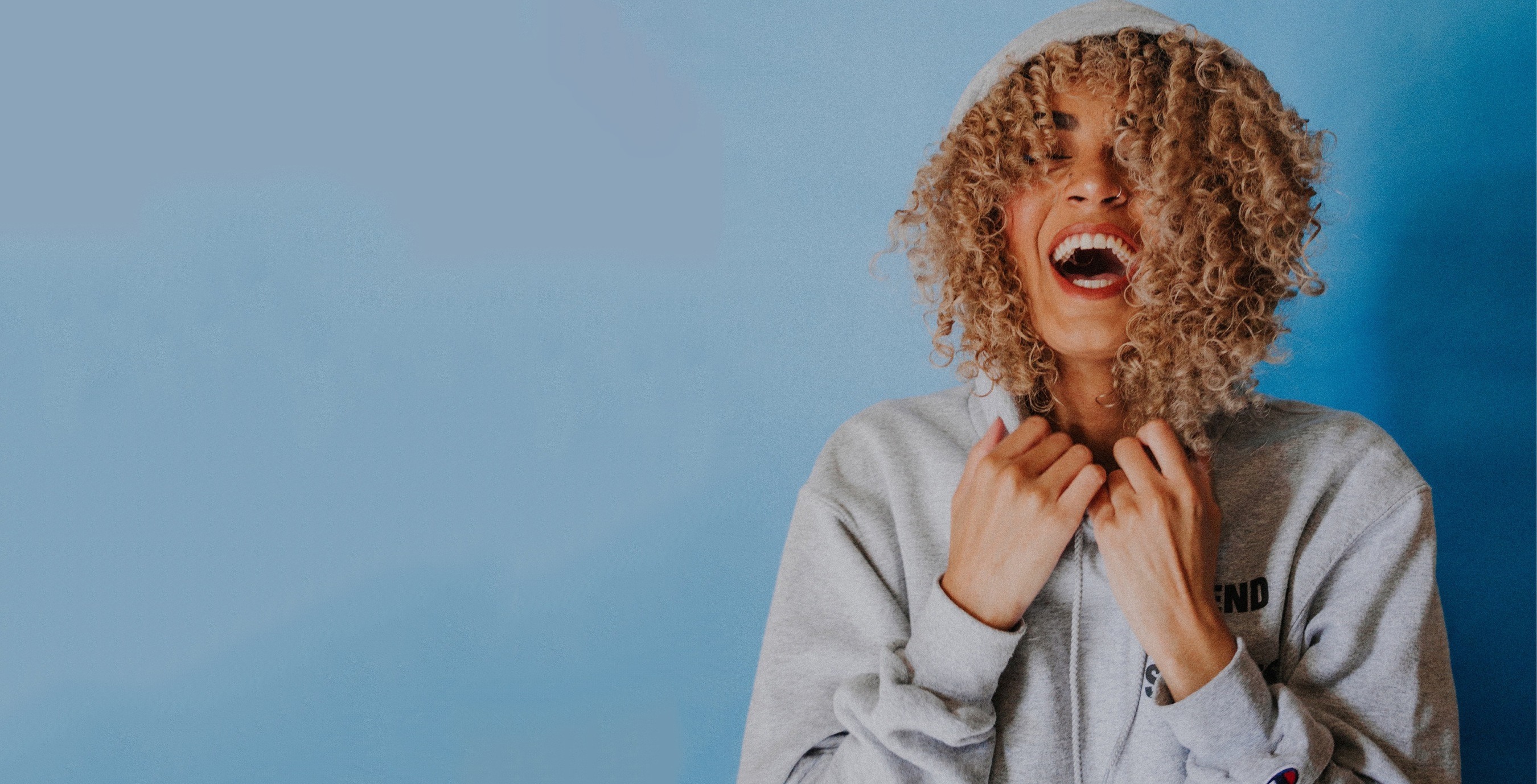 Conditions commonly associated with this type:
Our Advice
Here is some advice on steps you can take to improve your fertility and help optimize your chances of conceiving. Click through the list below to learn more about each of these steps and how they can help.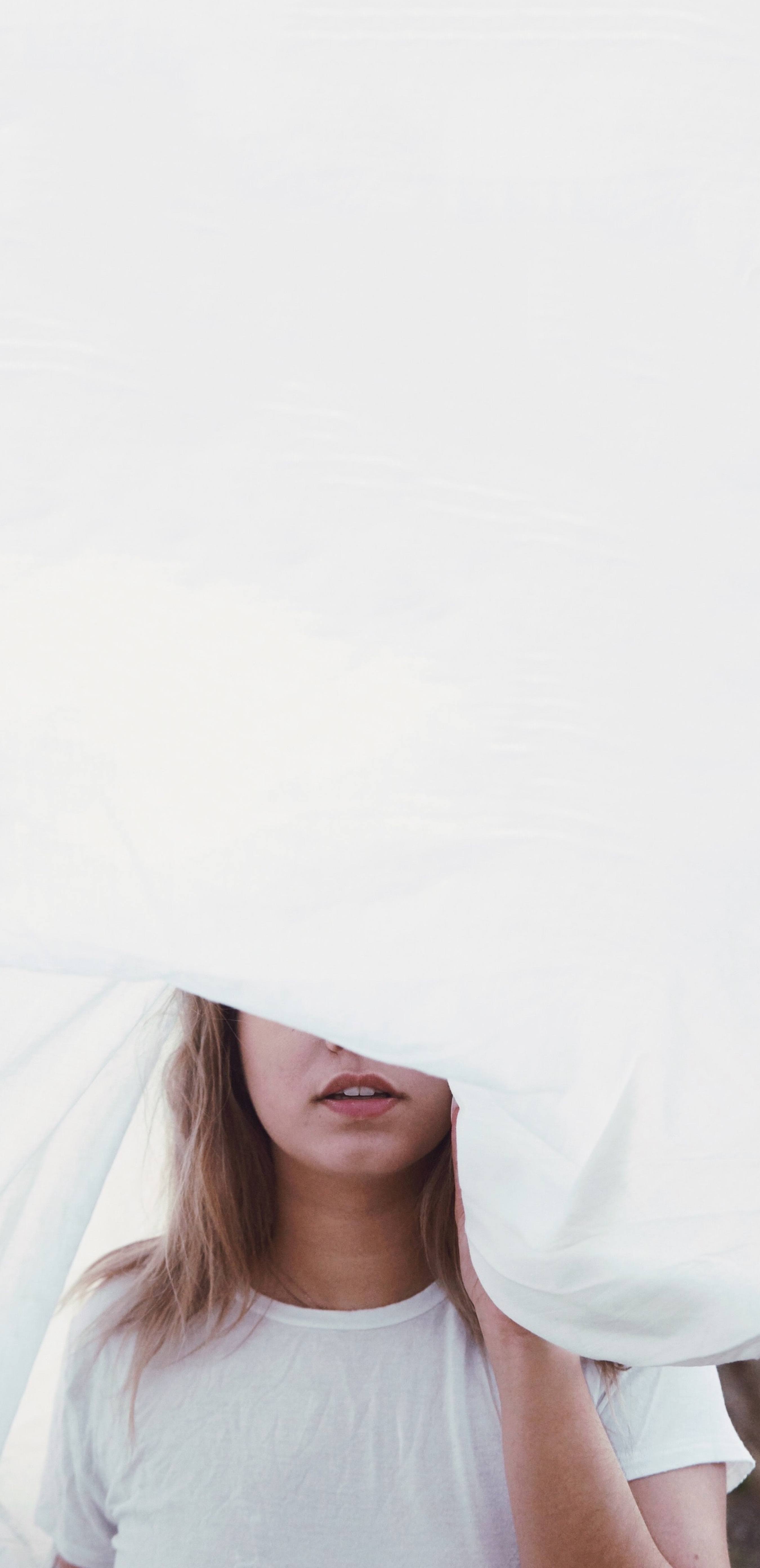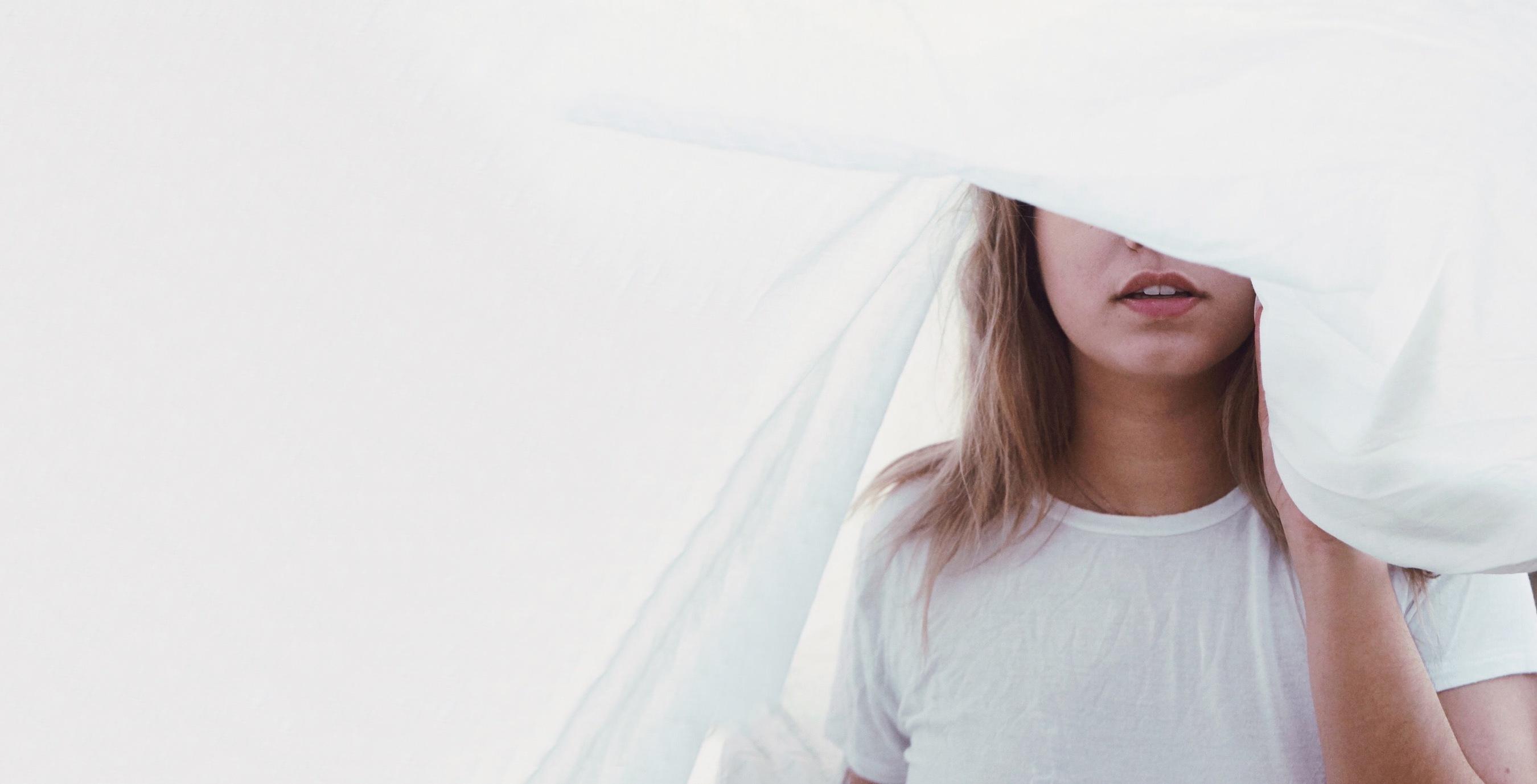 The Stuck Type: Yinova's Herbal Blend
This herbal blend is designed to offset the effects of stress on reproductive hormones & address estrogen dominance in people suffering from PMS, painful periods, irregular cycles, fibrocystic breasts, fibroids, or endometriosis.
Yinova

Based on formulas we've used to treat 1000's of patients with measurable results, our 20+ years of experience in fertility enhancement is reflected in this herbal blend.

Efficacy

This herbal blend has been carefully crafted using whole herbs to ensure the potency & consistency of their active ingredients.

Sourcing

We source carefully from growers & manufacturers we trust to supply us with herbs that are pure, effective & free from contamination & pollutants.

Ingredients

This formula regulates the balance between estrogen & progesterone, helps to offset the effects of stress on hormonal transitions & relieves inflammation.

The Stuck Type

If you feel like a pressure cooker because you internalize stress or suffer from PMS, you may be a stuck type.

More Support

We offer consultations, both virtually & in-clinic, where we can gather more information, provide specifically tailored herbs & a custom fertility plan.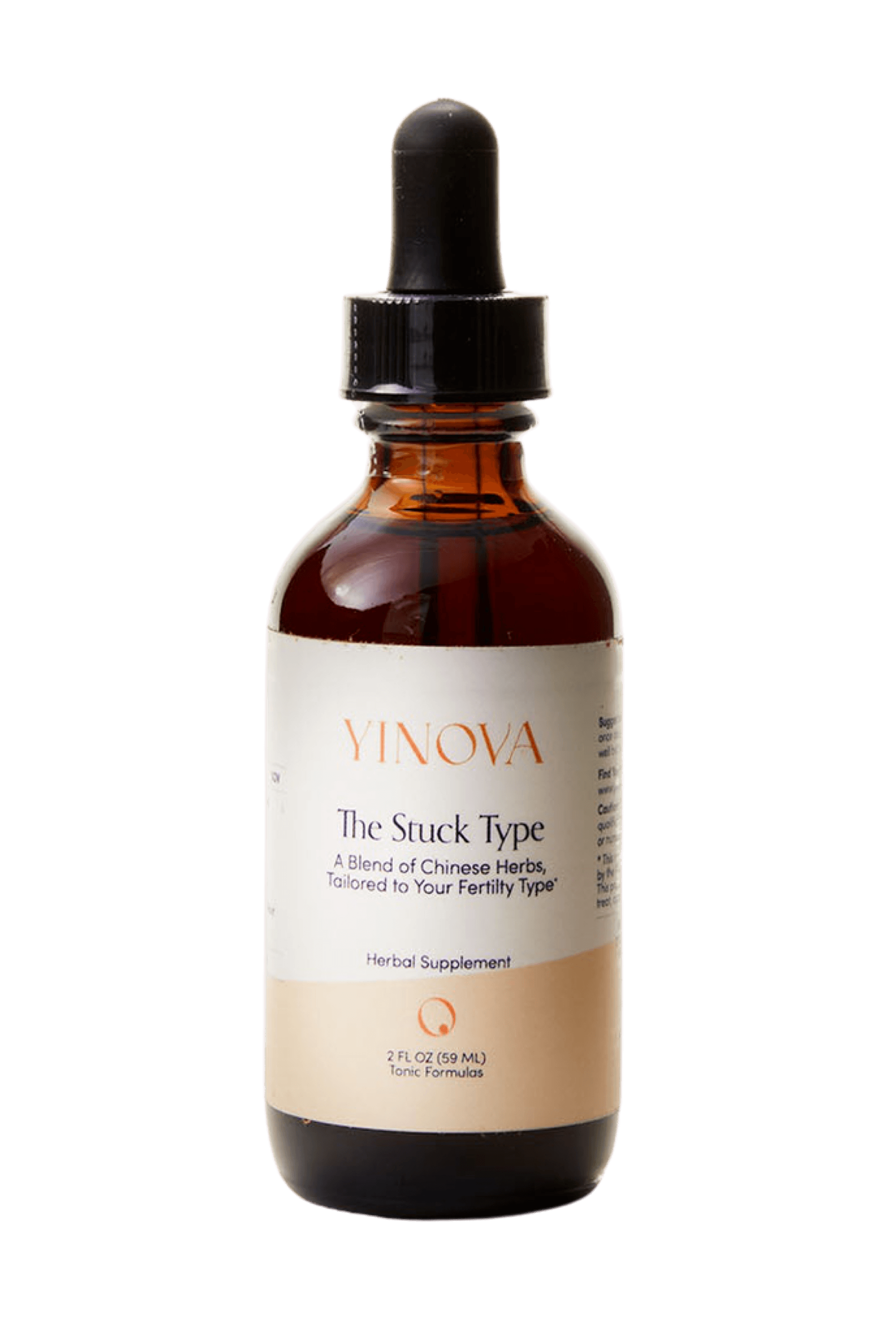 Virtual
Fertility Coaching & Support Groups
Together we can help you enhance your fertility, based on the Making Babies program designed by Jill Blakeway, where each week will have a specific theme geared towards troubleshooting common fertility issues. Our aim is to share information, help you understand your fertility situation & provide a community of like-minded people to lean on.
Making Babies: The Book
Jill Blakeway (& co-author Sami David, M.D., a reproductive endocrinologist) draw on the best of both Eastern & Western medicine. By identifying your "fertility type," inspired by the classical patterns of Chinese Medicine, you can focus on helpful strategies for your particular situation & avoid the things that may be causing you problems.
The Book

A proven 3-month program designed to help people get the best of Eastern & Western medicine to enhance fertility & increase chances of conception.

What's Inside

Information about conventional medicine & explanations of how Chinese medicine can boost fertility, based on your fertility type.

Learn More

Explore our fertility resources page & our blog archive for fertility advice from Jill & the team & join us for events where we dive deeper.

The Author

Yinova Founder Dr. Blakeway is a fertility expert. She continues to see patients at Yinova where she also trains & advises our clinical team.

Experience

Enhancing fertility is a Yinova specialty: our team are fertility experts who have been trained in delivering the Making Babies program.

Also from Jill

Jill has also written two other books, Energy Medicine & Sex Again, & was the host of the popular CBS podcast Grow, Cook, Heal.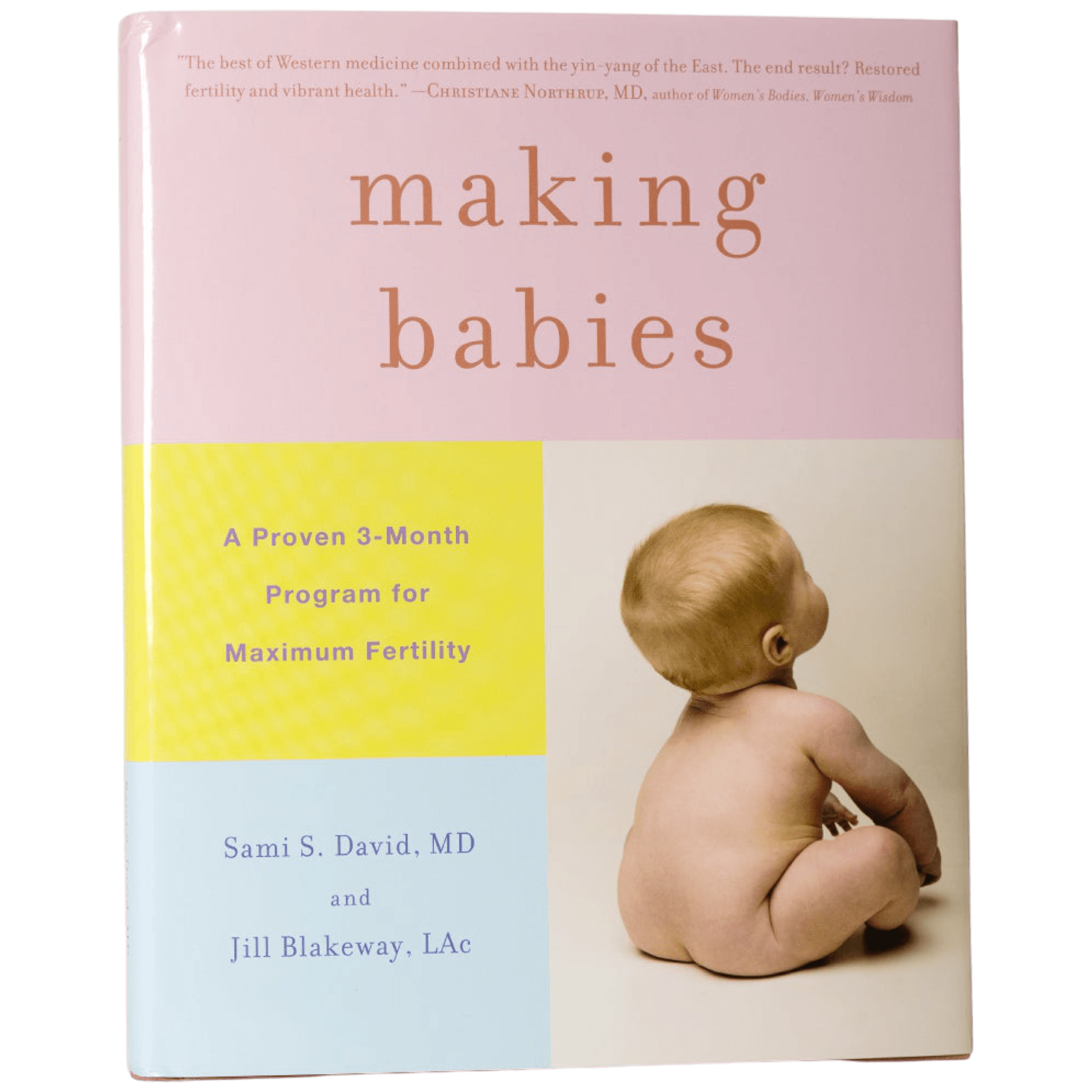 Resources for the Stuck Type

Schedule your appointment online or email us
We are available for in-clinic & virtual appointments seven days a week, with appointment times available all day. We have locations in Manhattan & Brooklyn & also offer concierge visits. See All Locations.
Book An Appointment