Acupuncture & Herbs
Mary Hamawy, LAc, MS
Clinic Director of Yinova Brooklyn Heights, Acupuncturist & Herbalist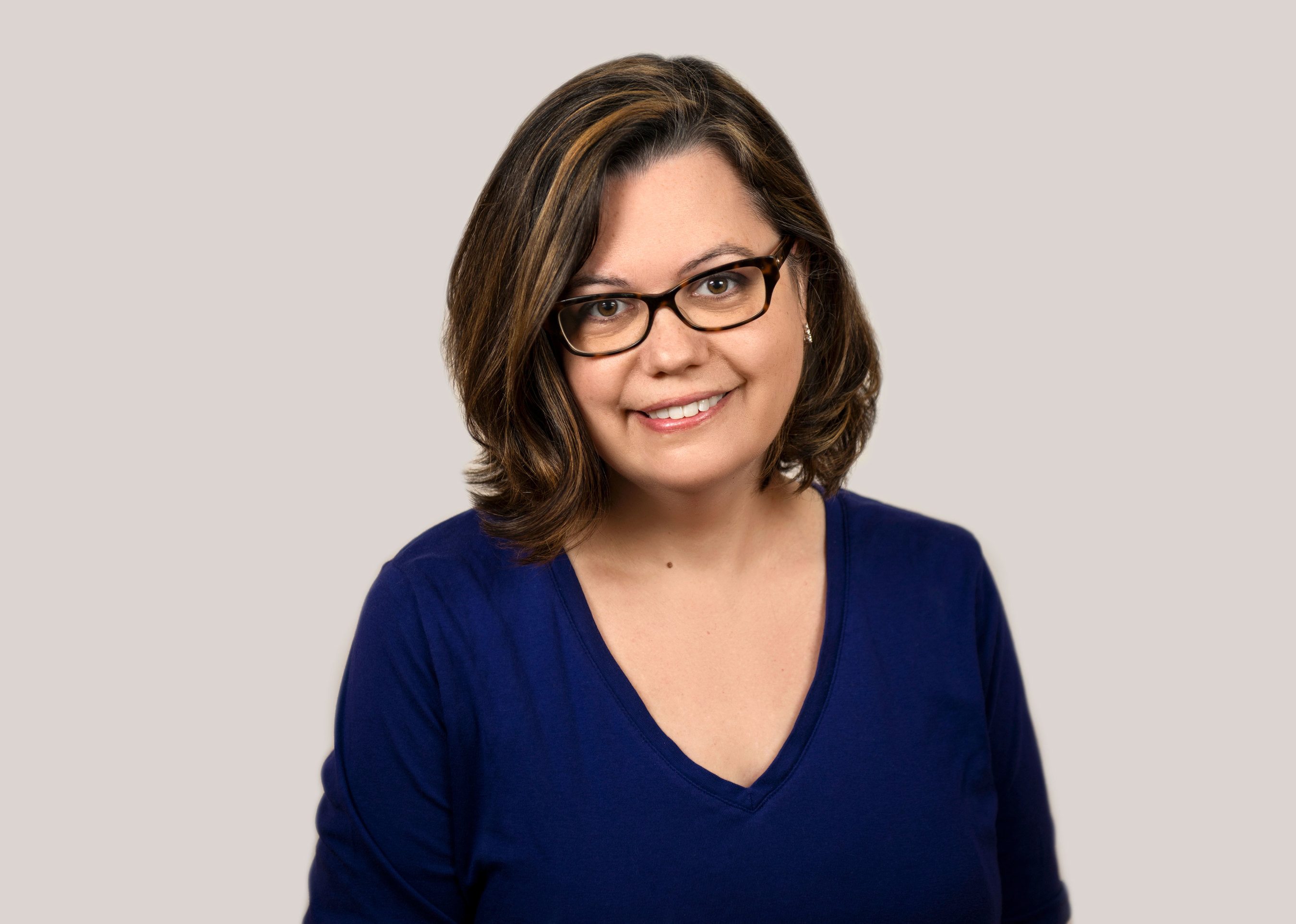 Mary Kalil Hamawy came to Chinese medicine through her own journey of fertility and the birth of her daughter. After becoming a mom, she chose to leave the world of finance to focus on health and wellness, believing that Chinese medicine has important tools to help other women.
As a graduate of Pacific College of Oriental Medicine (PCOM), Mary has been mentored by medical experts from China, Taiwan, Europe and the Americas, and is skilled in all primary modalities of the field: acupuncture, moxibustion, herbal formulas, cupping, gua sha, tui na, and qi gong. She has served as a complimentary medicine extern at NYU Lutheran Hospital's Department of Labor & Delivery, where she gained additional insight on how Chinese medicine can support expectant and new mothers. Mary has a particular passion for postpartum care, and the need to protect the health of the whole family by caring for mothers first.
Mary's goal is to offer a safe space for all her patients to listen to their bodies and to find their own best path to wellness.
Prior to studying Chinese Medicine, Mary received a B.A. from Amherst College and a Ph.D. from Princeton University in Musicology. She remains interested in traditions of resonance and how they might be used to treat chronic illness. She is licensed in acupuncture by the State of New York and is recognized as a Diplomate of Oriental Medicine by NCCAOM.
Mary grew up outside of Boston, MA and now lives with her family in Park Slope, Brooklyn.

Schedule your appointment online or email us
We are available for in-clinic & virtual appointments seven days a week, with appointment times available all day. We have locations in Manhattan & Brooklyn & also offer concierge visits. See All Locations.
Book An Appointment