Management
Cara Burian
Communications Coordinator & Physician Liaison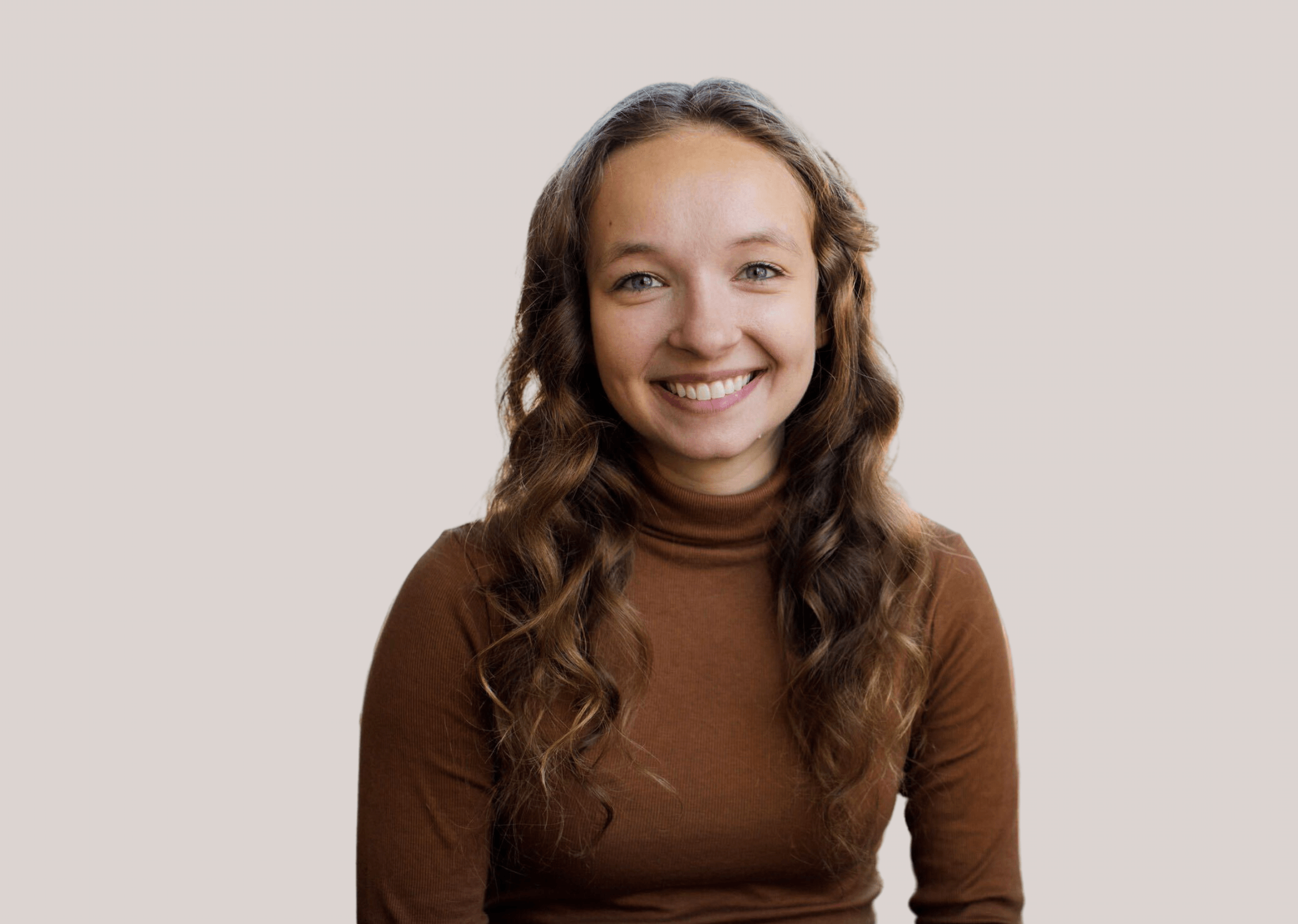 Cara Burian holds a Bachelor's in Holistic Nutrition and is certified in Holistic Health Counseling.
As the Communications Coordinator and Physician Liaison, Cara loves forming relationships that educate, support, and grow the Yinova community. She works directly with the Director of Marketing to maintain our social media presence (Instagram | Facebook | Pinterest), edit the Yinova blog, and produce our newsletters. She manages partnership relations, plans events, and chats about Chinese medicine to whomever will listen.
If you're interested in partnering with Yinova, you can contact Cara anytime at cburian@yinova.com
Schedule your appointment online or email us
We are available for in-clinic & virtual appointments seven days a week, with appointment times available all day. We have locations in Manhattan & Brooklyn & also offer concierge visits. See All Locations.
Book An Appointment