Management
Bobbea Bermudez
Front Desk Manager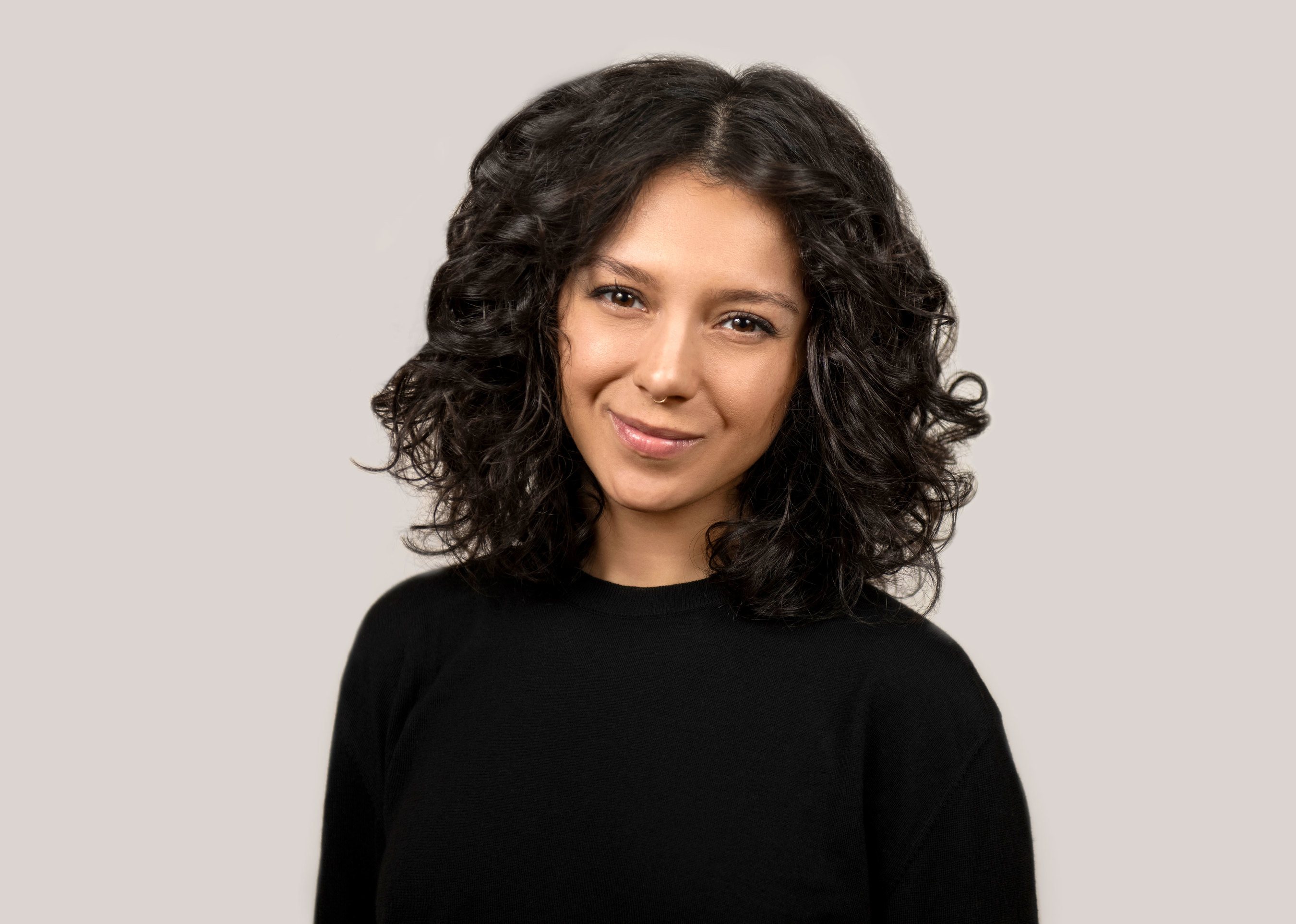 Bobbea is a born and bred New Yorker with a passion for acupuncture, language, and travel. During her last yoga retreat in Asia, she fell in love with eastern medicine and has redirected her major from Nursing to Traditional Chinese Medicine. After graduating from PCOM with her doctorate, she'll be able to apply her knowledge and skill set of acupuncture and herbs to help people heal, grow, and embrace their own health. Until then, she helps us keep our clinics running gracefully.
Schedule your appointment online or email us
We are open seven days a week, with appointment times available all day. We have locations in Manhattan and Brooklyn and also offer concierge visits. See All Locations.
Book An Appointment