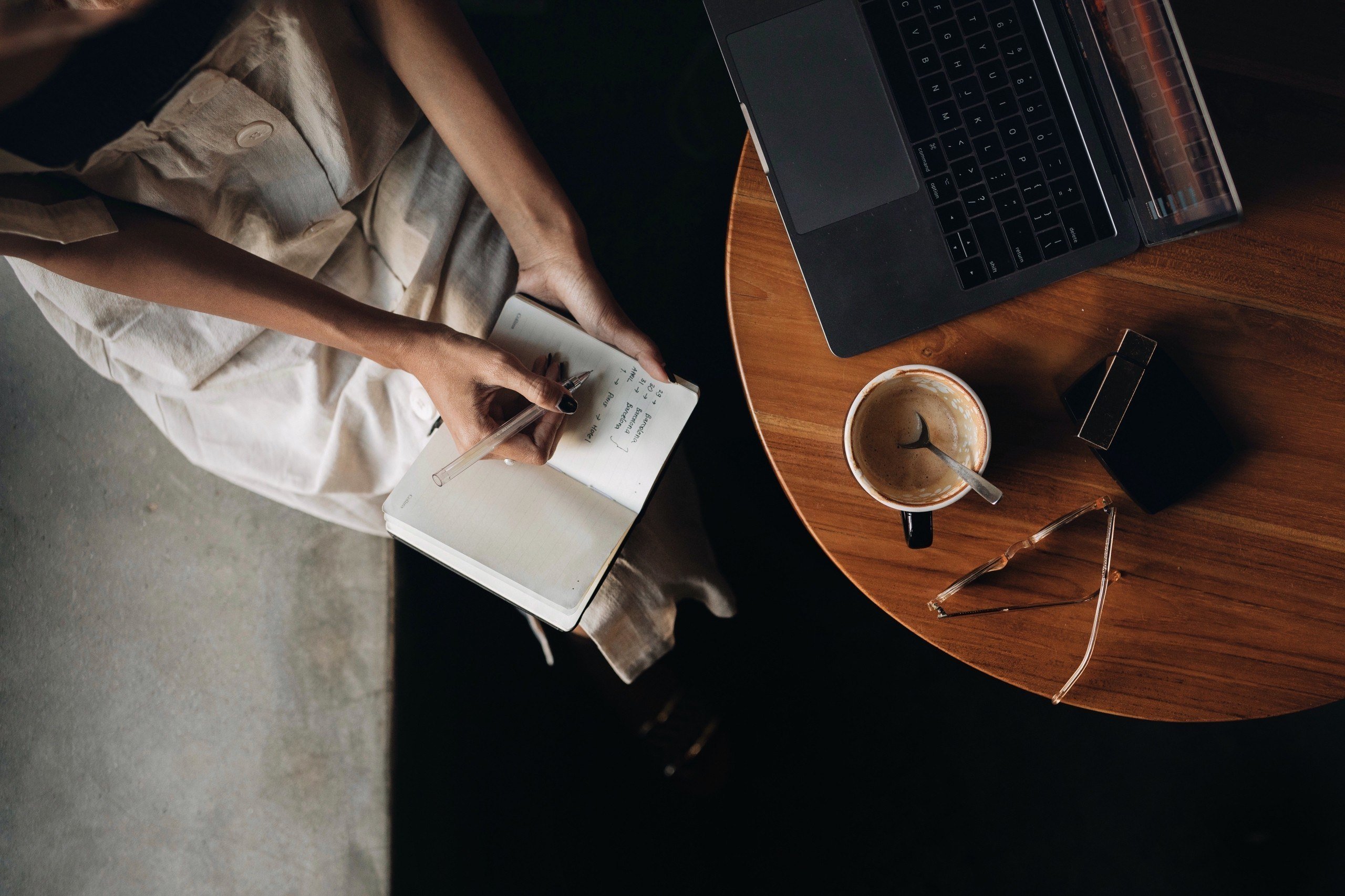 Based off the Making Babies Program
Fertility Coaching & Support Group
Yinova's
Fertility Coaching & Support Group
Whether you're beginning your fertility journey, have been struggling with infertility for a while, are trying to concieve naturally, or are using Assisted Reproductive Techniques: our 8-week Fertility Group is a unique opportunity for community support, education, & guidance led by senior Yinova practitioner & Fertility Expert, Anne Brunn.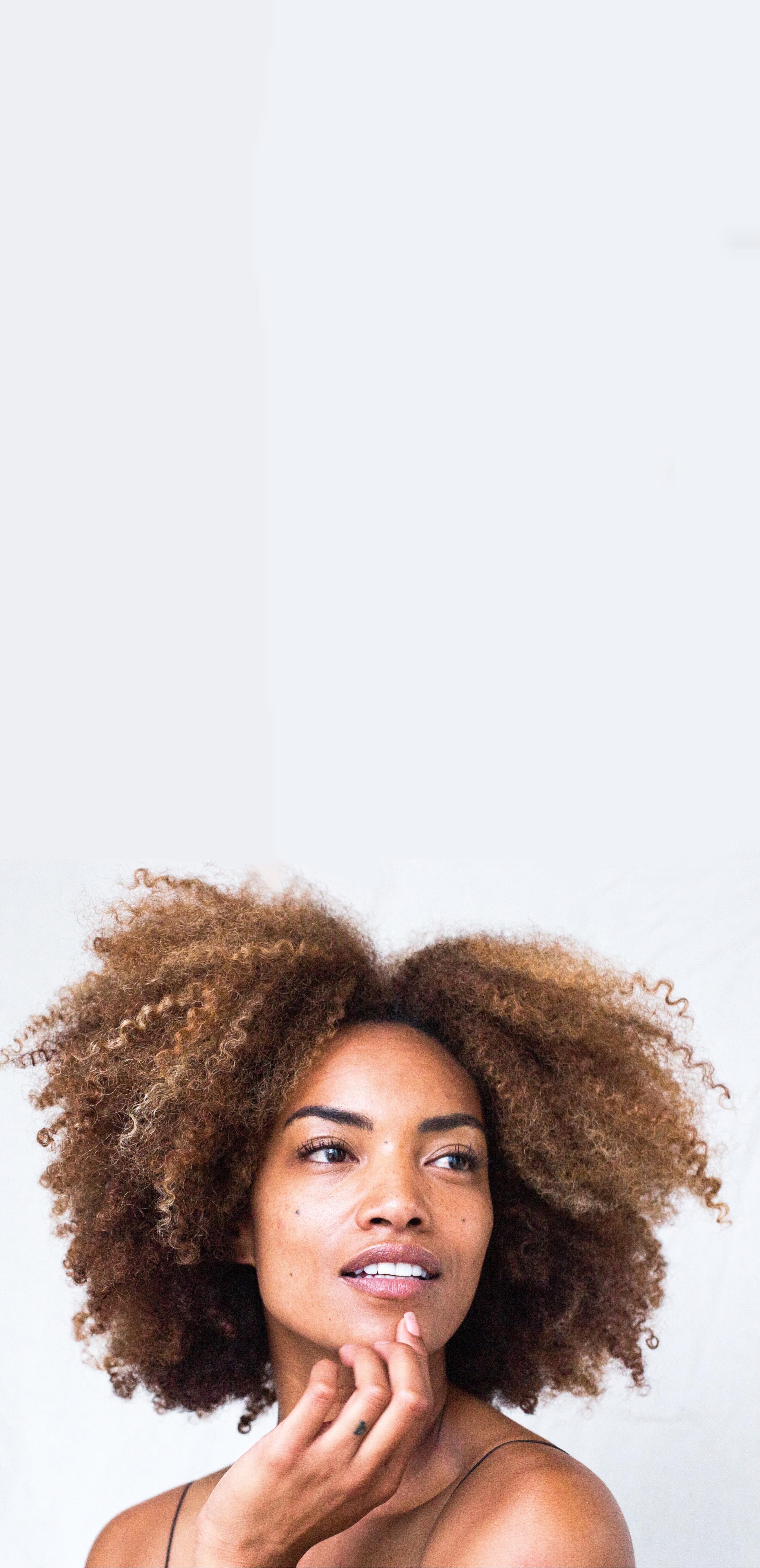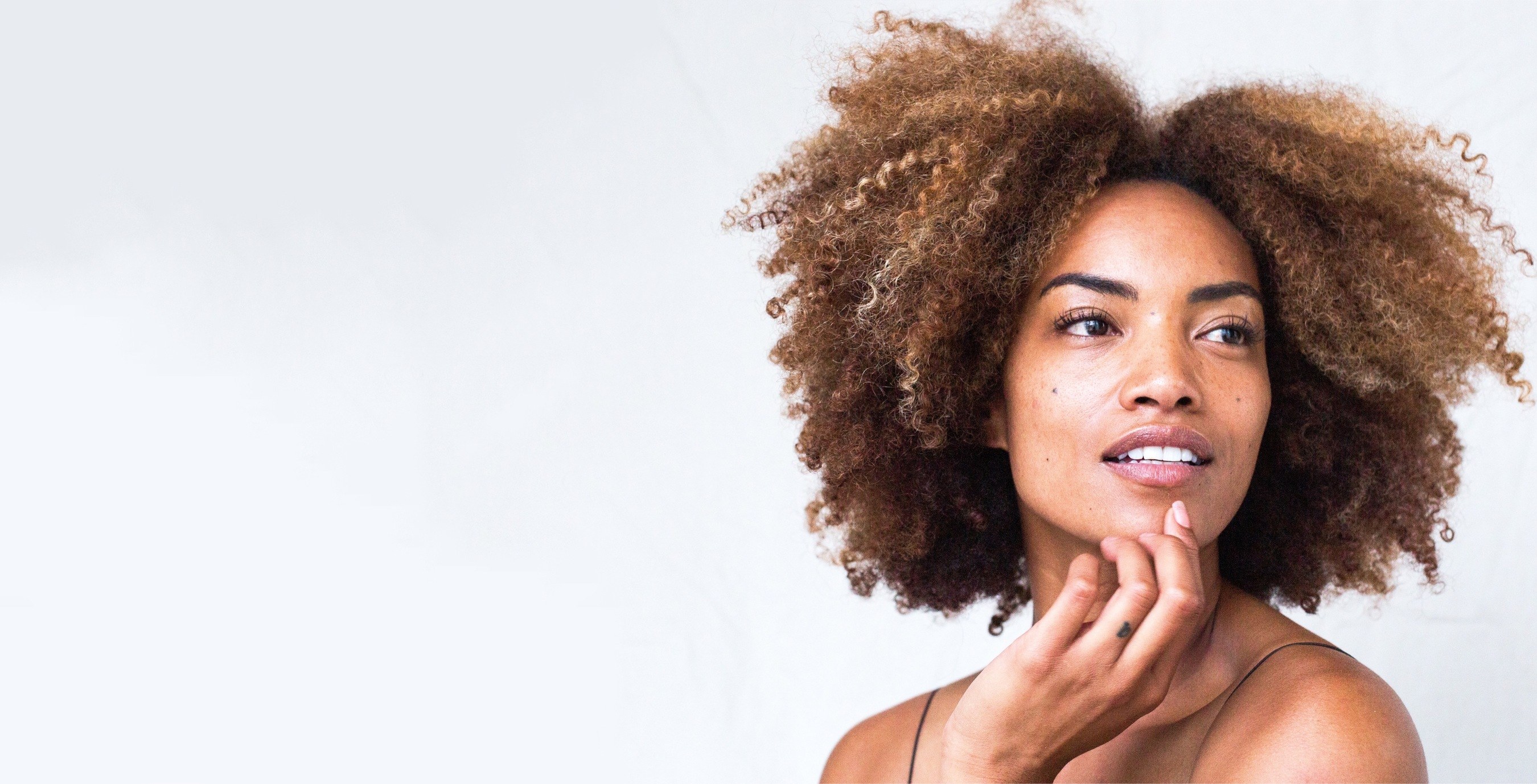 Understand Your Fertility Situation
Over the 8-weeks, we will take this time to enhance fertility, based on the program designed by our founder, Jill Blakeway, from her best-selling book Making Babies. We will keep all groups small so that everyone can receive individual advice & have time to share their experiences. Our aim is to share information, help you understand your own fertility situation & provide a community of like-minded people to lean on.
Cycle

You will leave with a thorough understanding of your menstrual cycle, from ovulation to BBTs & more.

The Five Fertility Types

You'll learn more about your fertility situation & fertility type, as outlined in Making Babies.

Nutrition & Supplements

We will give you advice on optimal nutrition & supplements for your body's needs.

Advice on Intercourse

We'll share the best sex practices for conceiving, from timing to positions to intimacy fatigue.

Emotional Support

We'll offer guidance, alongside a therapist guest speaker, on how to handle emotional upheaval.

Fertility Challenges

Together, we will take a closer look at some common challenges to fertility & provide space to discuss.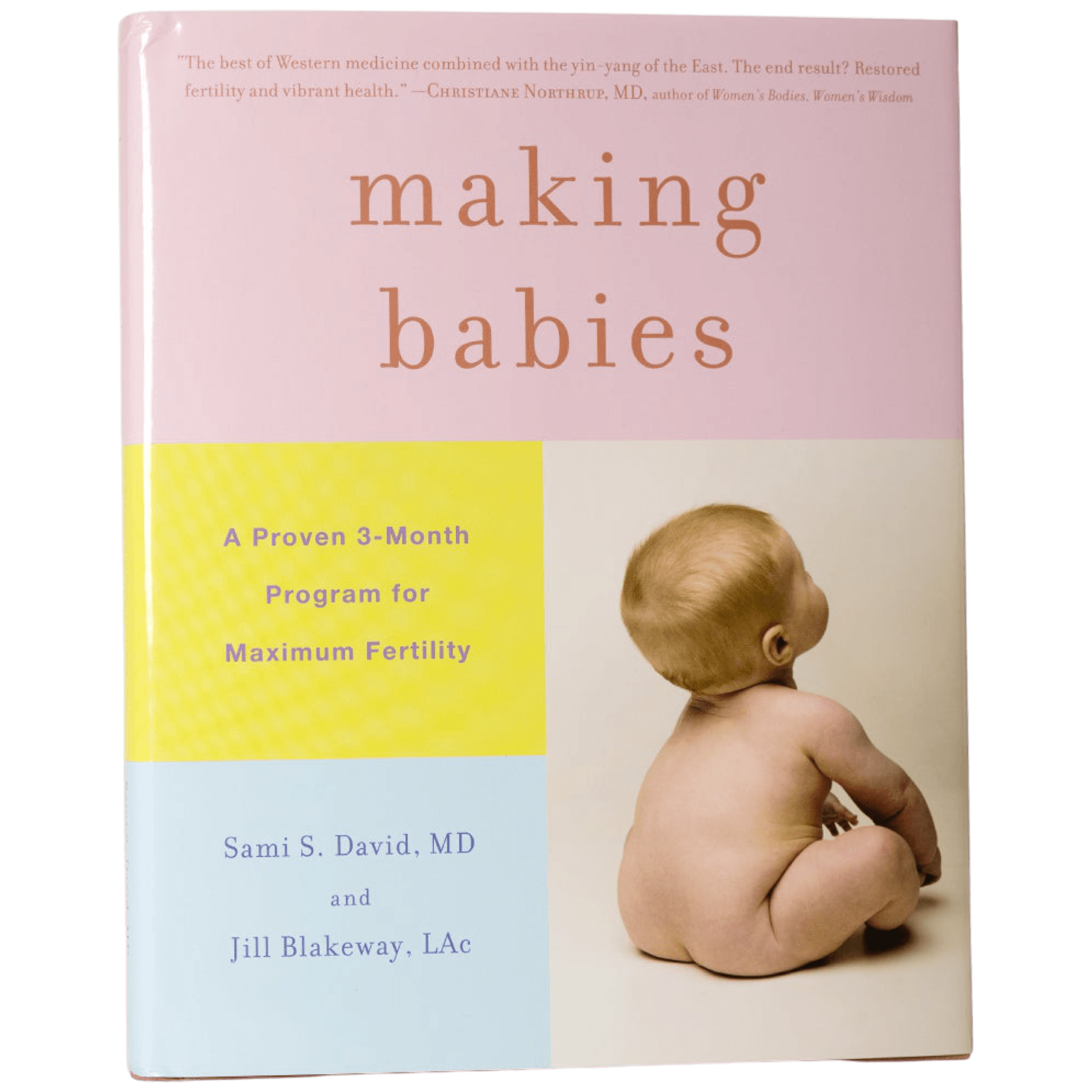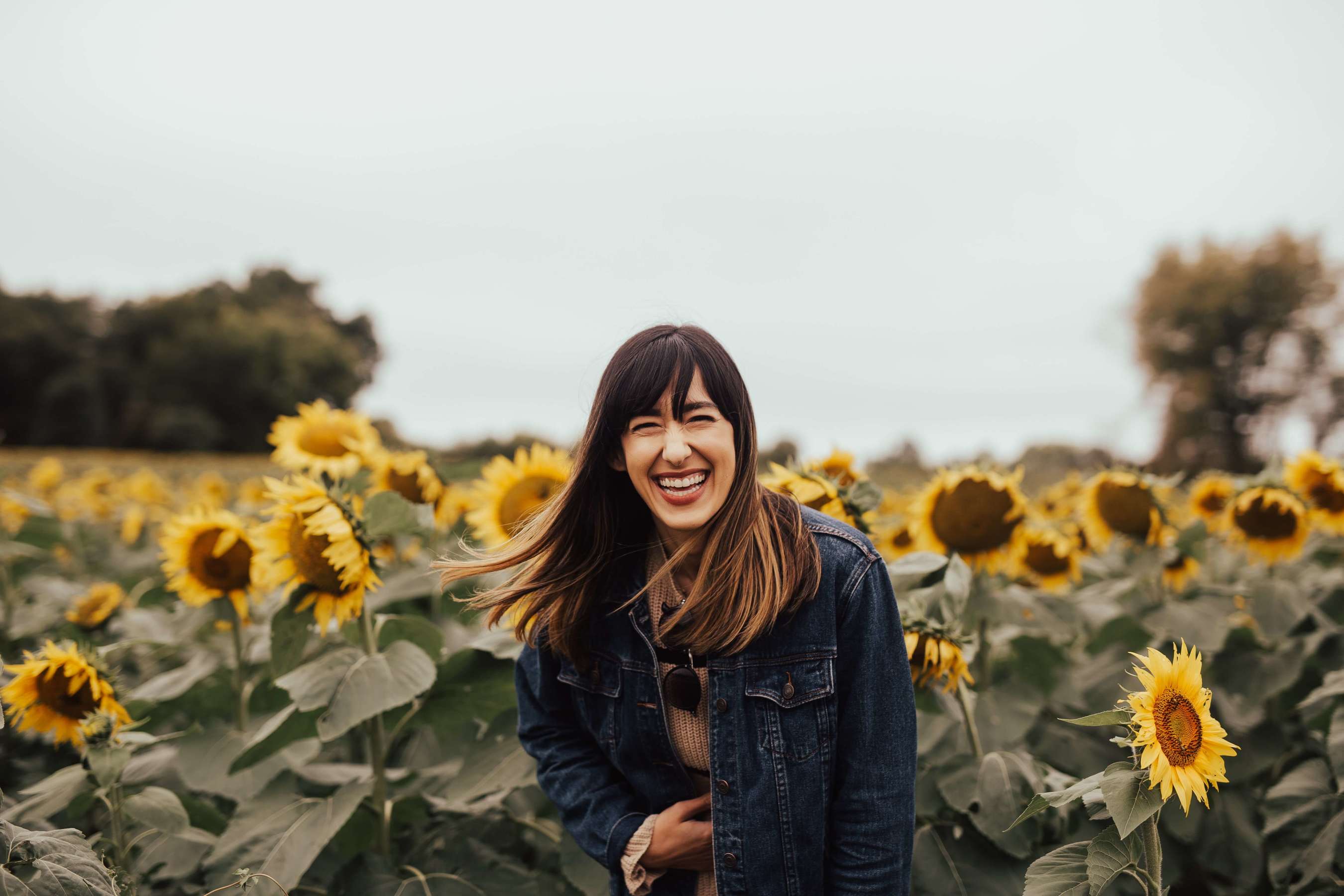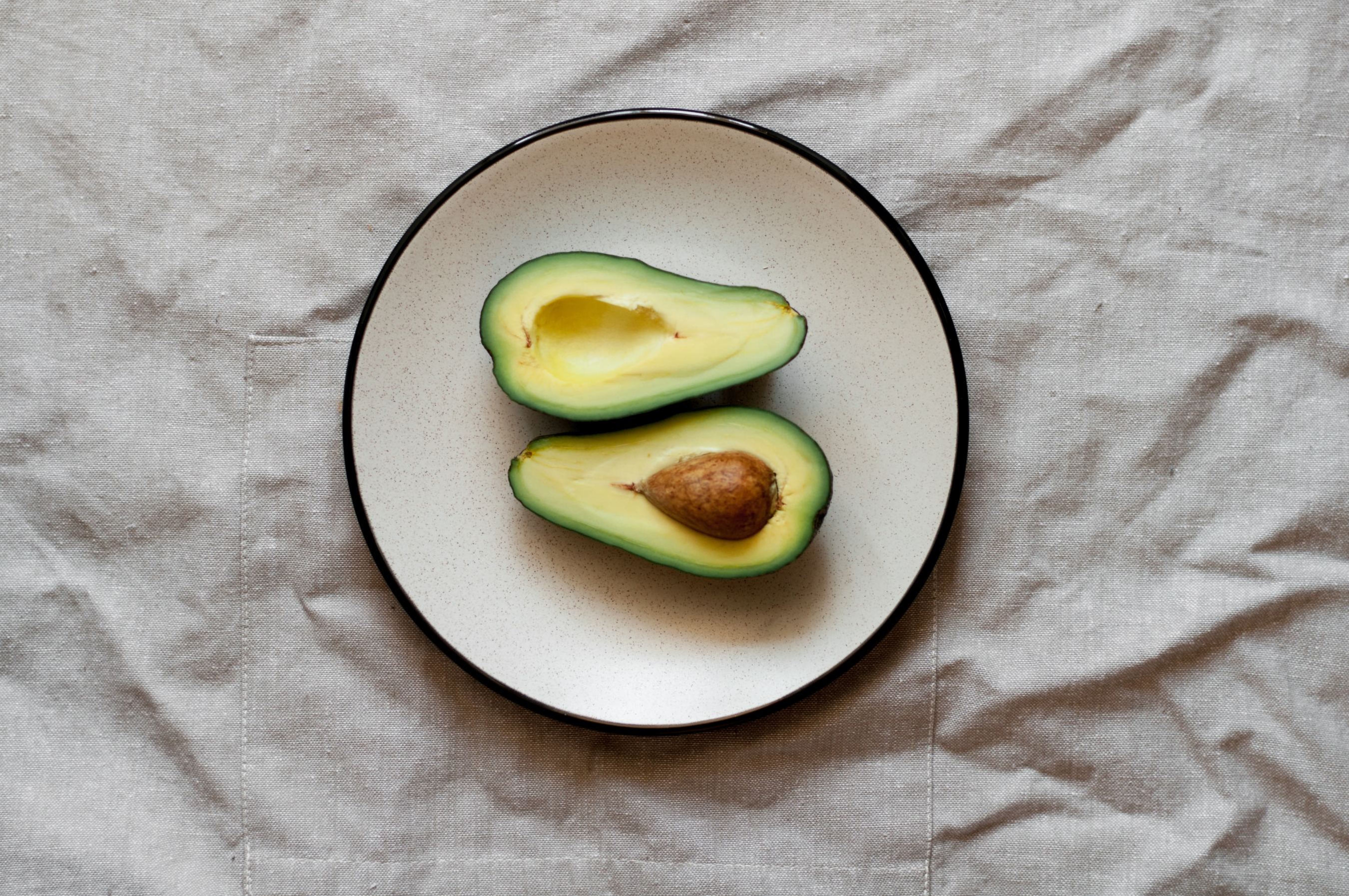 I am so thankful for the Fertility Coaching & Support Group. I am not local to NYC. I'm glad others who can't physically attend will have this opportunity. I believe Yinova is why I am having a successful pregnancy this time around.

Lani, Yinova Patient

I am so grateful for the opportunity to have joined Yinova's first ever fertility support group. I learned so much from Mary and Anne, and made long-lasting connections and friendships with the women in the group. Their knowledge, experiences, and support were invaluable.

Katie, Yinova Patient

I thought the group was wonderful and want to thank Anne & Mary. It felt like such a great experience because of the way they led each week. They have so many strengths as leaders on such a sensitive topic. They cared about the members of the group and left space for everyone to ask any questions or to contribute. They made me look forward to attending each week. Their personalities made each week a calming, reflective, inspiring, and insightful place to be for the time we were together. Every week, I was rejuvenated after class and felt recharged and ready to continue on my journey.

Dani, Yinova Patient

I thoroughly enjoyed my experience with Anne, Mary & my cohort in our fertility support group. I originally joined because I heard a statistic that women increase their chances of getting pregnant when they join a support group. I was so tired of hiding in shame about my struggles, as a woman and a practitioner and found it so comforting to know other women could relate to my journey. Each call was packed with resources and loads and loads of empathy, facilitated so skillfully by Mary and Anne. I'm happy to report that 2 weeks after our last class, my husband and I found out we were expecting.  Today we are going strong at 9 weeks, expecting a baby girl in August.

Marianne, Yinova Patient

I found great peace and more knowledge of my body with this group. For those of you who might be looking for extra support from an intimate group with members from across the country, I highly recommend The Yinova Center's Fertility Coaching and Support Group and their practitioners. I am certain the combination of this program with my fertility treatments is why I achieved pregnancy! I am still in touch with the other women to build each other up during times of uncertainty or when it's time to celebrate achievements along the way.

Bethany, Yinova Patient
Our group will be a safe space for anyone who is trying to conceive to gather & receive advice & support. Transgender men, non-binary & AFAB are very welcome to join.
Schedule your appointment online or email us
We are available for in-clinic & virtual appointments seven days a week, with appointment times available all day. We have locations in Manhattan & Brooklyn & also offer concierge visits. See All Locations.
Book An Appointment