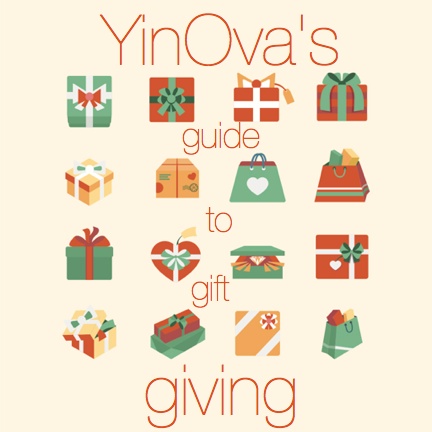 YinOva Guide to Gift Giving
'Tis the season of gift giving! Whether you are giving or receiving: gifts are always fun, but finding the right gift can feel like pressure. It's not easy finding a perfect present, whether it's for someone dear to your heart, a distant family member, a co-worker, your pets, your friend's pet, whoever! So, this is precisely why we have decided to try and help you out, with our Yinova guide to gift giving.
D.I.Y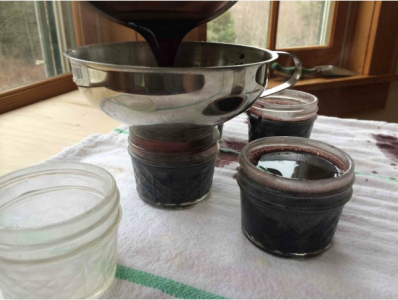 Homemade gifts are always nice, and what's more they're more frugal if you are trying to save money this holiday season. Our sister website grow.cook.heal has a great recipe for making an immune-boosting elderberry syrup. It's not your typical gift, that's true. But it does show you care, especially for that person in your life who always seems to have the sniffles. This recipe can make quite a few jars, so you can make a batch and give it to lots of people on your list. 
Spreading the love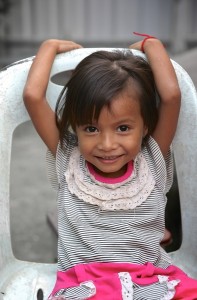 Another great idea is to give or donate to a charity in someone else's name. There are a few charities we like to support over here at YinOva. In fact, you can check them all out here and see for yourself. However, there are so many out there so if you like this idea and have a charity in mind, you should definitely go with that! Here's a helpful website you can use to search charities and learn more about how much of the money you donate goes to the actual campaign. 

Healthy Eating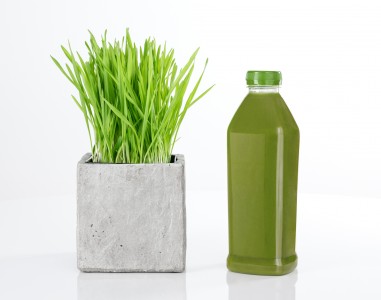 A Juicer! I feel like a juicer is one of those pieces of kitchen equipment that not a lot of people buy themselves, but once they have one, can't imagine living without one! Plus, juice cleanses are so popular these days, and can get pricey. If you know someone who loves a good juice diet, this would be perfect for them, because then they could make their own. This basic juicer from Breville, The Juice Fountain Plus, is a great choice. It's known as the best juicer for "the time strapped athlete" which, we all know is easily translatable to "time strapped New Yorker" because being a New Yorker is exercise in and of itself!
Gift of Health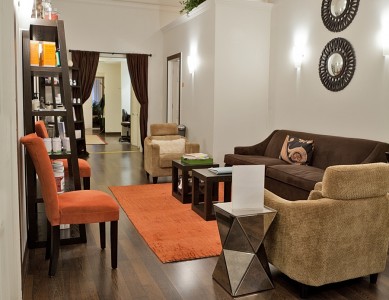 Speaking of juice diets. Creating your own juices as well as learning to eat healthier can sometimes be a little daunting. Our Nutritional Counselor, Carlin, is a wonderful resource and can help you to eat right for your body type. So we want to take this time to remind you of another good idea – a Yinova Gift Card. Give the gift of health! Our gift cards apply to all of our services: acupuncture, CranioSacral therapy, naturopathy, and nutritional counselling! A separate gift card is also available for massages with Nicole. Call our Front Desk and find out more 212 533 2255.
A Splurge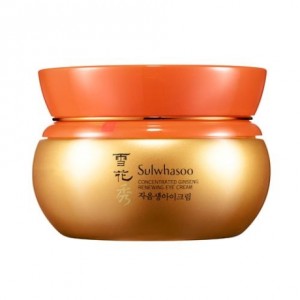 Sulwhasoo cosmetics are a firm favorite with our Clinic Director, Jill Blakeway. She loves this natural skin line from Korea which uses the same herbs we give our patients here in the clinic. The Concentrated Ginseng Renewing Eye Cream is worth a splurge because there are 12 ginseng plants in every pot of cream. It soothes inflammation, reduces fine lines and restores the skin's elasticity. Lovely!
FitBit

The FitBit is a great tool for improving health. Our nutritional counselor, Carlin, recommends it to her patients saying, "[pq]Fitbit helps track real life activity and changes, which differs from other competitive products that focus solely upon performance.[/pq]" It's basically a vamped up pedometer that you can wear around your wrist, and then plug it into your computer via the USB port. It tells you all sorts of information about your day, including how many stairs you've climbed and how well you've slept. Useful!
Fruit of the month club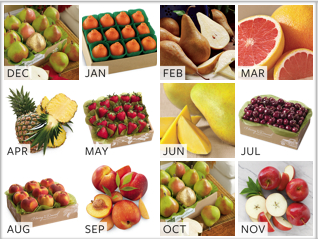 Giving someone a subscription is always a good idea, because the gift keeps arriving throughout year. (Or however long you subscribe for) This is fun for someone you live with because then you get to enjoy it too! However, it's also a great gift to give to someone you don't get to see that much. A kid who went off to college, your mom back home, a best friend who moved away, and so one. The Fruit of the Month club a healthy choice, but after doing some research I realized that there's a "___ of the month club" for literally anything. Bacon, flowers, nail polish, and so on. So think about that someone, what their favorite things in the whole wide world is, and then send them something fun. 
A Great Tea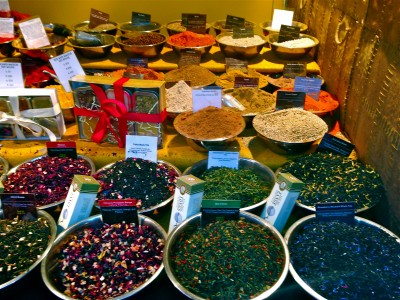 I stopped by the Union Square Holiday Market, which, if you're in the area you should visit because it is so festive! While I was there I saw this fun booth, called Spices and Tease, that has lots of loose tea leaves and spices – it was beautiful. It also made me think that this would be a great gift idea, they have stores in Chelsea, The Upper West Side, Grand Central, and they also deliver online. You could take this time and get creative and make your own tea blend – perhaps an Earl Grey and lavender combo?
Environmentally Friendly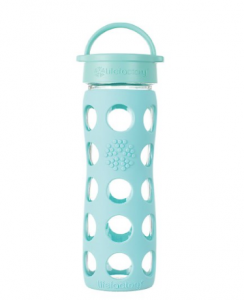 This water bottle is made of glass, which is good because plastic water bottles can leach BPA's into your drinking water and that in turn can cause a whole host of health problems. The problem with glass water bottles is that they break easily. Not this one though! It is wrapped in a plastic, so it is nearly impossible to break. Plus, it looks so cool!