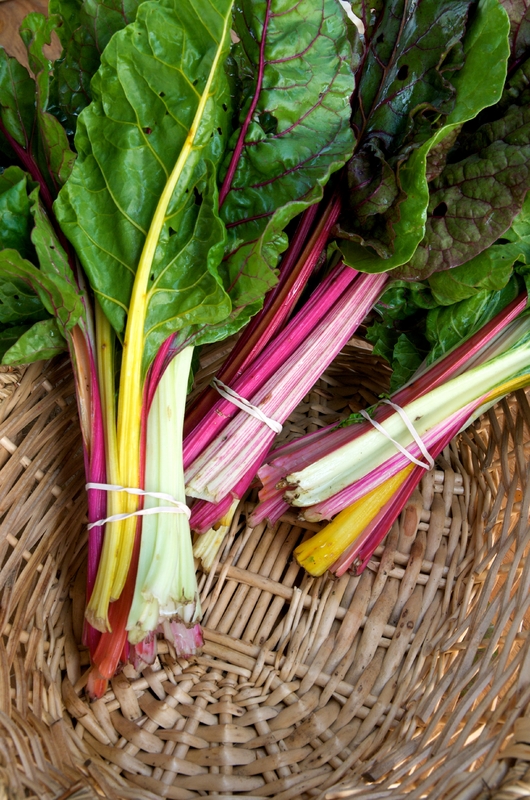 You've made it to week 2 of this year's Yinova Cleanse! How was the first week? Sarah, Lea and I decided to follow a liquid diet for the last 5 days of the colon cleanse so we are looking forward to going back to solid food this week.
Hopefully your intestines are working well after our week-long colon cleanse. This week we'll continue to support elimination by taking the colon cleansing herbs and we'll add in some herbs to support and cleanse the liver and gall bladder. You will continue to take these herbs for the next three weeks because good liver function, like a healthy colon, is essential to a successful cleanse. Also this week you will take four formulas aimed at eliminating parasites and replenishing friendly bacteria
From your kit you will need the following :-
The Digestive Stimulator™ – You will continue to take this intestine support formula in the dosage that you have established gives you 1 – 3 formed but soft bowel movements per day.
The Toxin Absorber™ – You will continue to take this colon cleansing formula
Liver & Gallbladder Rejuvenator™ – To clean and protect these organs which play a crucial role in detoxification
Large Para Cleanser 1 & 2™ and Small Para Cleanser™ – Which work together to eliminate parasites
Friendly Bacteria Replenisher™ – To recolonize the intestines with friendly fauna
Toxin Neutralizer™ – To help prevent newly released toxins from damaging healthy cells.
Please refer to the instructions in the booklet that comes with your kit to get information about dosage and timing.


Food
If you have been following a liquid diet during the first week of the cleanse now is the time to reintroduce solid foods.
Avoid the following foods
Red Meat
Wheat
Dairy products
Fried foods
Processed sugars
Processed foods
Coffee
Alcohol
Instead eat predominantly organic fruits and veggies and whole foods and remember to drink plenty of water. If weight loss is a goal you should restrict but not eliminate carbohydrates. Otherwise choose organic whole grains such as brown rice or quinoa.
Some recipes that we have enjoyed this week include
A Helpful Qi Gong Exercise to Benefit the Liver
Sit comfortably in a chair or in a more meditative position. Focus on your breathing.
Place both of your hands over your liver which is located on the right side of the body under the rib cage.
Exhale as you tap the liver 5 times. Imagine releasing letting go of sludge, heat and heaviness as you tap. Consciously let go of any feelings of anger or frustration.
Inhale and visualize cool, green energy flooding through your liver. Let this energy fill you with peace and compassion.
Repeat this inhale and exhale 10 times every morning and evening this week.
Continue to follow our Yinova recommendations to support your cleanse
Start each day with a cup of hot water with lemon in it.
Eat three small meals and two snacks a day.
Take some time each day to do deep breathing, meditation, gentle stretching or yoga
Get at least 8 hours sleep each night
In the shower brush your skin with a loofah, skin brush or Japanese skin cloth
Drink one 8 oz glass of water or cup of herbal tea an hour. Explore a variety of herbal teas. Green tea is nice first thing in the morning and chamomile tea is relaxing before bed.
Eat small portions and stop eating when you are satisfied.
Eat slowly and chew your food thoroughly
Have a weekly acupuncture treatment to encourage detoxification and to deal with any symptoms that may arise
Once a week place a castor oil pack over your liver. Rub castor oil over your liver on your right side of your upper abdomen from the mid-line out under your ribcage. Place an old towel over the caster oil and put a hot pack over the area and leave it there for 30 – 40 minutes whilst you relax.
Try to walk for at least 30 minutes a day
As you begin to cleanse your liver you may notice that you experience some negative emotions. There is no explanation for this in Western medicine but in Eastern medicine the liver can become constrained by repressing emotions so it follows that de-sludging your liver may free some emotions that you have pushed down. To help these feelings move though you try moving your body. Go for a brisk walk or a jog or arrange to have an acupuncture treatment.
Next week we will be focusing on the kidneys, bladder and lungs whilst continuing with the progress we have made supporting our intestines, liver and gall bladder.
All herbs in our Yinova Cleanse are supplied by Blessed Herbs. We sell the kits at The Yinova Center or you can buy them directly from the manufacturer.
Please check with your doctor or health care provider to make sure that you are healthy enough to spend a month on a restricted diet. Do not take herbs, vitamins, recreational drugs or over the counter medication whilst you are cleansing. If you are taking prescribed medications please ask your prescribing physician for advice about combining them with this cleanse. The instruction book that accompanies your kit has information about the way in which the cleansing herbs can interact with certain prescribed medications.
Do NOT cleanse :-
If you are pregnant (if you discover you are pregnant whilst cleansing, please discontinue with the cleanse)
If you have an active, acute infection
If you are weak or debilitated
If you are about to undergo or are recovering from surgery
If you are suffering from the following GI problems – diarrhea, vomiting, intestinal infection, bowel obstruction, inflammation of the GI tract, abnormal narrowing of the esophagus or intestines, difficulty swallowing.