I woke up this morning to a frenzy of news stories announcing that the Duchess of Cambridge is in labor. Even though I've lived in America for more than 20 years, my British roots kicked in and I found myself wishing her well and feeling excited at the prospect of a new prince or princess back in my home country.
All babies are special, of course, and all births feel miraculous. Here at Yinova we're lucky enough to support hundreds of moms a year during their pregnancies.
Getting to hug new babies is part of the fun of our jobs. Everything stops in our office when one of our Yinova moms or dads brings in their newborn to meet us for the first time. Many of these patients have had long struggles with infertility, making their achievement even more special. I can't begin to explain how rewarding it is to have played a role in helping these couples become parents.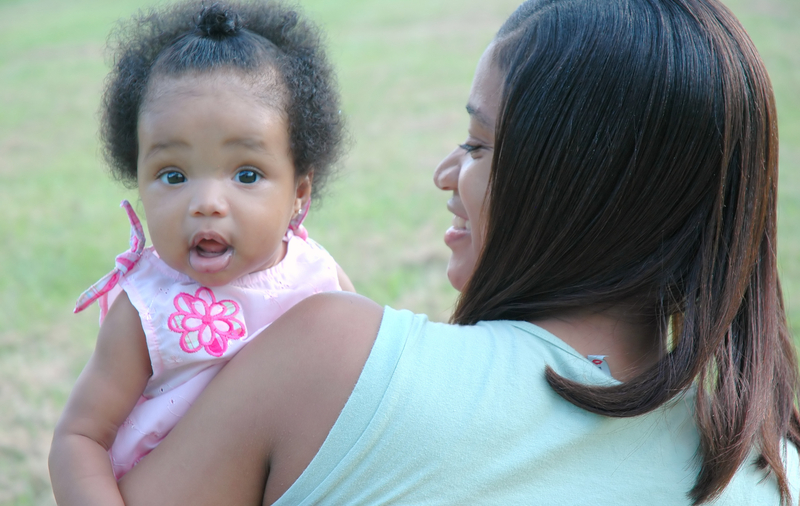 As my thoughts turned to Princess Catherine and Prince William this morning, I couldn't help thinking that this is one area where money and position don't make much difference. I'm sure she'll have wonderful doctors and great medical care and for that she's lucky. However, in the end, the work of labor will be up to her and it's an experience that she has in common with every other mom, myself included. Giving birth is a big job. It's also an important one. It's what we, as women, are designed to do and every single birth is a miracle.
So today let's celebrate moms and the dads who support them. Let's celebrate the messiness of labor. The sweatiness. The work. The exhaustion. The exhilaration. The tears. The "I can't do it moment." The people who tell you "yes you can." The nurses and midwives. The doctors and respiratory techs. The doulas, massage therapists and acupuncturists and all the people who care for moms and get to experience again and again that it's called labor for a reason and that there's no more important job.