Life can have a way of throwing more tasks at us than we have time for; whether you're putting in 60-hour workweeks, taking care of an elderly parent, growing a family, checking off 5 items on your to-do list only to add 10 more – feeling burnt out is something we can all relate to.
Here in NYC, I am constantly in awe of people's ability to remain productive and composed despite the accelerated pace of our profoundly intense and bustling environment.
I have always believed that we are some of the most capable actualizers on the planet.
Yet, despite our accomplishments, we don't always feel cool, calm, and collected – in fact it's often quite the opposite: transit delays get the best of us and we find ourselves impatient and irritated; strict deadlines and an excessive workloads leave us frazzled and frayed; social engagements start to feel more like social obligations and we find ourselves reserved and resentful; and then there are those days when we feel sick or just plain exhausted and we find ourselves weary and worn. It is days like these when we must realize the most important investment we can make is not in a market or master plan, but in ourselves.
A great way to practice this type of recovery and renewal self-care is through mindfulness meditation. Mindfulness is a state of consciously paying complete attention to the present moment, with an open and receptive feeling of non-judgmental awareness of inner and outer experiences. Although reflective of some traditions, mindfulness meditation is not tied to any specific philosophical or religious dogma, but rather a series of practices such as Mindfulness-Based Stress Reduction (MBSR), Mindfulness-Based Cognitive Therapy (MBCT), and Vipassana meditation. While the feelings of increased well-being and reduction of tension is certainly palpable, scientific research also shows evidence of positive change; after an eight week course of mindfulness meditation practice, MRI results have shown the shrinking of gray matter in the brain's amygdala, or "fight or flight" center, which is associated with the reduction of emotional stress, anger and fear.
The aim of mindfulness is to allow us to be more in touch with our own emotions, thoughts, and physical feelings. The nature of work-life often forces us to put our own feelings aside to primarily focus on the fulfillment of their needs, necessitating extra self-care to return to balance and avoid burnout. Mindfulness is especially helpful during the most busy and stressful time periods to help one stay present; there is often a lot of focus on temporal things when we have deadlines, so truly experiencing the moment and creating space for our awareness is of utmost importance.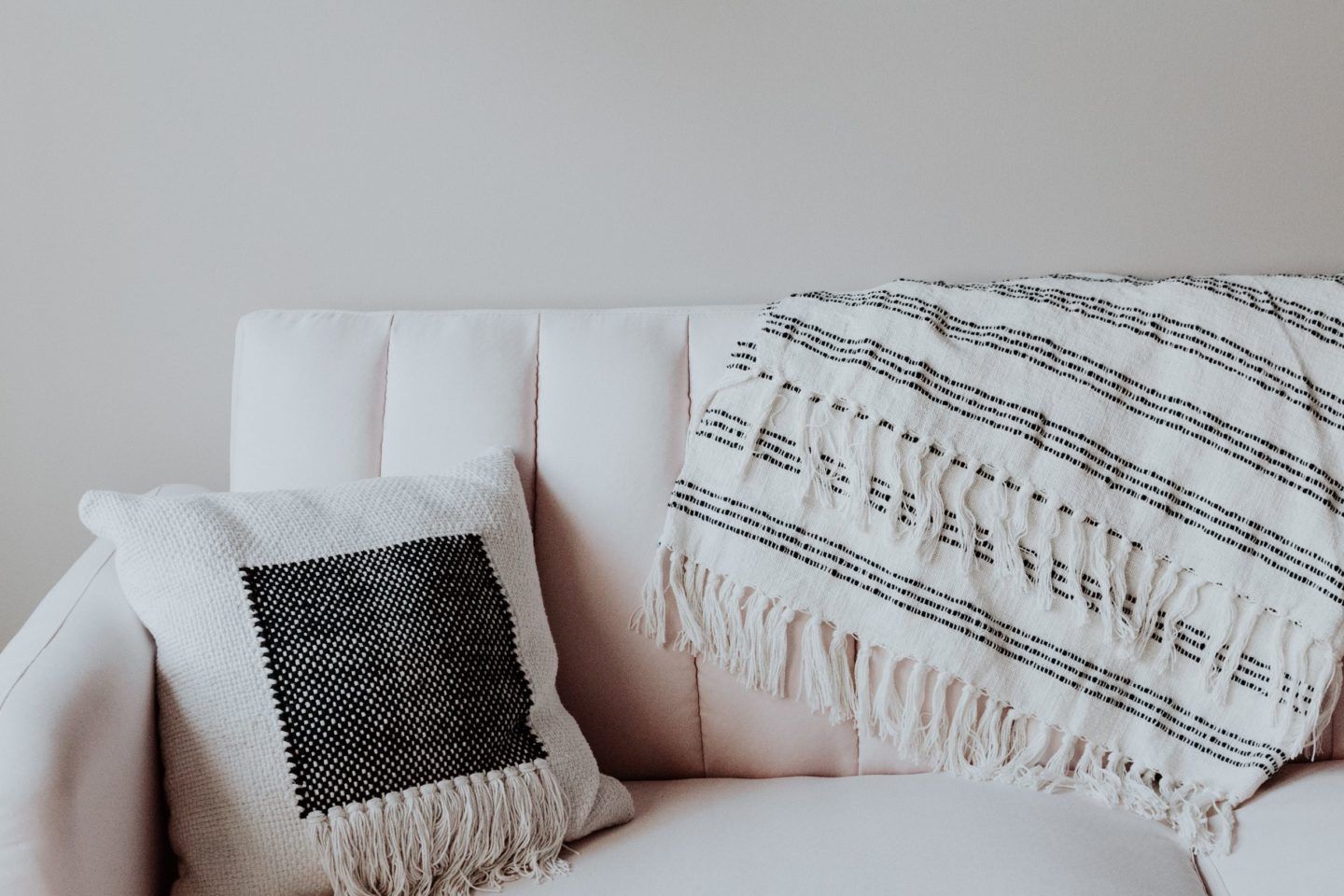 An easy way to practice mindfulness is to take a few minutes every day to sit in a quiet space, paying full attention to all the physical, sensory, and emotional feelings that are being experienced in the moment. This means sensing the weight of our body in a chair, noticing the rise and fall of our breath, accepting outside noise and stimuli to come and go without judgement. Sometimes we may get distracted and begin ruminating; practicing the observation of the thought as if from a distance and allowing it to move through dispassionately can create a healthy release and bring us back to a mindful moment.
It's okay if this practice is difficult or challenging at first, but the trick is in the name itself – practice! Have compassion with yourself and find a rhythm that works for you rather than making it feel like another task on the to-do list. Check back in with yourself after a period of time and see if you feel more rejuvenated and better able to recover from mental fatigue. Mindfulness meditation is wonderfully synergistic when combined with acupuncture and herbal treatments, so come give us a visit if you'd like some extra support.