Yes!
… and no.
While we can't promise to make all of your problems go away with a simple pill, what we can do is tell you about an ancient Chinese herbal formula, Gan Mai Da Zao Tang, which has been prescribed for over 2,500 years to settle anxious minds and promote happiness. It's a simple formula containing wheat, dates and licorice- all food-like herbs that are very safe when taken in moderation.
Even though the ingredients are simple, the formula has been shown in tests to reduce stress and anxiety. Our patients often tell us that it makes them feel calm and centered. You can pick up your own bottle the Yinova Center, just ask our Front Desk Team.
---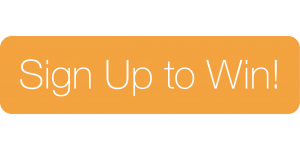 We currently have 10 bottles of these Happy Pills to give away!
You can enter to win a bottle by signing up for our newsletter.