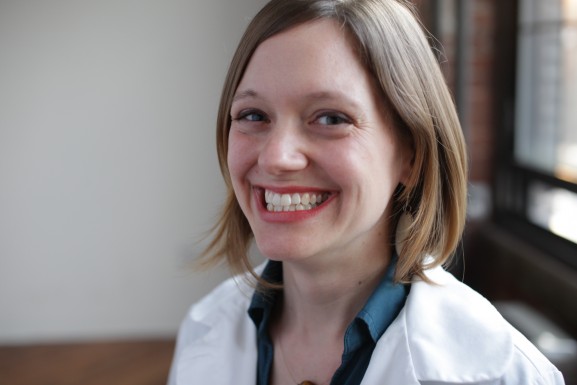 Katherine Hogan, M.Sc, L. AC.
Licensed and Board Certified Acupuncturist, Herbalist
KATHERINE HOGAN
Acupuncturist, Chinese Medicine Herbalist
Katherine B. Hogan is a graduate of Pacific College of Oriental Medicine (NY) with a Masters of Science in Traditional Oriental Medicine. She is a Licensed Acupuncturist in the state of New York and is board-certified in Oriental Medicine by the National Certification Commission for Acupuncture and Oriental Medicine (NCCAOM). She holds a BA in Anthropology from Columbia University. After a previous career in university administration and finance, Katherine followed her heart into the world of holistic healing and Chinese medicine.
Katherine is committed to providing her patients with compassionate, holistic healthcare. Through her treatments, she seeks to activate the body's innate healing ability; and through encouragement and education, she strives to empower her patients to be fully participant and invested in their health and treatment outcomes. Her passion for acupuncture and Chinese medicine derives not only from the elegance, holism, and efficacy of the medicine, but from the patient empowerment and therapeutic results that arise from a focused and caring practitioner-patient relationship.
In her clinical training, Katherine has worked at St. John's Riverside Hospital in Yonkers, NY, in the inpatient drug and alcohol detoxification & rehabilitation center; she has also worked at NYU's Langone Hospital for Joint Diseases, in the Initiative for Women with Disabilities. At the post-graduate level, Katherine has traveled to Vietnam where she studied acupuncture, moxibustion, herbal medicine and acupressure with Vietnamese masters; observed and treated in the Shanghai Shuguang Hospital for Traditional Chinese Medicine; and taught body and auricular acupuncture needle techniques to blind massage therapists. Katherine studies with renowned clinician, author and teacher Lonny Jarret, L.Ac., in his Advanced Clinical Integration class in Stockbridge, MA. Katherine has successfully completed Dr. Martha Lucas' "Mei Zen" course in acupuncture facial rejuvenation and offers Acupuncture Facial Renewal Treatments here at YinOva.
In her practice, Katherine enjoys treating all aspects – body, mind, and spirit – of health and dis-ease. She treats a broad swath of physical and emotional concerns, all while encouraging and helping her patients to become agents of their own heath and wellbeing.