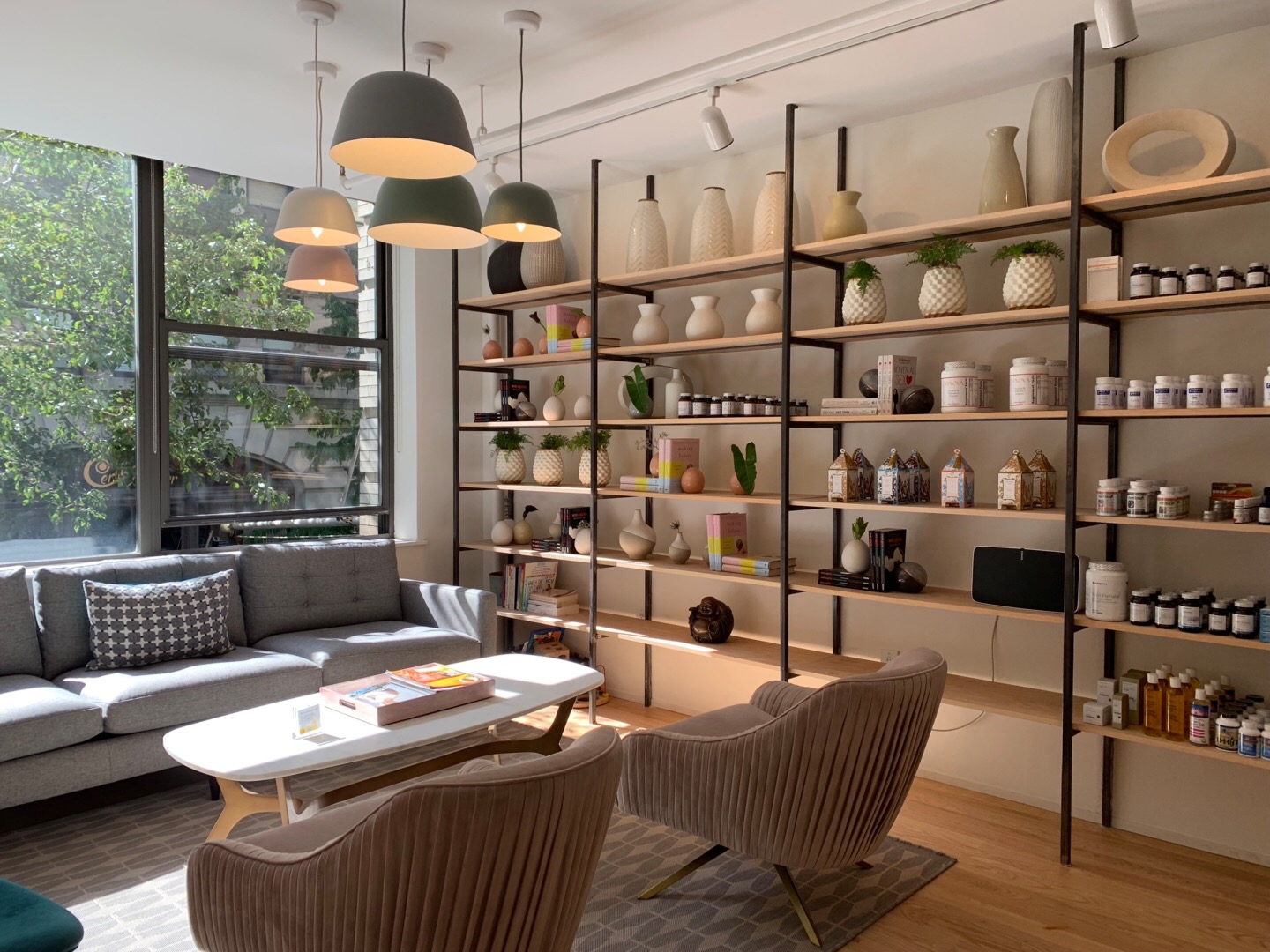 New York City Acupuncture & Wellness Center
We work in partnership with our patients by carefully tailoring treatments to the individual.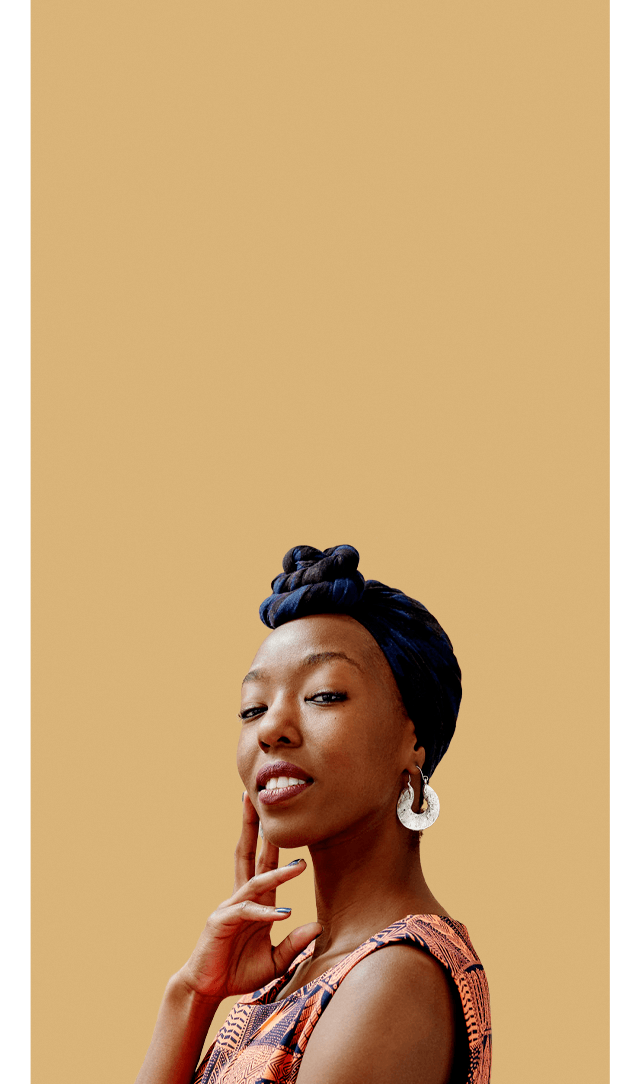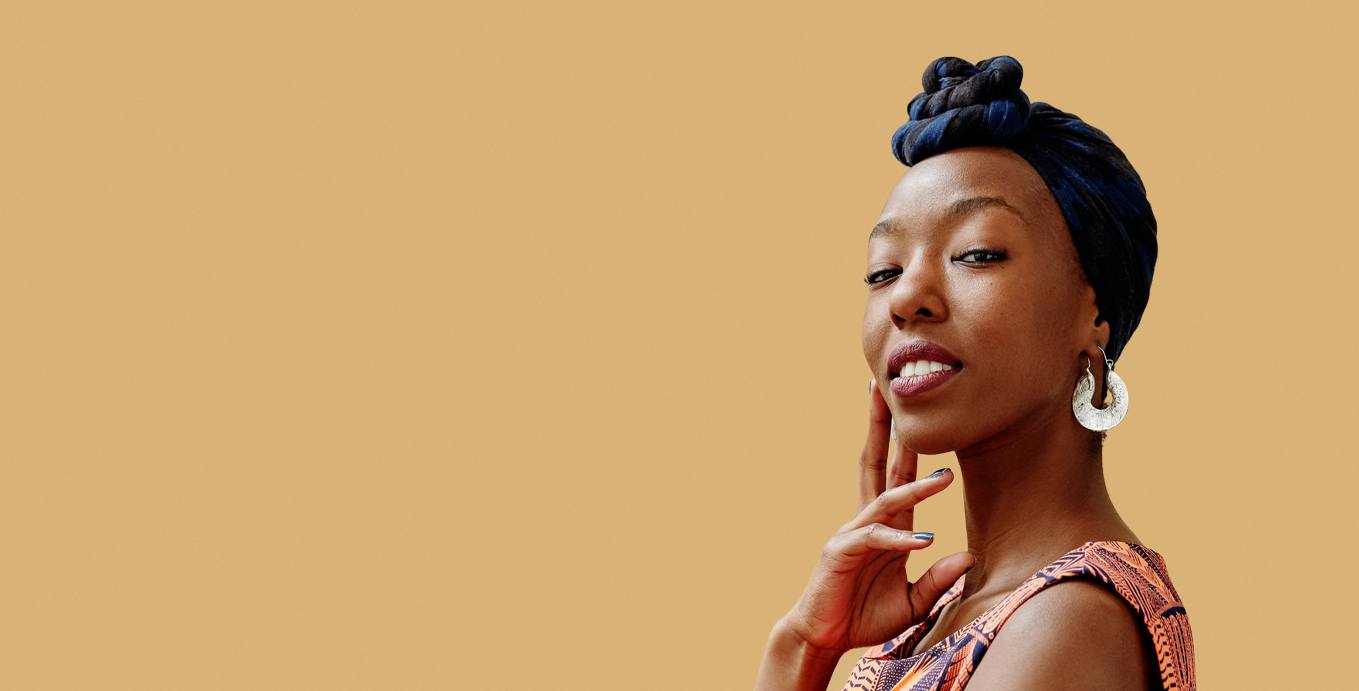 Customized treatment plans for
Picked With Love
The Yinova Shop
Our shop is filled with products & herbs that we not only love & use ourselves but that we recommend to our patients regularly. From our line of Chinese herbal tinctures to good quality nutritional supplements, fertility tools to self-care must-haves: we've scoured the country looking for products that are quite simply the best & placed them all in one convenient place.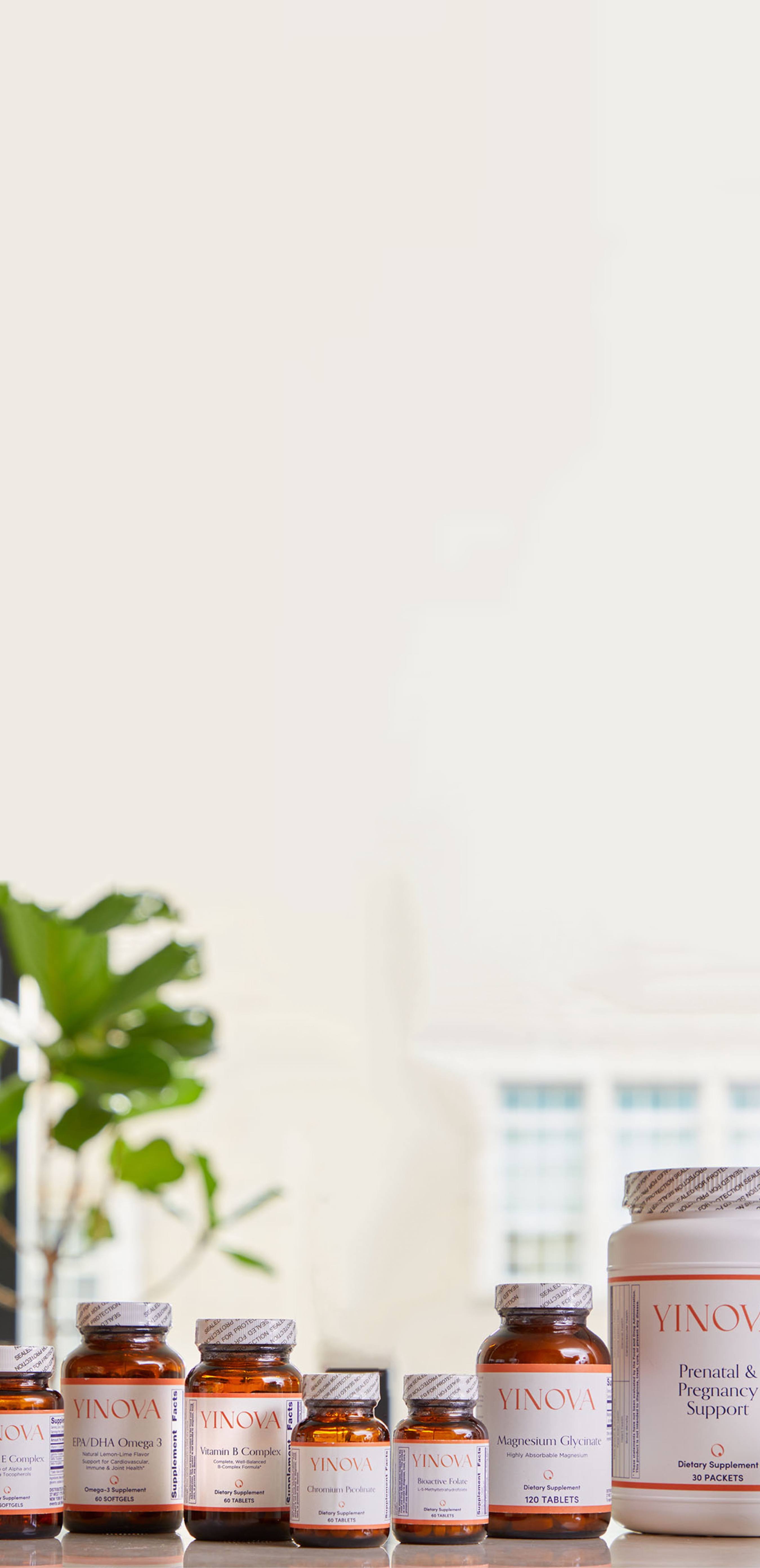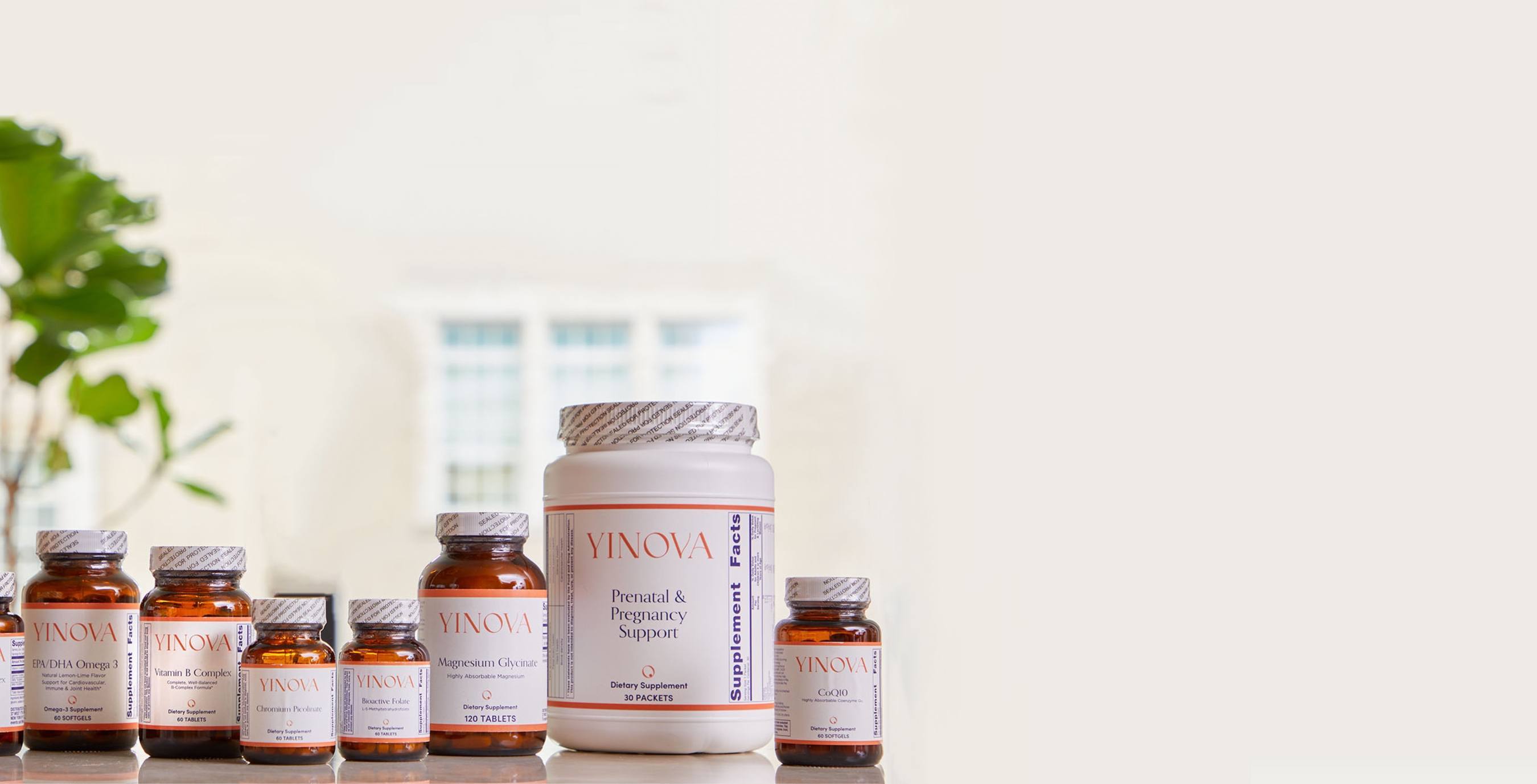 We are a dedicated, passionate team of board certified & licensed acupuncturists, herbalists, and bodyworkers.
Led by Dr. Jill Blakeway and Dr. Noah Rubinstein, Yinova has been home to some of NYC's best-licensed acupuncturists, massage therapists, and healthcare practitioners since 1999.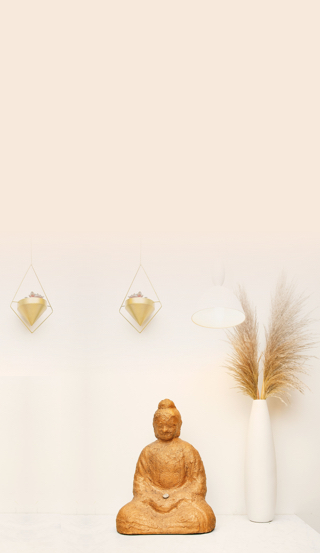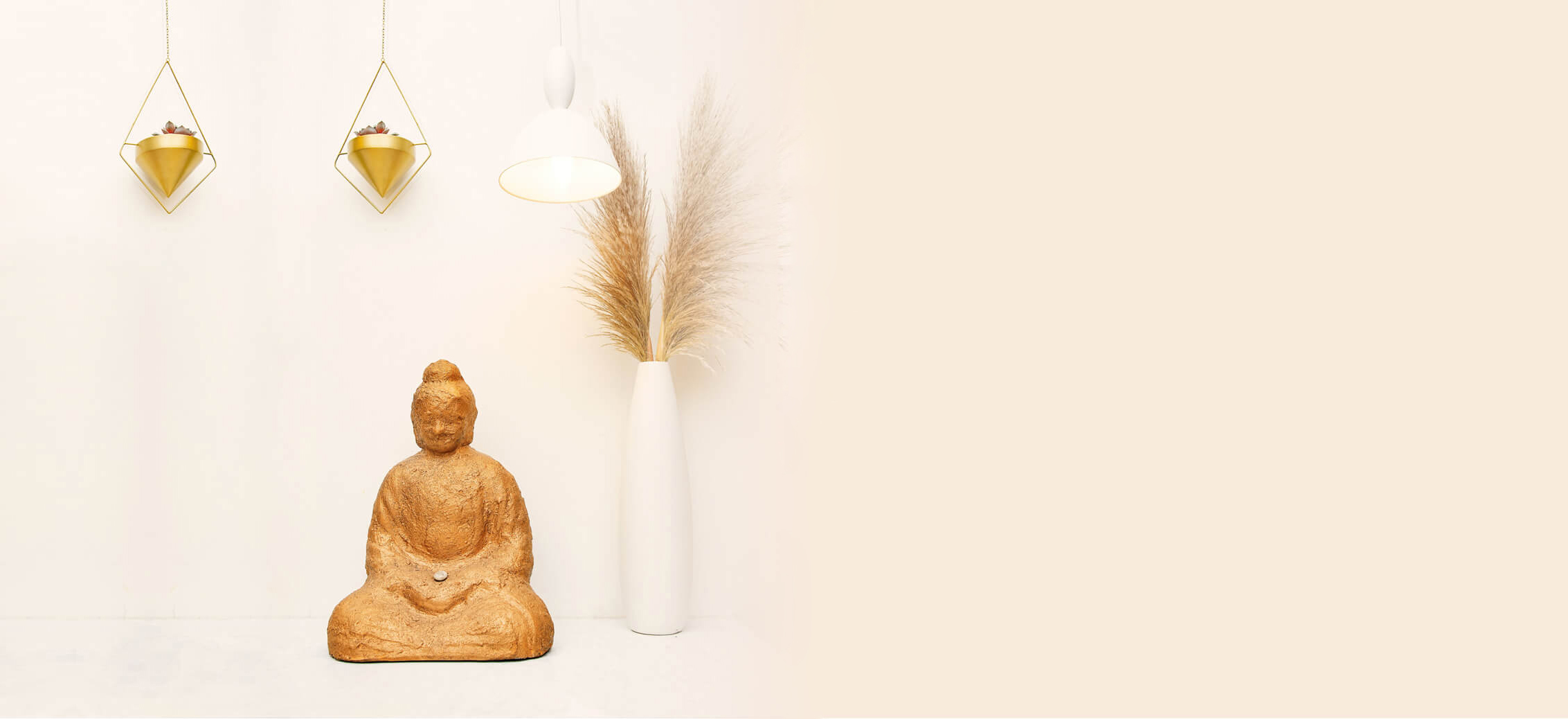 We craft individual treatments to address each patient's internal landscape.
That's why we take the time to get to know you. As part of our diagnosis, we are looking at your unique symptom pattern. At Yinova, you'll receive a 90-minute initial consultation and acupuncture treatment, a custom-made formula, and a guided nutrition plan.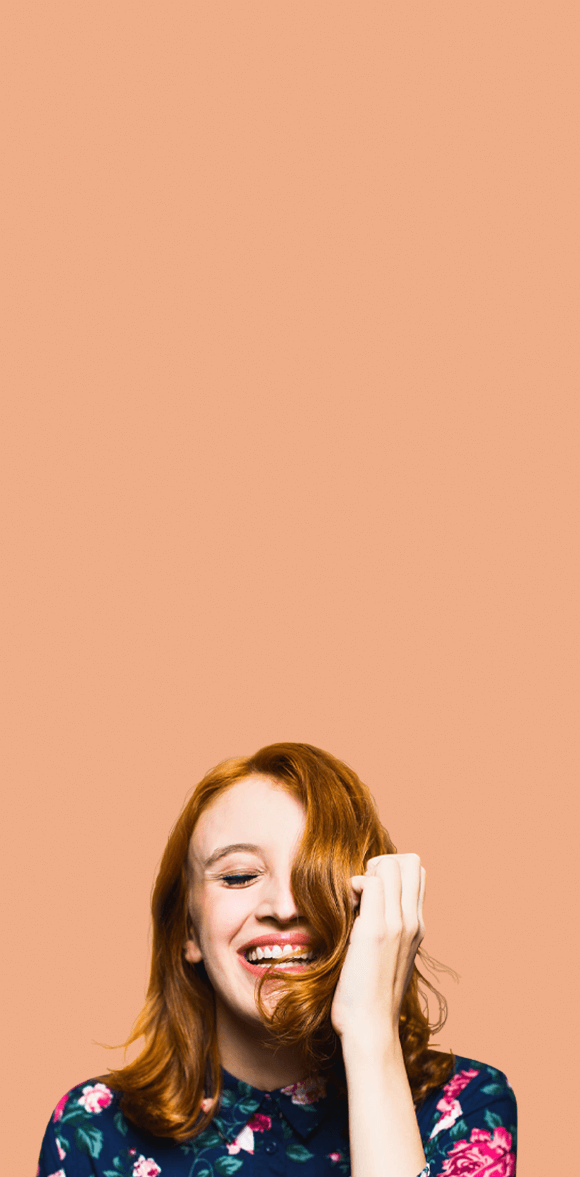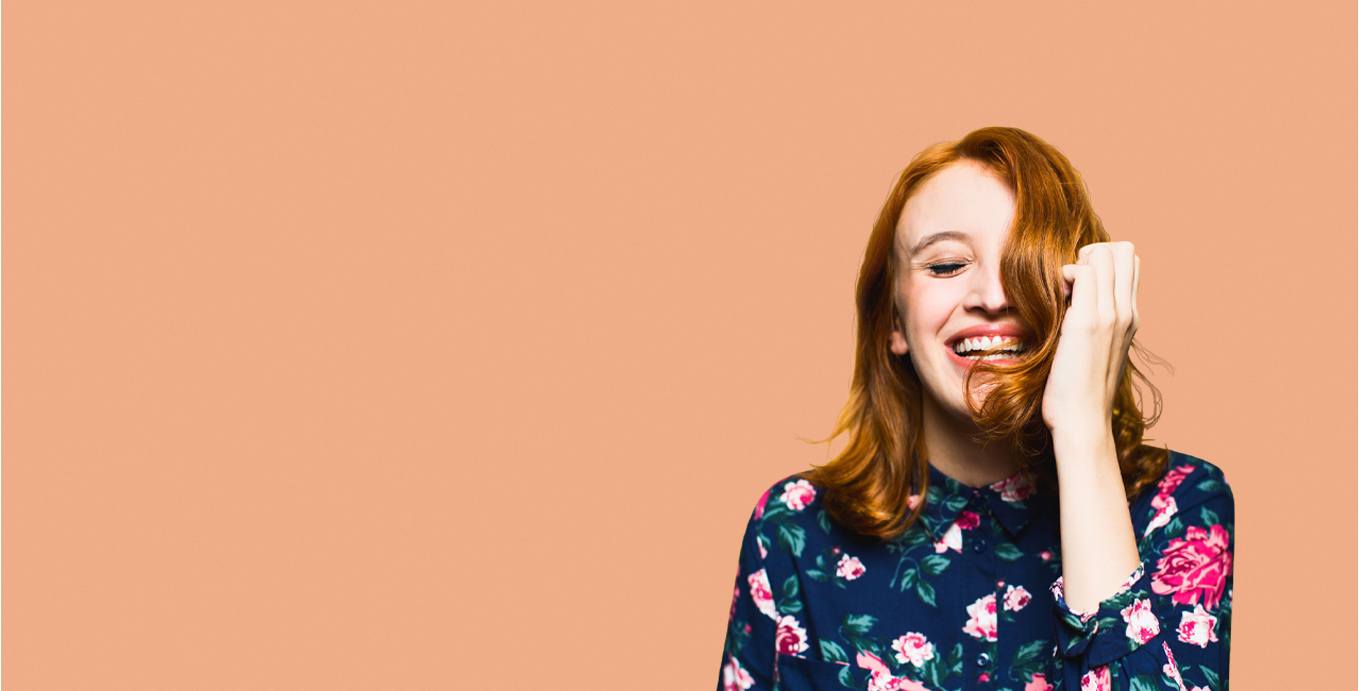 Jill and her team not only offer their expertise in acupuncture and eastern medicine, they are also compassionate, caring confidants. They immediately made me feel at ease discussing sensitive medical information, and helped me through many moments of confusion and frustration.

Kathleen, Yinova Patient

Before Yinova, no one took the time to listen to me, do deeper testing, or get to the root of my symptoms.

Amanda, Yinova Patient

Yinova has beautiful energy and a very skilled and compassionate staff. It is a soothing respite from the ordinary, offering phenomenal complementary healing services.

Diana, Yinova Patient

Hands down, the best acupuncture clinic in NYC. They're very knowledgeable and make the entire session super comfortable."

Joanna, Yinova Patient

Schedule your appointment online or email us
We are available for in-clinic & virtual appointments seven days a week, with appointment times available all day. We have locations in Manhattan & Brooklyn & also offer concierge visits. See All Locations.
Book An Appointment