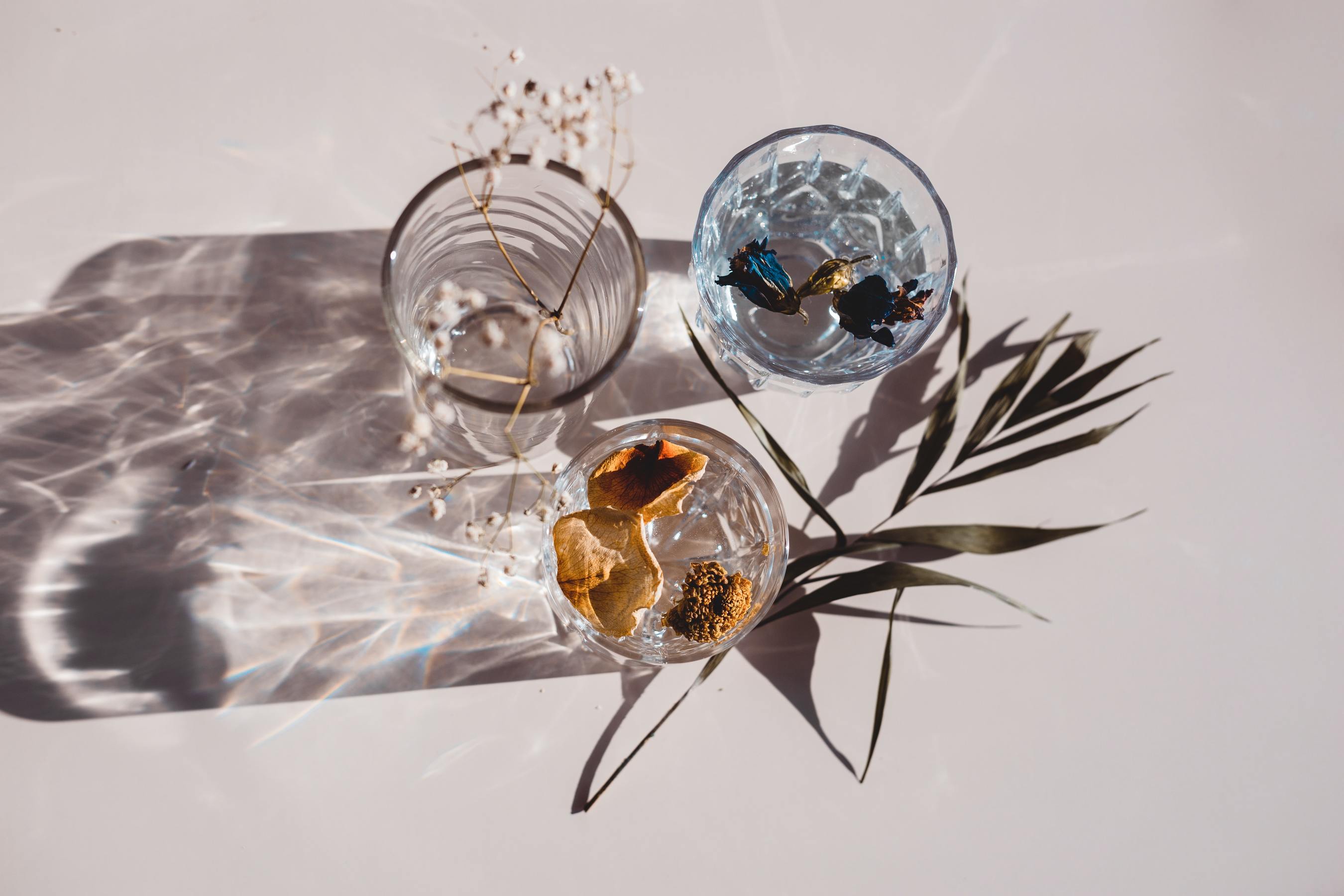 Memberships
Become a Yinova Member
As you know, our community here at Yinova is important to us. We're always looking for new & innovative ways to support you & connect with you, which is why we're so excited about our new Memberships!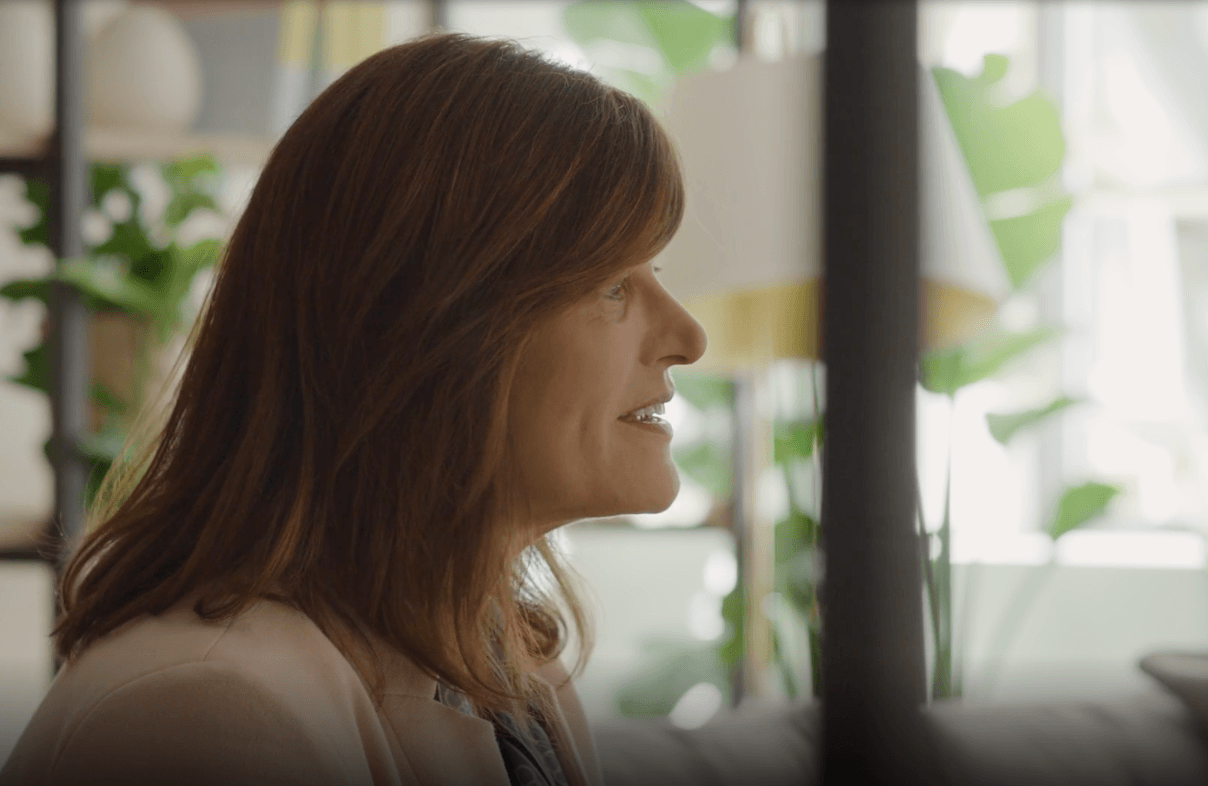 Jill's Community Membership
This is an excellent option if you're already working with Jill Blakeway or would like for her to oversee your case as you continue to visit Yinova practitioners in-clinic. This membership is limited to 30 members. To learn more or to see if you there is space to join, please email info@yinova.com.


We thrive on supporting our patients. If you would like to sign up or would like to learn more, please reach out to info@yinova.com or ask the front desk team during your next appointment.
Schedule your appointment online or email us
We are available for in-clinic & virtual appointments seven days a week, with appointment times available all day. We have locations in Manhattan & Brooklyn & also offer concierge visits. See All Locations.
Book An Appointment