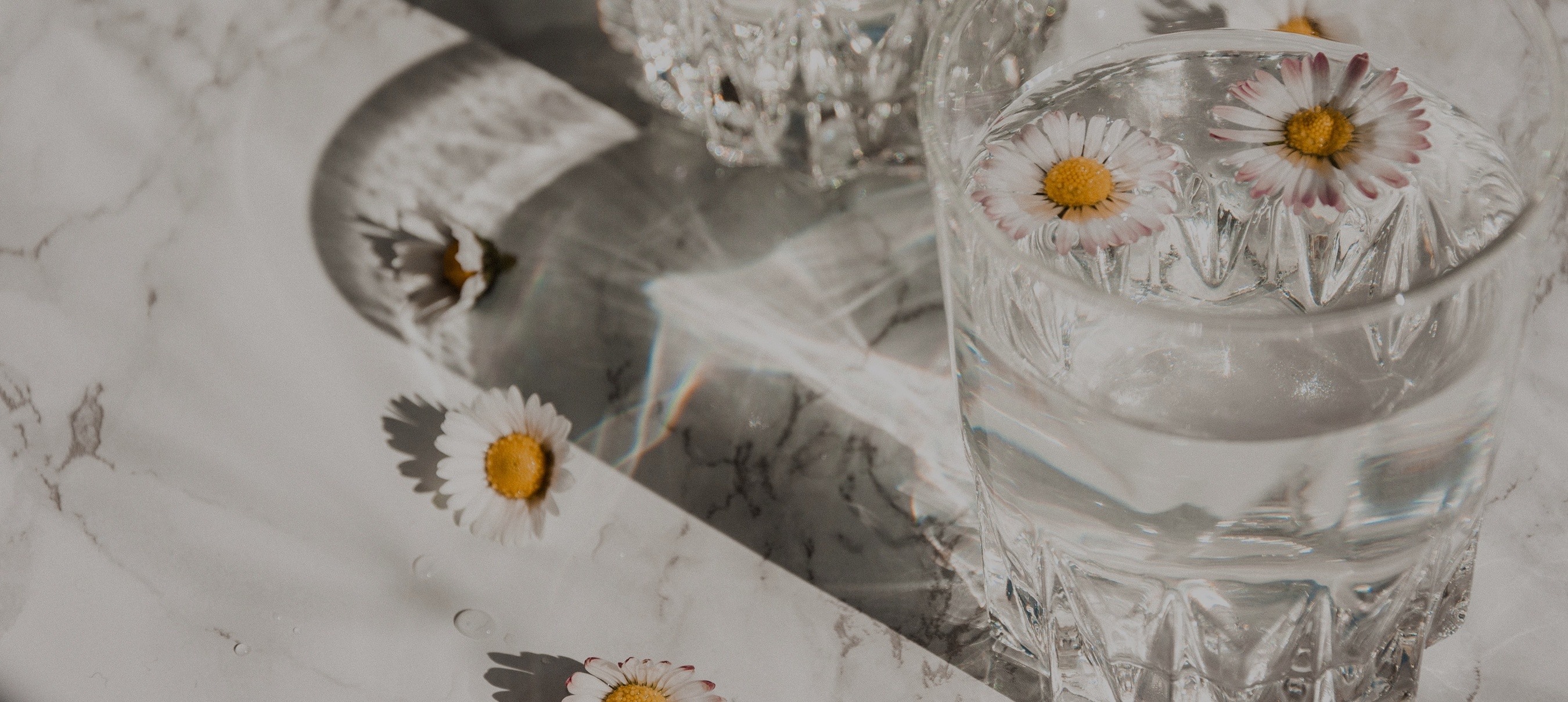 Memberships
Perks & Offerings
As a Yinova Member, you are eligible to receive discounts from some of our favorite health & wellness partners; from fertility support to postpartum care, exercises to self-care items & more! Read below to learn about our various member perks.
Fertility
From hormone tracking to fertility assessments, Yinova Members are eligible to receive discounted services from our trusted partners who specialize in fertility needs.
Kindbody
$100 off an assessment & $1,000 off cycling by telling the Front Desk or the billing department that you're a Yinova Member.Kindbody is on a mission to transform fertility & family-building care, making it more accessible, intuitive, & empowering, for all. Their goal is to make the process of going to the doctor more intuitive & empowering.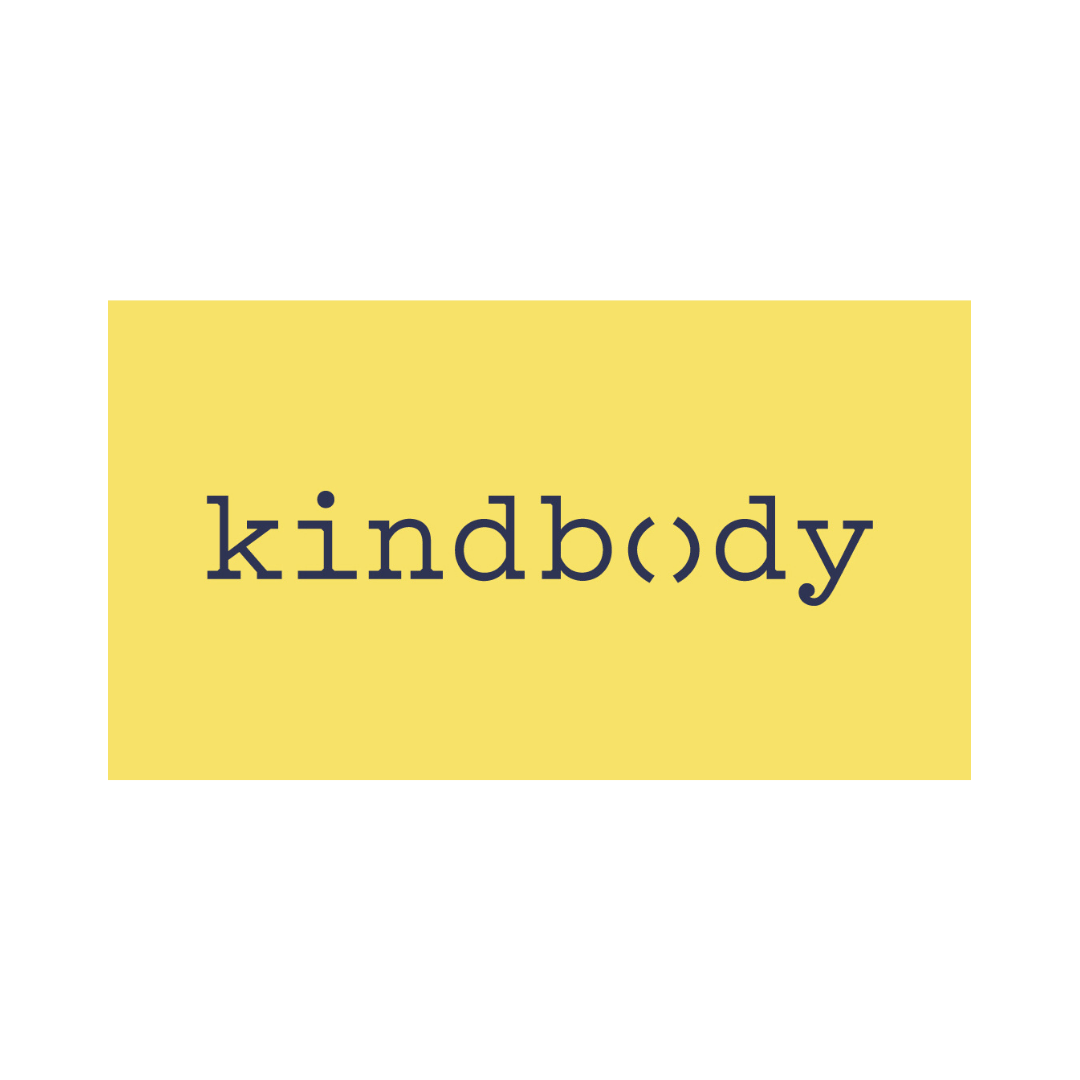 Oova
15% off using the code "YINOVA15". Oova is a diagnostic test that measures two hormones - luteinizing & progesterone - from daily urine samples. With the use of the smartphone app, Oova is able to track your hormone levels over time & learn your personal fertility profile to make recommendations on your most fertile days & confirm ovulation occurred within a particular cycle.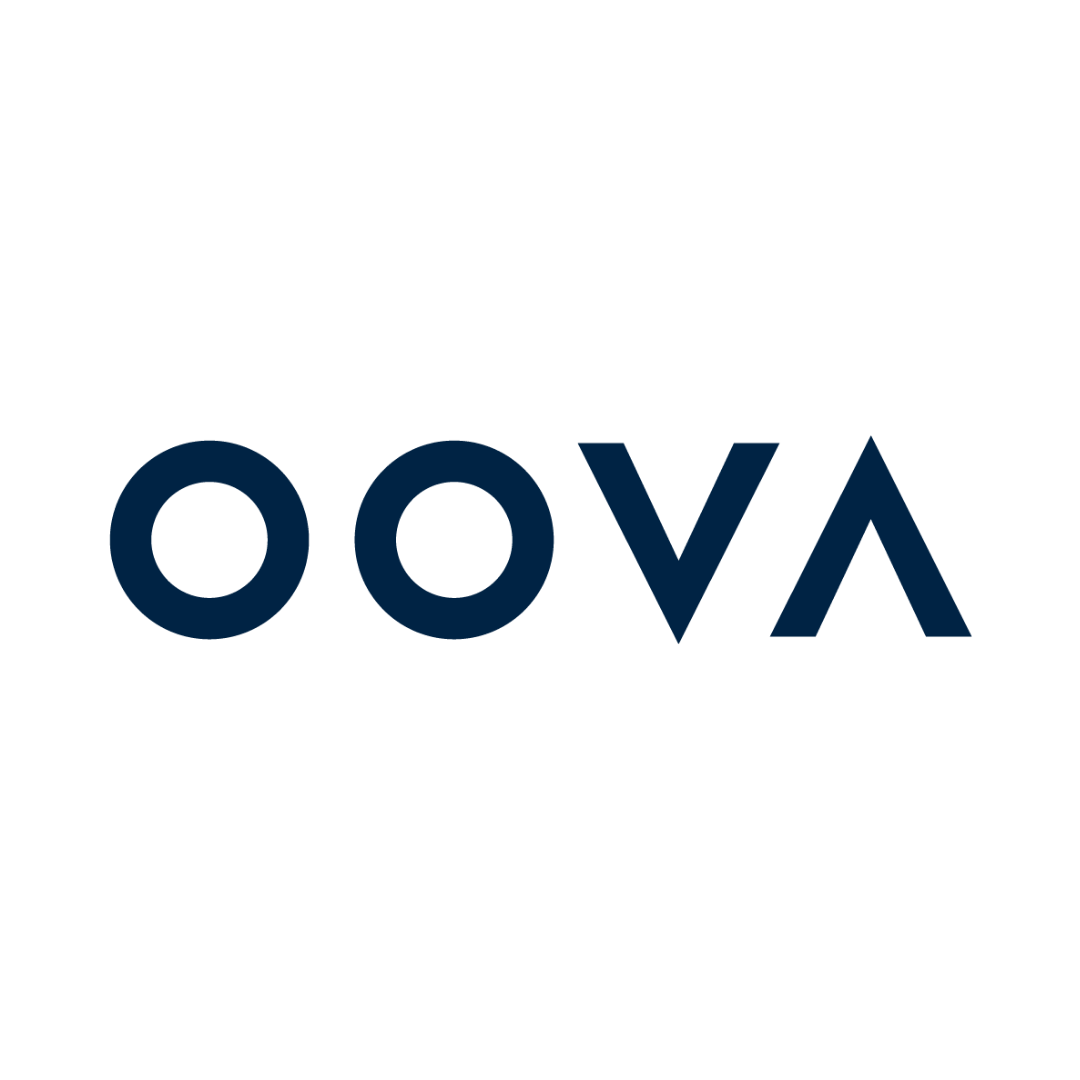 TārāMD
10% off 1st visit by telling the Front Desk that you're a Yinova Member.TārāMD is an innovative gynecology practice in NYC focusing on your health beyond fertility. They help women take control of their health and wellbeing by blending the best of modern and integrative medicine through more care, time, and services.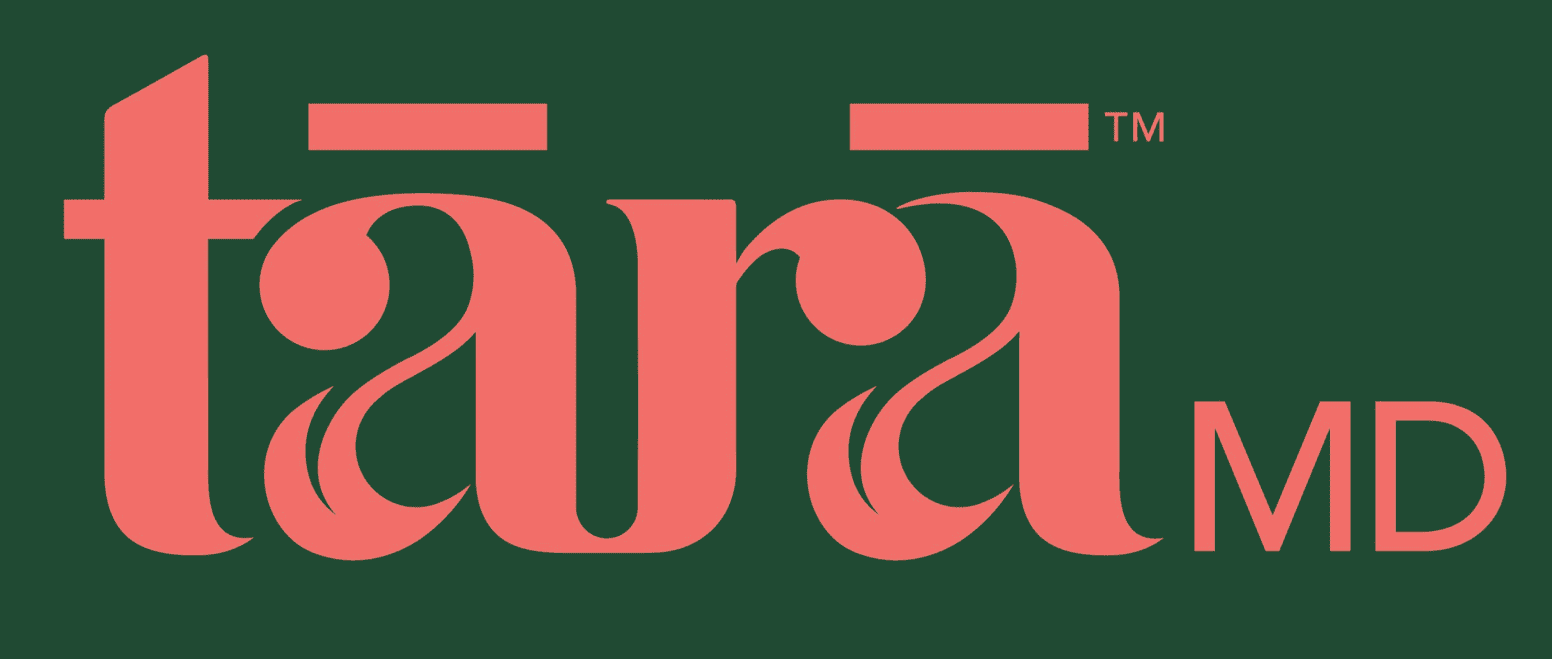 Pregnancy & Postpartum
From lactation consults to workouts geared specifically towards getting new parents back on their feet, Yinova Members are eligible to receive discounted services from our trusted partners who specialize in postpartum needs.
Boober
10% off on any classes & the 1st booking of a service by using code "YINOVA". Boober empowers parents to transform their pregnancy, birth & postpartum experiences through access to education, resources & maternal care providers they need to thrive.

Every Mother
33% off a quarterly membership or 20% off an annual membership with code "YinovaPerksxEM".Every Mother is a program clinically proven to resolve diastasis recti. Their fitness programming scales to fit into your life with streamlined workouts & tailored regimens throughout prenatal, postpartum & for the years beyond.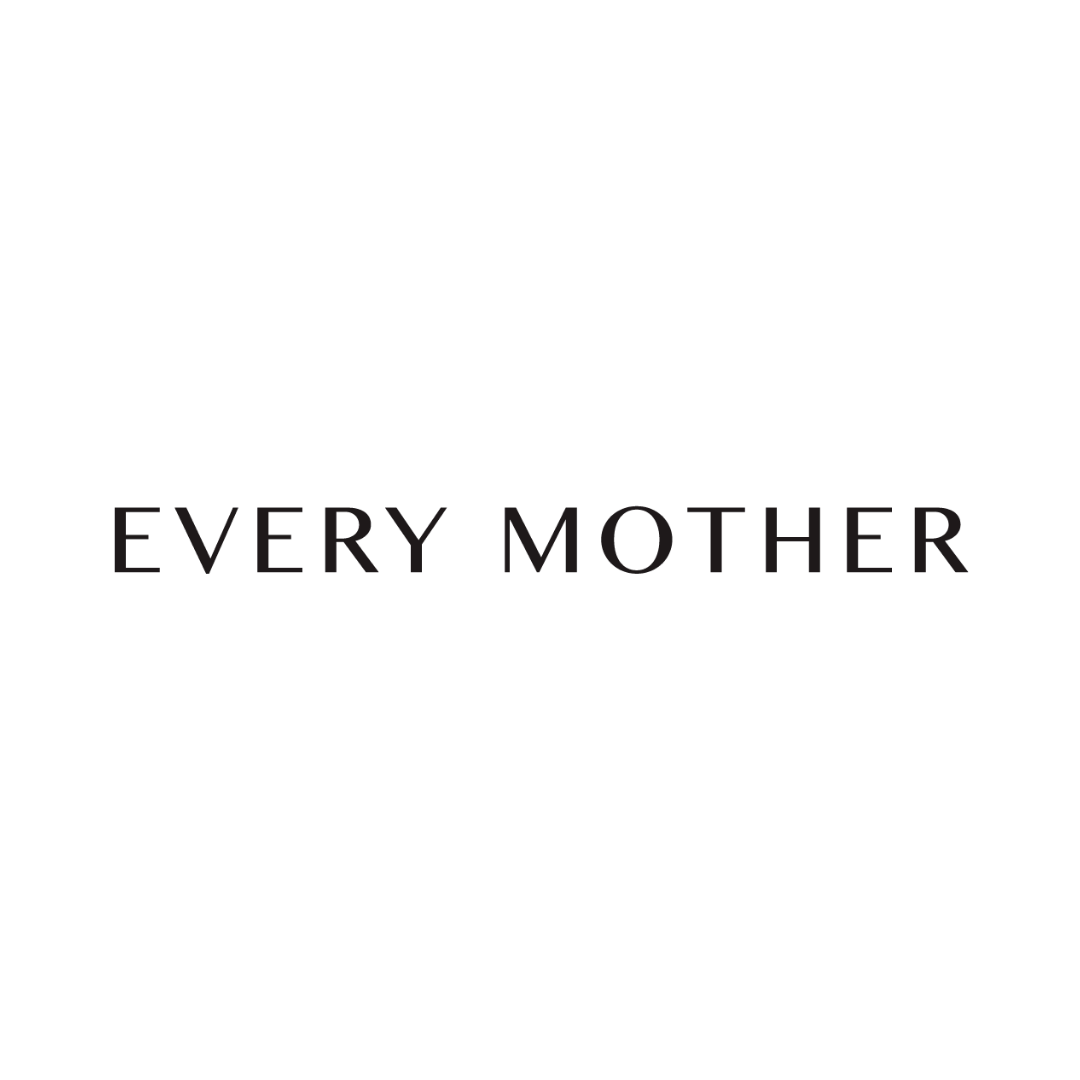 Mother Wit
Yinova Members are eligible for 15% off initial consultations, follow-ups, and monthly subscriptions using code "YINOVACLIENTS"Mother Wit's mission is to provide wellness services that promote healthy pregnancies, contribute to safe and satisfying birth experiences and ease the transition into parenthood.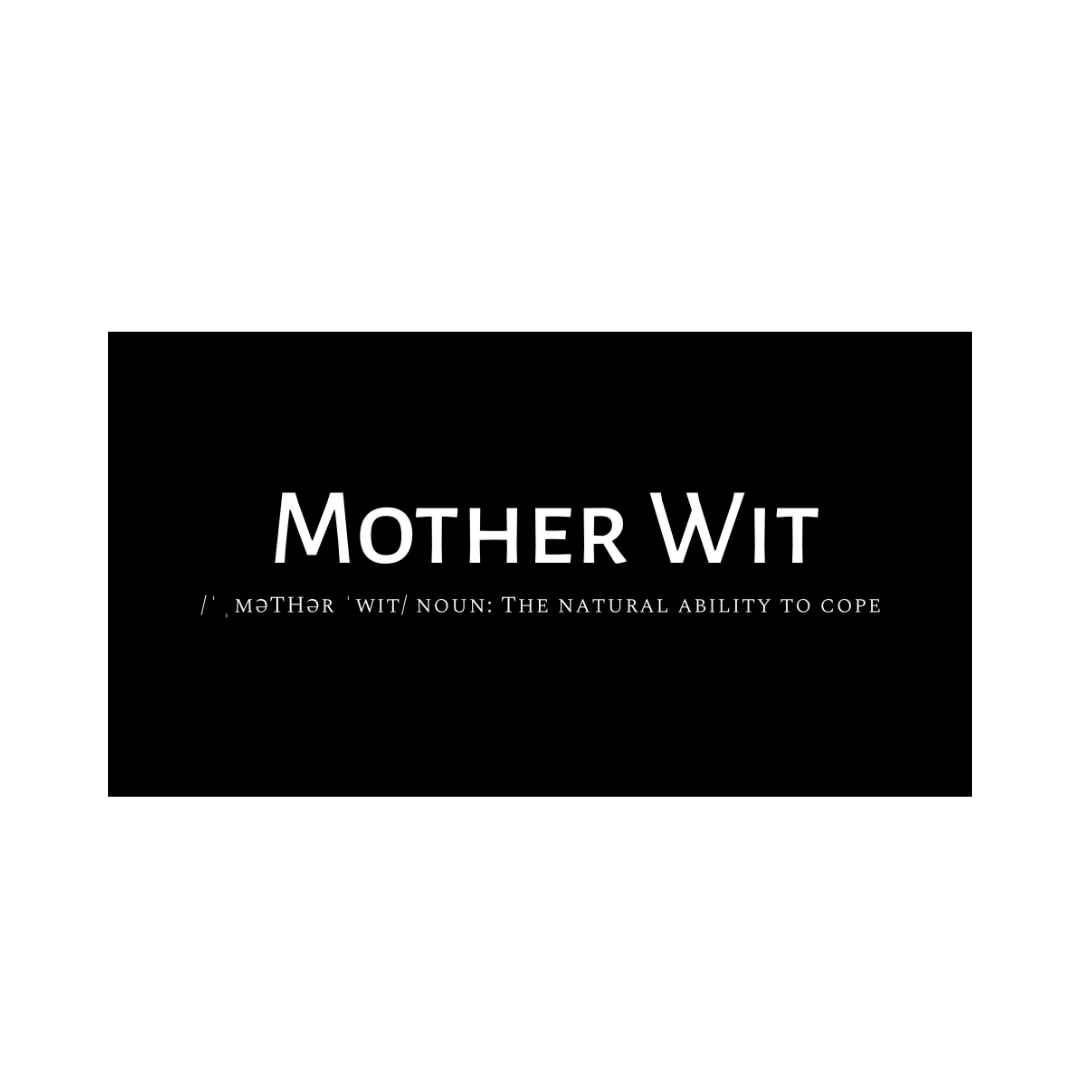 General Health
At Yinova we understand that maintaining good health can involve the use of more than just acupuncture. We've partnered with various clinics and companies that help you continue to take your health in hand.
Yinova
10% off all products with code "Member". We have curated a selection of products that we not only love and use ourselves, but that we also recommend to our patients regularly. As a member, you will receive 10% off of all herbal formulas & any product from our shop, both in-clinic & online.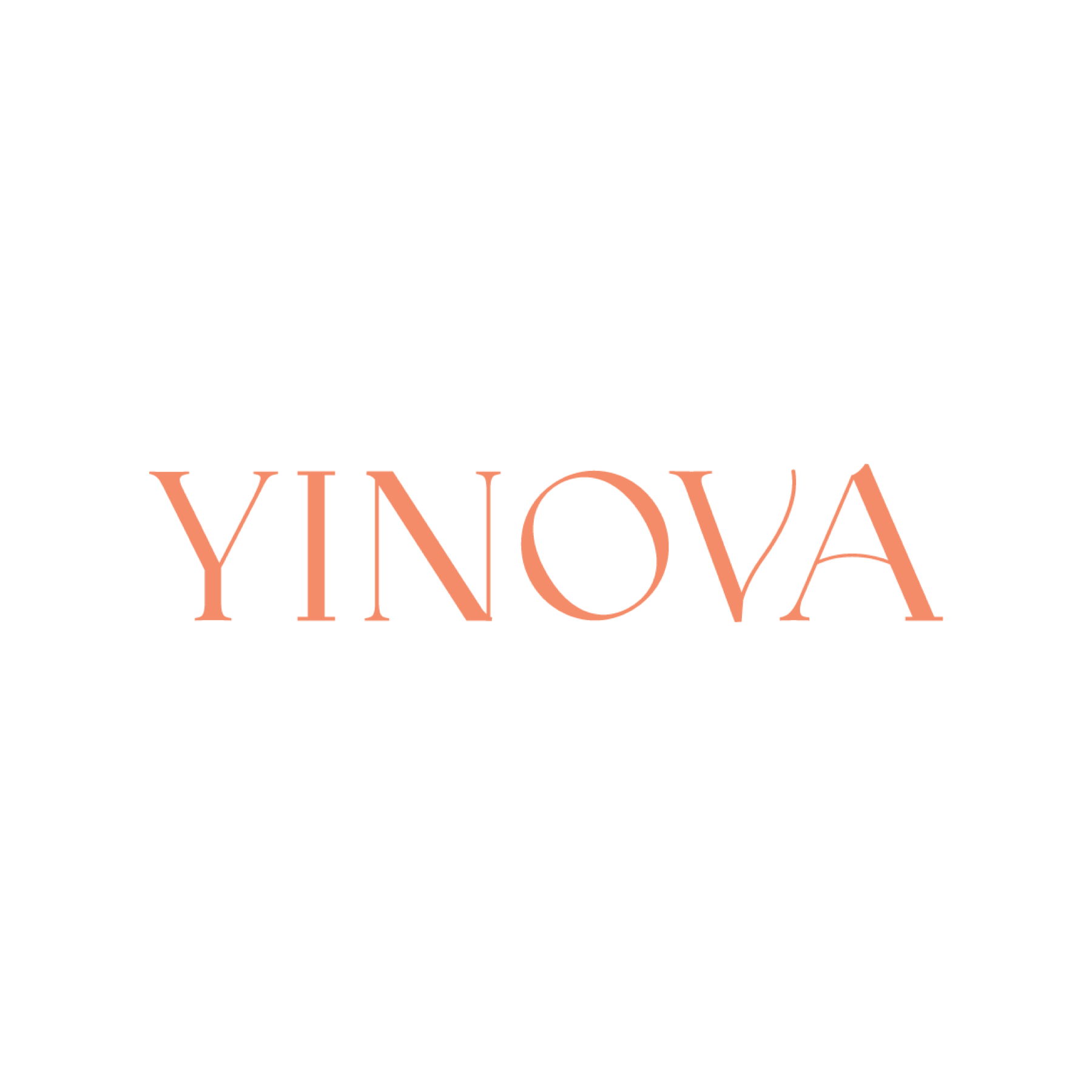 Daily Dose
20% off first purchase using code "YINOVA". Daily Dose believes in a person's bio-individuality & that there's no one-size-fits-all when it comes to nutrition. They have partnered with the top health leaders in the wellness community to deliver a variety of meal plans to optimize your health.

Sollis Health
One Free Full Body Scan by telling their Front Desk Team you're a Yinova Member. Sollis is your partner whether your treatment begins & ends at their centers or requires connection with their network of leading specialists. They assess your needs, craft your treatment plan & coordinate the care journey.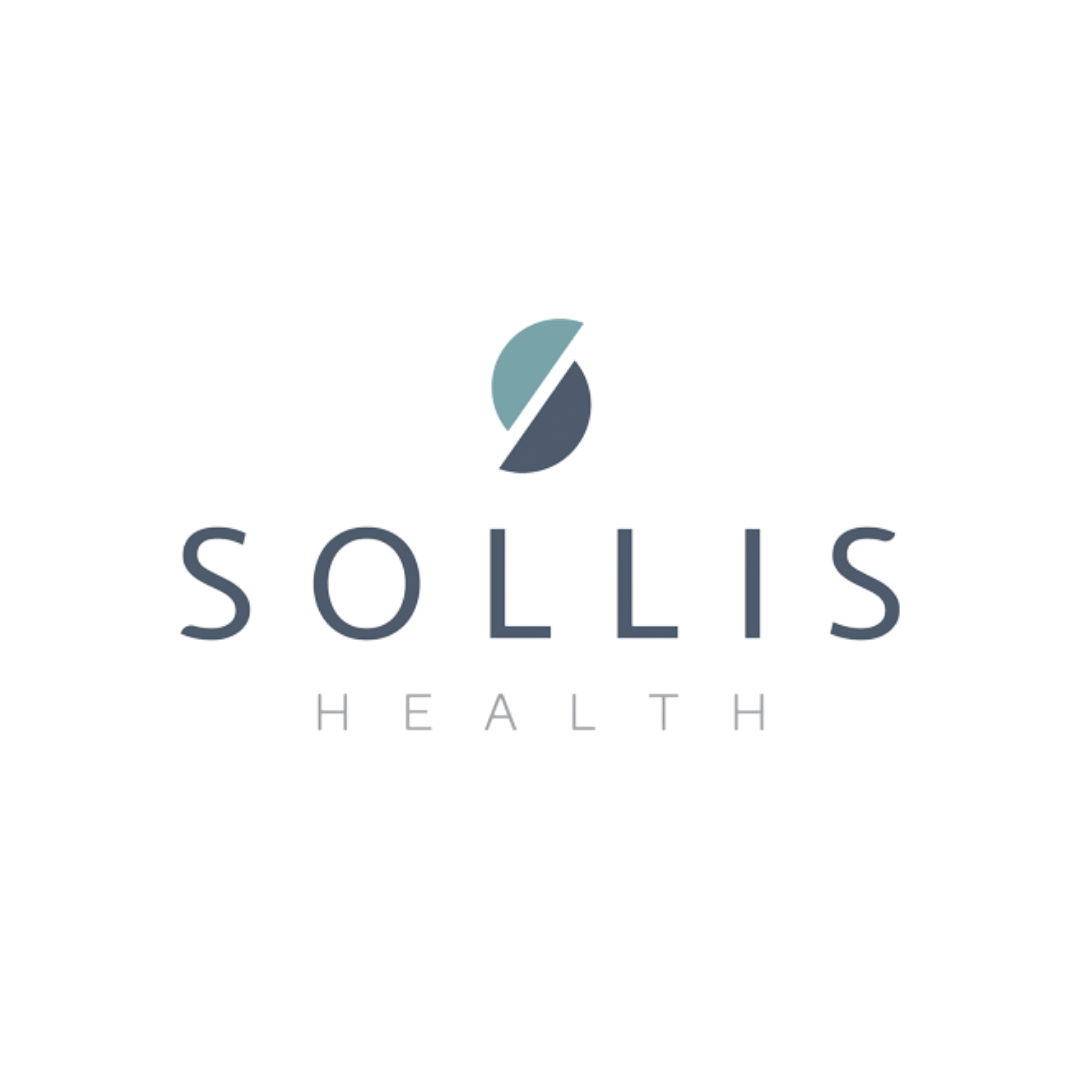 Clean Market
Yinova members can enjoy a complimentary 30-min infrared sauna session through the month of October. Use code "SWEATSESH" through 10/31 to book your complimentary session. Offer valid only at Clean Market - Midtown East through 10/31/21. Present proof of Yinova membership at time of appointment. Clean Market is a leader in functional wellness, offering IV drip therapy by NutriDrip for therapeutic & rejuvenating benefits, along with infrared sauna & cryotherapy treatments. Stop by one of their spaces in New York to explore their wellness shop.

Woven Earth
10% off their online store using code "Yinova10". Woven Earth is a leading full spectrum organic CBD brand that is doctor recommended. They are proud to hand press their oils & only infuse it with coconut - never ethanol.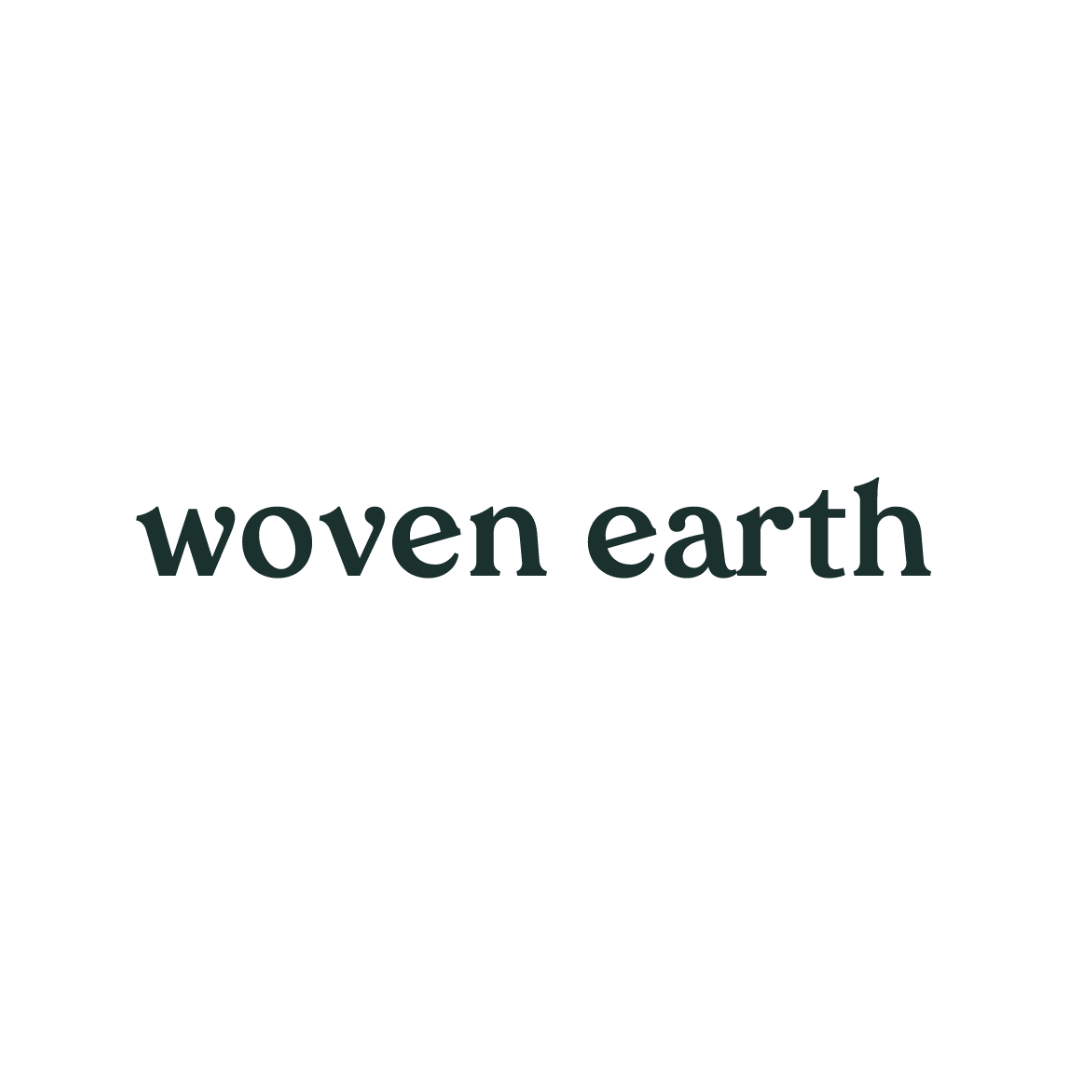 Xtend Barre
15% off their online & in-person classes using code "HEAL21" at checkout. Xtend Barre is the best full-body workout designed for people of all levels of fitness. Regardless of the specific goal, they fully support their clients at every step on their journey to transform their bodies & their lives.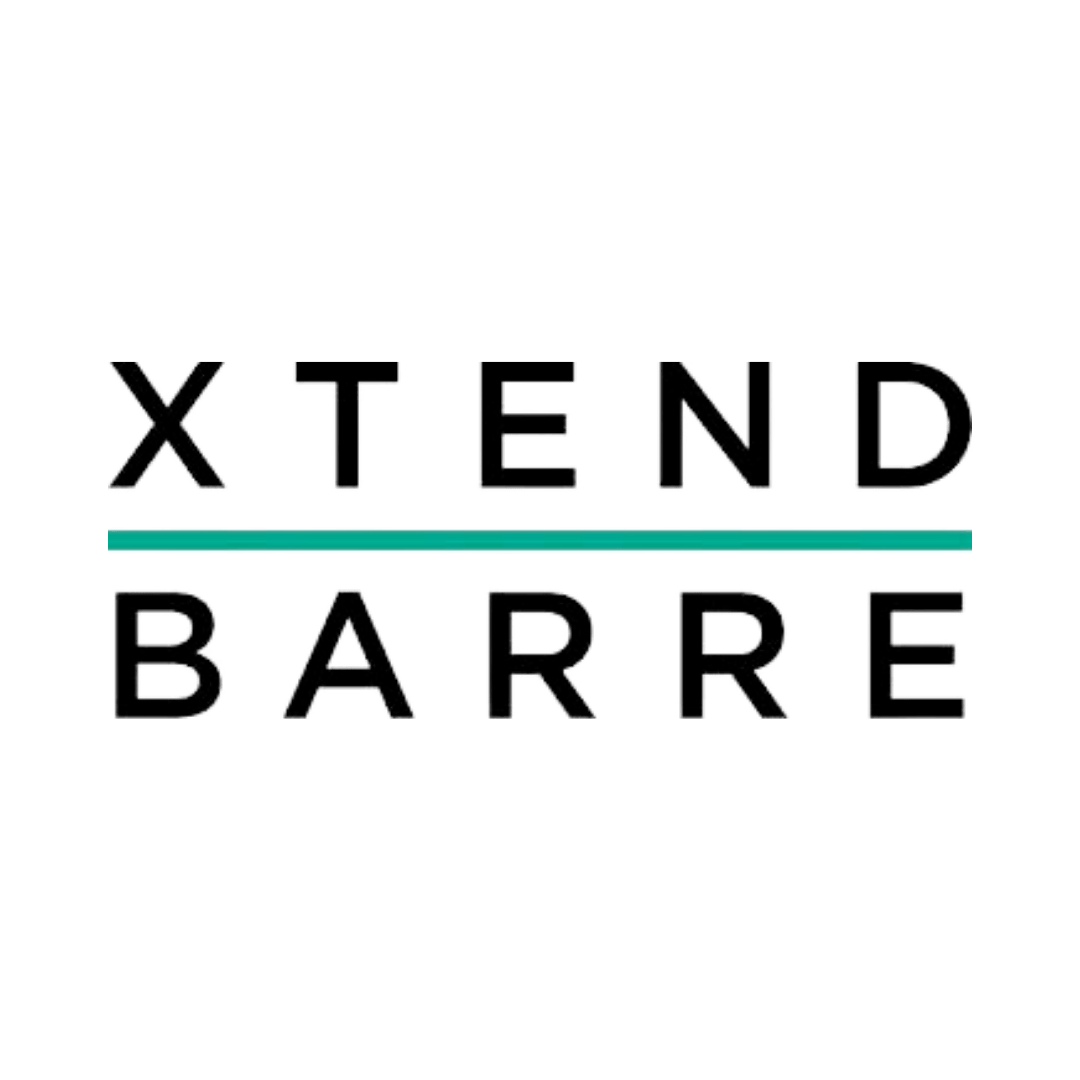 Heatwise
Yinova Members receive 10% off 5 & 10 In-Studio class packs using code "YINOVAMEMBERS2021". Valid for 45/90 months from DOP. Heatwise is dedicated to making people feel good. By supporting their team members and guests, they aim to deliver the highest quality service in the most comfortable setting imaginable. Their promise is happiness, health, and the shedding of stress through their elevated hot yoga experience.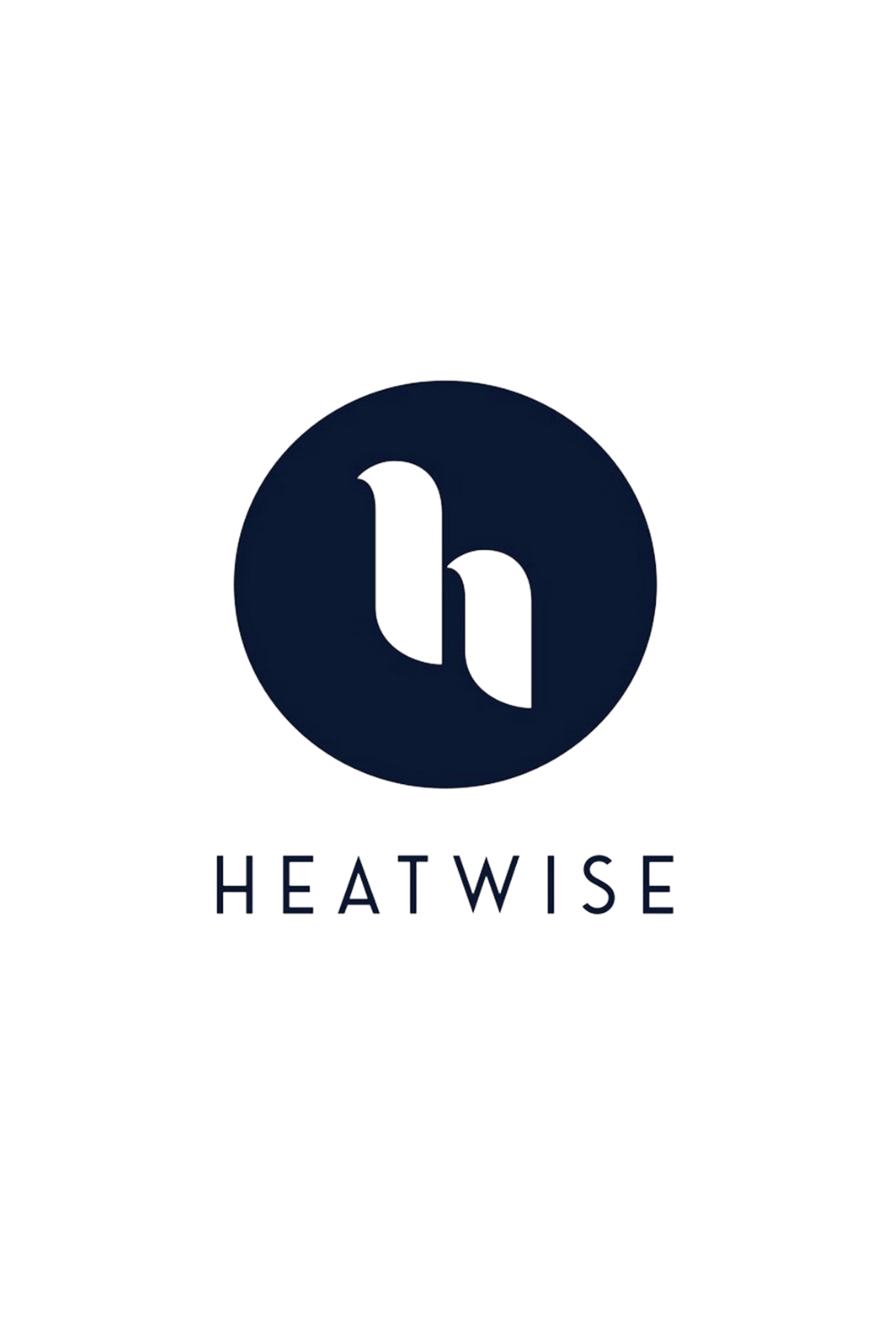 Schedule your appointment online or email us
We are available for in-clinic & virtual appointments seven days a week, with appointment times available all day. We have locations in Manhattan & Brooklyn & also offer concierge visits. See All Locations.
Book An Appointment