Management
JamieAnn Bero
Marketing Assistant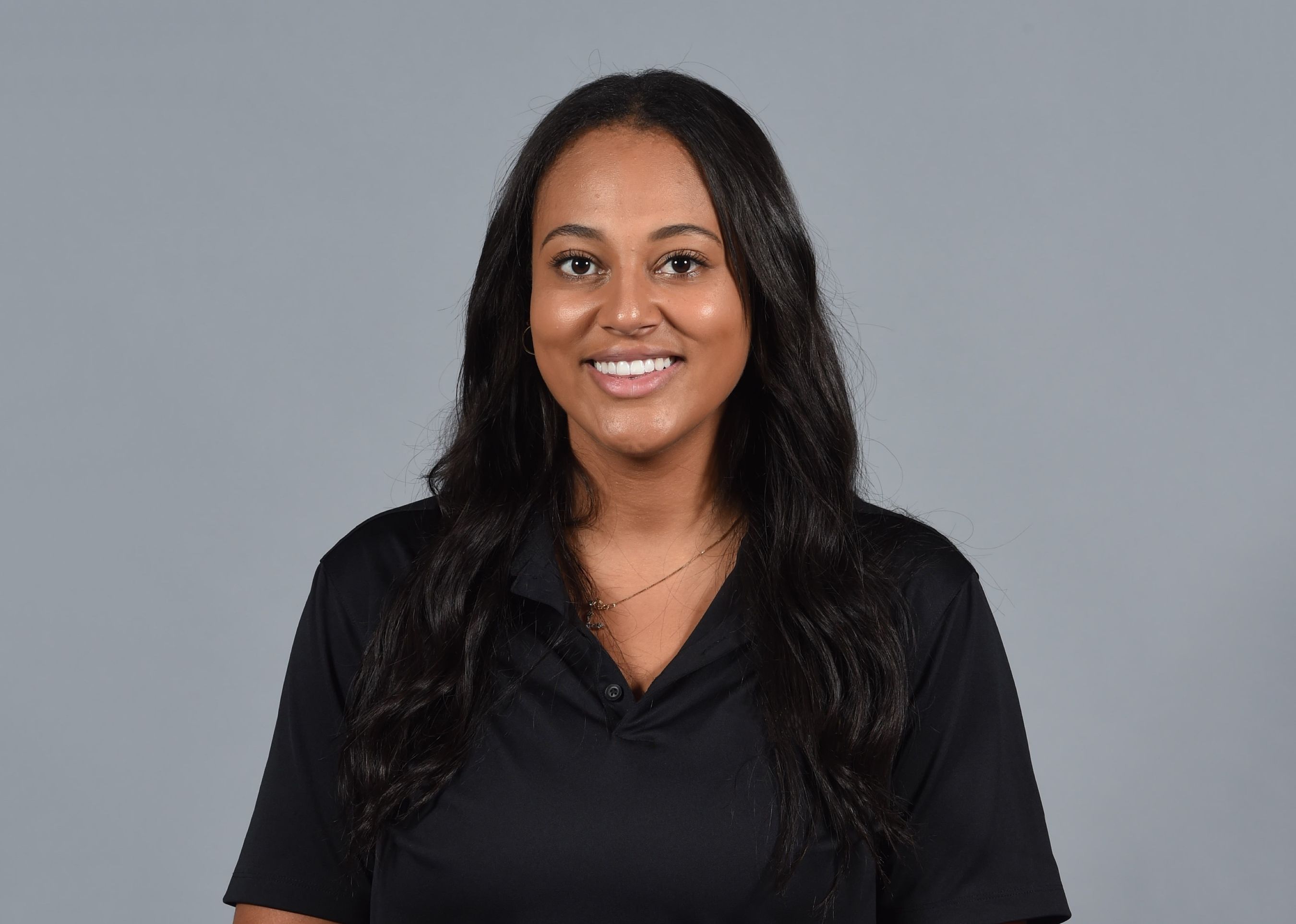 JamieAnn Bero is a graduate of California State University, Los Angeles where she studied Mass Communication with an emphasis in Marketing. While studying she also competed on the Women's Volleyball team.
JamieAnn has a personal connection to Traditional Chinese Medicine and the art of acupuncture for the role it plays in her own health & wellness journey. At Yinova, JamieAnn works within the marketing department assisting Emma with content creation, curating our social media presence (Instagram | Facebook | Pinterest, Tik Tok), editing the Yinova blog, and keeping our Yinova community connected and informed. She enjoys distilling information in hopes that it empowers and connects our Yinova community and beyond. Not only to inform but to also position Yinova as a supportive and empathetic source to lean on whenever needed.
Feel free to reach out to her anytime: jamieann@yinova.com

Schedule your appointment online or email us
We are available for in-clinic & virtual appointments seven days a week, with appointment times available all day. We have locations in Manhattan & Brooklyn & also offer concierge visits. See All Locations.
Book An Appointment