DIET
Chinese Medicine
As part of your Chinese medical consultation your practitioner may suggest dietary adjustments. Many of the programs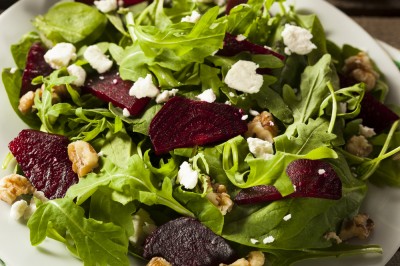 that form part of the YinOva Method also contain a nutritional plan.
We have a Nutritional Counselor on staff, Carlin Greenstein, who can help you create the perfect meal plan just for you. By drawing upon Eastern medicine in its approach but making it accessible in Western terms, she is able to use specific ingredients and foods based upon Traditional Chinese medicine methodology to help you to achieve your personal goals. These suggestions provide guidelines around daily dietary choices to help you to optimize your health and to lead to a more balanced life. 
You can read more about Carlin the Chinese medicine approach to diet here.