Jan was a 35 year old woman who came to see me because her periods were so heavy that she had been diagnosed with anemia.
Carla was a 45 year old woman whose abdomen protruded so much that her friend had mistakenly thought she was pregnant.
Lauren was a 39 year old woman who was having difficulty conceiving.
What all these women had in common were uterine fibroids which are benign tumors of the uterus which can cause pelvic pain, abdominal swelling, abnormal uterine bleeding and infertility. They are made of smooth muscle and fibrous tissue. They can be located either outside or inside the uterus. They range in size from a pea to a melon, but they are usually between the size of an orange and a grapefruit.
In my practice I see them very regularly which is not surprising as an estimated 20 – 30% of women aged between 35 and 50 suffer from fibroids making them the most common structural abnormality of the uterus. Some women have them and never know but for many women, such as the one's described above, they do cause problems.

Herbs and acupuncture can help reduce the size of fibroids but in my experience are unlikely to make them magically disappear altogether. With this in mind its important to consult your GYN and use Chinese medicine as an adjunct to what she recommends. That having been said, I have had very good results using Chinese herbal formulas such as Gui Zhi Fu Ling Wan to reduce the size and unpleasant side effects of uterine fibroids.

Fibroids grow in response to excess estrogen in the system which means that you need to reduce your exposure to external sources of estrogen and support your liver whose job it is to process estrogen for you. In Chinese medicine fibroids are related to blood stagnation and so promoting the circulation of blood in the pelvic area is recommended. There is often an emotional element to fibroids and it can be helpful to explore and address that. So when developing your self-help regimen you should focus on these areas.
Limiting your exposure to eternal estrogens
Supporting your liver
Moving blood in the pelvic area.
Exploring the emotions associated with your fibroids
Limiting Your Exposure to Exogenous Estrogens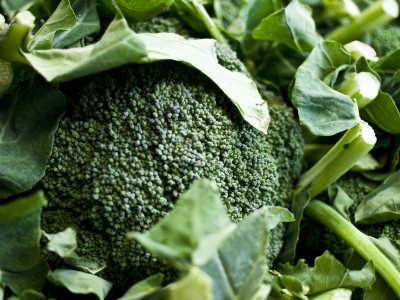 Read
More