It's that time of year!
Here at the Yinova Center, for the past six years, we have celebrated the transition into Spring with our annual Yinova Cleanse. Every spring we shake off the sluggishness of winter and get in shape for an active summer with a month-long cleanse that targets specific organs in a systematic way, using a combination of cleansing foods and wild-crafted herbs. The herbs come in an easy to follow kit and can be bought from our center at a discount or direct from the manufacturer Blessed Herbs.
This year most of our staff are onboard and dozens of our patients will be joining us as we drop some unhealthy habits and pick up some healthy ones. We'll be blogging recipes and tips all month and we hope you can join us as we support each other. We're here if you need advice either in person or on this blog.
This year we are offering three different versions of the cleanse which vary in intensity so feel free to chose the one that will suit you best. Here at the Yinova Center we think people should only juice-fast for a very limited time, so for most of the month we'll focus on the cleansing diet outlined below which prioritizes foods that are easy to digest, support your internal organs and minimize inflammation in the body.
28 Day Cleanse
Our most intense cleanse lasts one month and detoxifies specific organs in a logical order. All the herbs are available as a kit from our center. The kit contains over 90 different herbs in 13 separate formulas designed to support your body as it cleanses, reduce unwanted para-organisms and restore healthy flora in the intestines.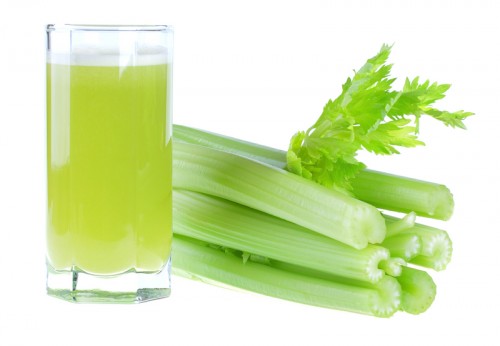 We follow a liquid diet (soups and juice) for the first week only and then the cleansing diet below for the following three weeks.
Week One – The Colon Cleanse
Week Two – The Liver and Gallbladder Cleanse
Week Three – The Kidney Bladder and Lung Cleanse
Week Four – The Blood, Skin and Lymph Cleanse
Kits needed: Blessed Herbs Colon Cleanse and Blessed Herbs Internal Cleanse
21 Day Cleanse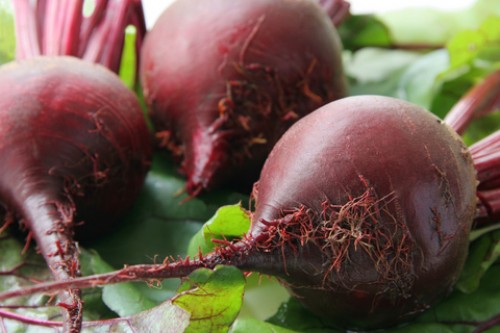 There's no liquid diet on this 3 week cleanse. Instead we follow the cleansing diet below for the duration of the cleanse. Again you take cleansing herbs available from our center in a specific order that supports comprehensive internal cleansing.
Week One – An abbreviated Colon Cleanse followed by the Liver and Gallbladder Cleanse
Week Two – The Kidney Bladder and Lung Cleanse
Week Three – The Blood, Skin and Lymph Cleanse
Kit needed: Blessed Herbs Internal Cleanse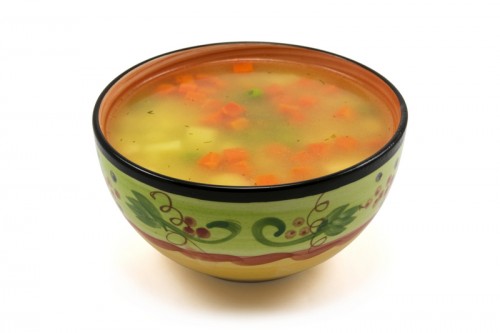 This is a simple colon cleanse using bentonite clay and herbs to sweep the intestines and a digestive stimulator to move the clay and herbs through the GI system. You can choose how intensely you follow this cleanse by either following a liquid diet or instead following the cleansing diet below. Again the kit for this cleanse is available at our center.
Kit needed: Blessed Herbs Colon Cleanse
The Cleansing Diet
To paraphrase an old Chinese saying, "protein is for strength, carbohydrates are for energy and vegetables are for cleansing". A healthy diet is composed of all of these elements but for this month we'll be focussing on detoxification by prioritizing vegetables. Remember that this diet is only for cleansing and is temporary. We're not recommending that you follow it for longer than a month because it is too restrictive. Unless you are following the initial liquid cleanse we recommend that you restrict foods that are hard to digest or cause mucus production or inflammation.
For the cleansing period we eat predominantly fruits and vegetables with some lean protein (fish or poultry) and some whole grains. Remember to drink plenty of water. If weight loss is a goal you should restrict but not eliminate carbohydrates. Otherwise choose organic whole grains such as brown rice or quinoa.
Cut the following out completely if you can:
Meat and shellfish
Wheat/gluten
Dairy products
Fried foods
Refined sugars
Processed foods
Coffee
Alcohol
RECOMMENDATIONS TO SUPPORT YOUR CLEANSE
Start each day with a cup of hot water with lemon in it.
Except during the juice-fast, eat three small meals and two snacks a day.
Take some time each day to do deep breathing, meditation, gentle stretching or yoga.
Get at least 8 hours sleep each night.
In the shower brush your skin with a loofah, skin brush or Japanese skin cloth.
Drink one 8 oz glass of water or cup of herbal tea an hour. Explore a variety of herbal teas. Green tea is nice first thing in the morning and chamomile tea is relaxing before bed.
Eat small portions and stop eating when you are satisfied.
Eat slowly and chew your food thoroughly.
Have a weekly acupuncture treatment to encourage detoxification and to deal with any symptoms that may arise.
Once a week place a castor oil pack over your liver. Rub castor oil over your liver on your right side of your upper abdomen from the mid-line out under your ribcage. Place an old towel over the caster oil and put a hot pack over the area and leave it there for 30 – 40 minutes whilst you relax.
Try to walk for at least 30 minutes a day.
Good luck! We'd love to know how you are doing and would be especially interested in any healthy detox recipes you'd like to share. Starting next week we'll be blogging healthy recipes, cleansing tips and supportive exercises. So please comment on the blog and share your ideas and experiences with our Yinova Community. You can find the Yinova Cleanse Section of our blog easily by bookmarking this link.
All herbs in our Yinova Cleanse are supplied by Blessed Herbs. We sell the kits at The Yinova Center (with a discount for our patients) or you can buy them directly from the manufacturer.
Please check with your doctor or health care provider to make sure that you are healthy enough to spend a month on a restricted diet. Do not take herbs, vitamins, recreational drugs or over the counter medication whilst you are cleansing. If you are taking prescribed medications please ask your prescribing physician for advice about combining them with this cleanse. The instruction book that accompanies your kit has information about the way in which the cleansing herbs can interact with certain prescribed medications.
Do NOT cleanse :
If you are pregnant (if you discover you are pregnant whilst cleansing, please discontinue with the cleanse)
If you have an active, acute infection
If you are weak or debilitated
If you are about to undergo or are recovering from surgery
If you are suffering from the following GI problems – diarrhea, vomiting, intestinal infection, bowel obstruction, inflammation of the GI tract, abnormal narrowing of the esophagus or intestines, difficulty swallowing.