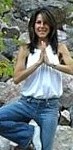 This morning's blog was written by our Yinova Communications Director, Michele Lieblich. Michele has a background in nutrition as well as an MBA. Her job at our center involves staying in touch with our patients both past and present, organizing Yinova community events, making sure our patients' other health care practitioners are kept in the loop and talking to the press about what we do. In short…she communicates! We love Michele who is warm, witty and wise. Here she writes about how she manages to eat healthily whilst running a busy department at our center.
— Jill

"No! No! No!"
Not a word we like to hear but it's the word most diets start with – no carbs, no sugar, no fruit, no white stuff, no dairy, and so on…. Instead, I like to turn this around and come from a place of "yes". Yes, eat whole, unprocessed real foods with no chemicals. Yes, eat foods that will keep you healthy, energized, clear-headed and living an active, long life. Say yes to the produce aisle. Say yes to whole grains. Say yes to food grown the way nature intended and most of all, say yes to food that has a positive impact on your body.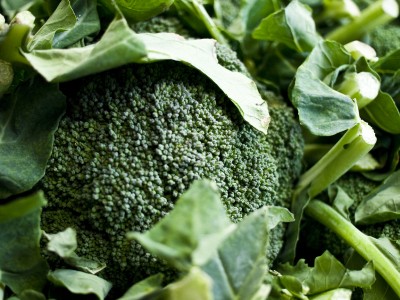 Every time I eat, I look at it as an opportunity to put something healthy into my body. I see eating as a chance to eat leafy greens for plant-based calcium, nuts and seeds for good fats and protein, whole grains for fiber and good cholesterol, fruits and veggies for all of their amazing anti-oxidants. The list from which I choose my meals is long and so are your healthy food options. I graduated from the Institute for Integrative Nutrition where the overarching philosophy was based upon the "Crowding Out Theory." Basically, this theory has you eating an abundance of healthy foods at every opportunity; thereby, crowding out the unhealthy, processed, artificial junk. So eat more! Yup, eat plates and plates of veggies – pile your salad high and you'll see, your craving for potato chips, cookies, cakes and fries will slowly abate.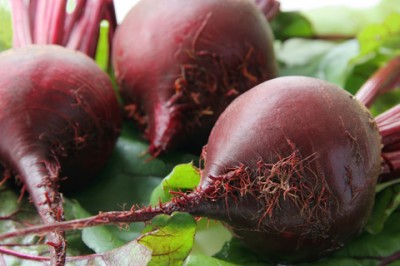 Make it fun. Every week pick a new food from this list of the World's Healthiest Foods and try a new recipe. Keep your food vocabulary rich and varied – try Sardines, Swiss Chard, Kohlrabi, Amaranth, Quinoa, Pomegranate, Mung Beans, Chia Seeds, Hemp, I could go on forever. But keep your taste buds tantalized with all of these exciting new foods, that the thought of Twinkies, Doritoes and Oreos will soon become unappealing and unappetizing. Try it. Introduce more healthy foods into your diet and I promise, you will reap the rewards. Don't be surprised if your skin starts glowing, your energy levels soar and your digestion regulates. I have tried it myself and I am living proof, you can conquer your unhealthy cravings!!