Book an Appointment
We have a few convenient ways for you to book your appointment with us.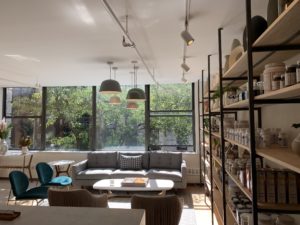 online: Our online scheduling system is quick, convenient and allows you to scan multiple days for the right time. Click Here for Online Scheduling
phone: If you'd like to speak with us before booking your appointment, or you can't find what you're looking for in our online schedule, please call us and one of our friendly Front Desk Associates will be happy to help you. (212) 533-2255
email:  You can also email us at appointments@yinova.com
Existing clients, please contact us using the Patient Portal.