You are the Pale Type
Pale Types are not getting the nourishment they need, but once fortified they can have a new rhythm & increased receptivity, resulting in regular cycles & a thicker endometrium.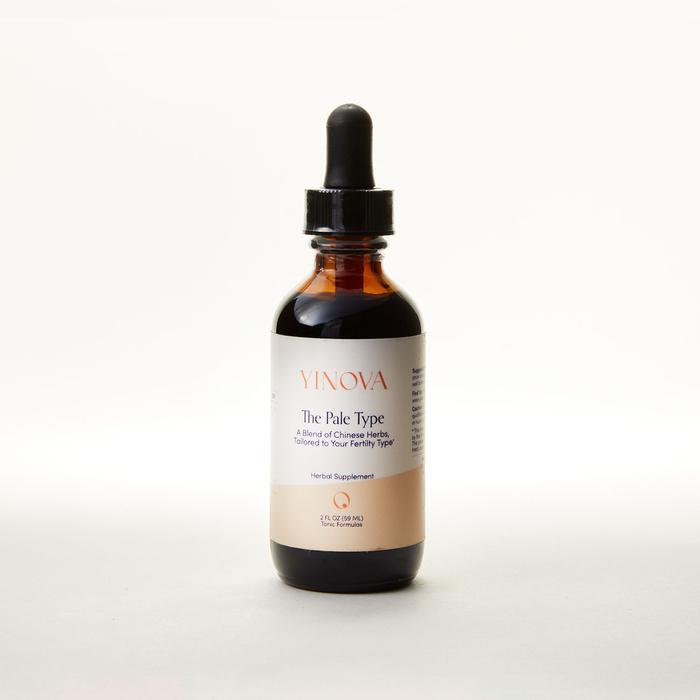 Tailored to the Pale Type
Your Formula: Fortifying Herbal Blend
We give the Pale Type fortifying herbs, known as blood tonics, to correct any nutritional deficiencies that may affect reproductive hormones.
It can take 3 months for herbal formulas & lifestyle adjustments to have an impact on fertility.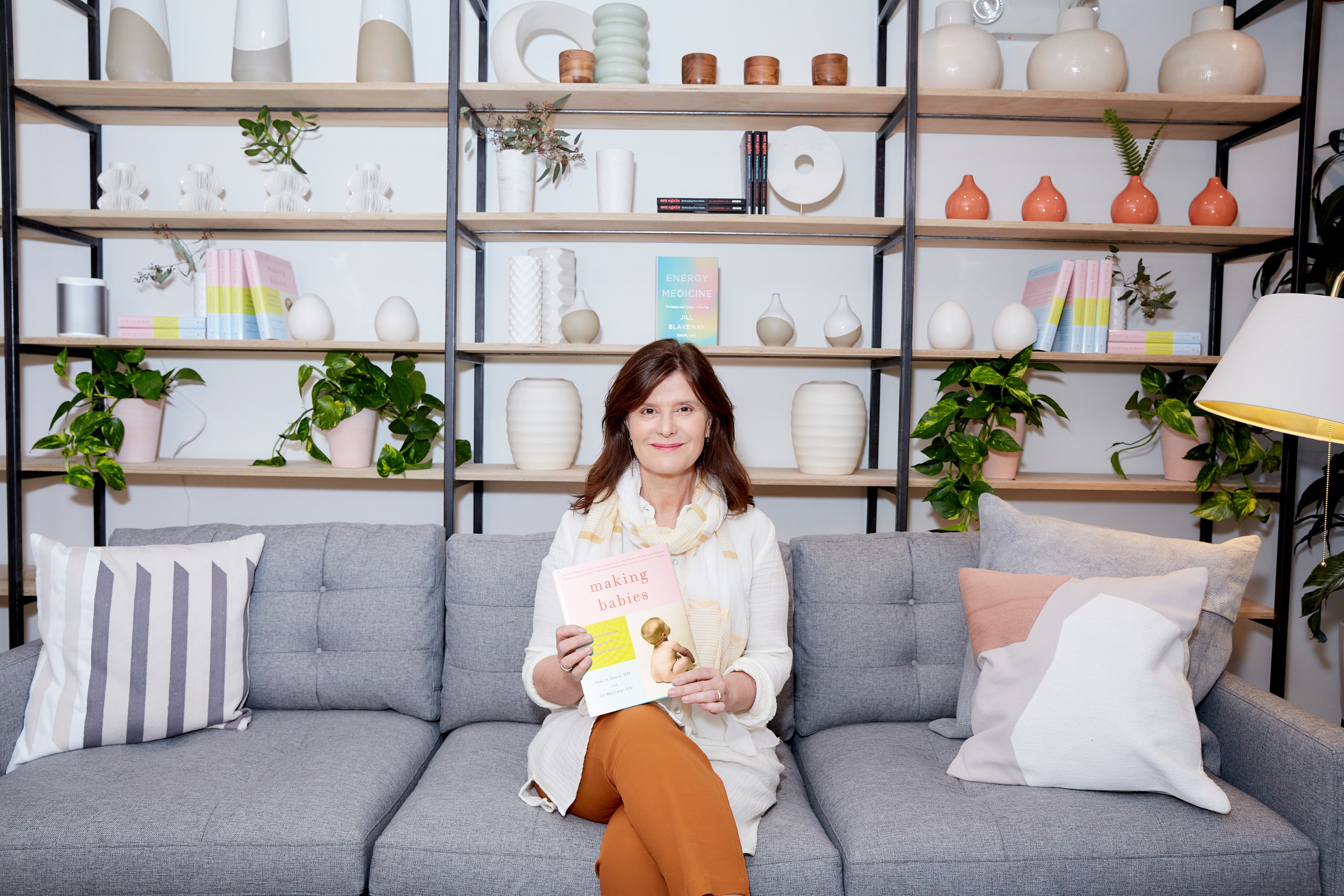 The Pale Type
Dr. Jill Blakeway Explains Your Type
Jill notes that Pale Types usually have light or short periods, with pale & watery blood rather than bright red. Sometimes their periods are late, or they may skip periods or have no periods at all. Some Pale women complain of feeling really wiped out after their periods.
Learn more about the Pale type and how to bring your body back into balance.  
When I was trying to conceive, I realized I needed to focus on tuning my body first. I had incredibly painful periods, irregular cycles & trouble sleeping. After about a month or two of being on my herbal formula, I noticed significantly less pain, improved sleep & a more predictable cycle. So grateful & ready to try again!

Eva S, Customer
Our Herbal Ingredient Philosophy
Yinova's Fertility-Supporting Herbal Formulas are:
Crafted for your specific needs.

Based on Classical Chinese formulas used in our clinics daily.

Conveniently in liquid form.

Made in the USA from carefully sourced ingredients.

Clean & free from contaminants.

Powerful enough to create measurable change.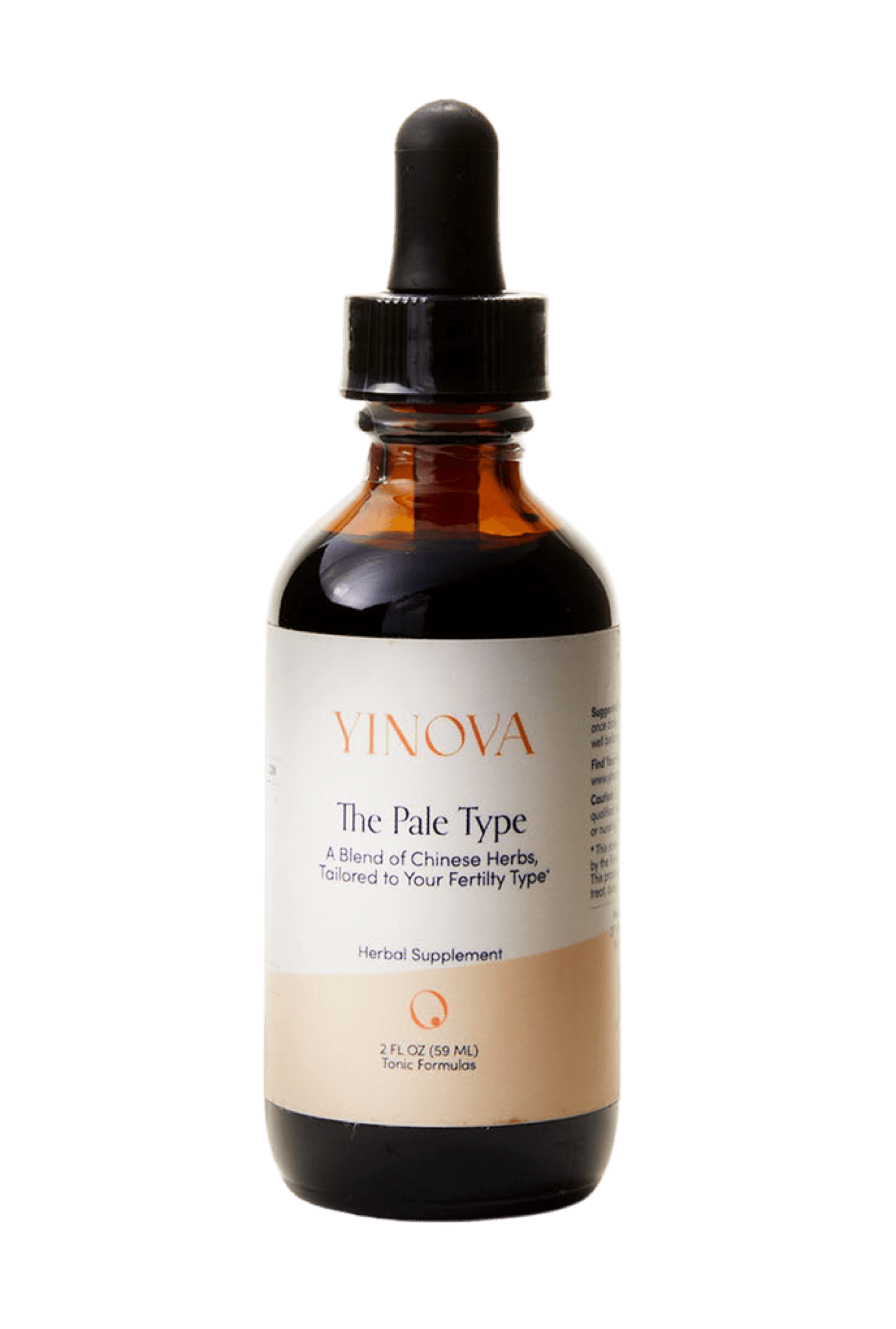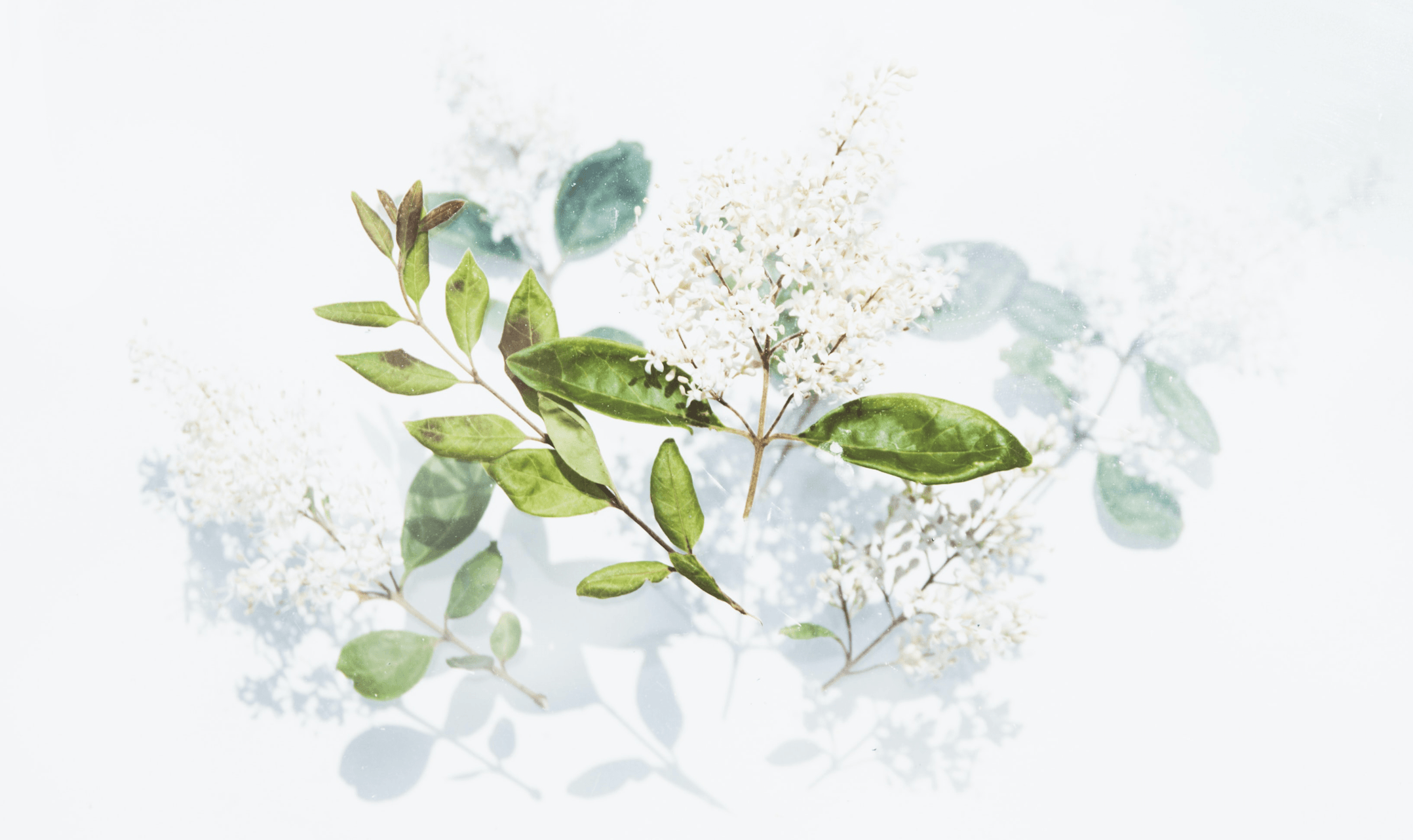 What's Inside Your Formula
Learn About Your Herbs
This fortifying formula contains tonic herbs that help a depleted body modulate and find balance.  
Ren Shen (Ginseng)

Huang Qi (Astragalus)

Ba Xi Tian (

Morinda)

Bai Zhu (

Atractylodes)
Combined with herbs that relieve anxiety and offset the effects of stress on reproductive hormones
Suan Zao Ren (

Zizyphus)

Long Yan Rou (

Longan Fruit)

He Huan Pi (

Albizzia Bark) 
With herbs that improve digestion to help you get the most nourishment from your food
Fu Ling (Poria)

Mu Xiang (Vladimiria) 
And a well-known gynecological tonic that promotes a healthy endometrium
Dang Gui (Angelica Sinensis) 
In our experience, it takes an average of 3 months for herbal formulas & lifestyle adjustments to have a positive effect on fertility. According to studies, that's also the amount of time it takes for ovarian follicles to develop to the point where they are mature enough to support an egg. In Jill Blakeway's book, "Making Babies" she refers to that time period as a "pre-mester."
Here at Yinova, we are dedicated to providing complementary care with meaningful results by using an integrative approach to Eastern Medicine.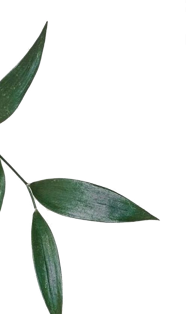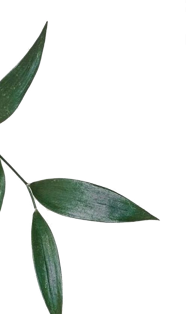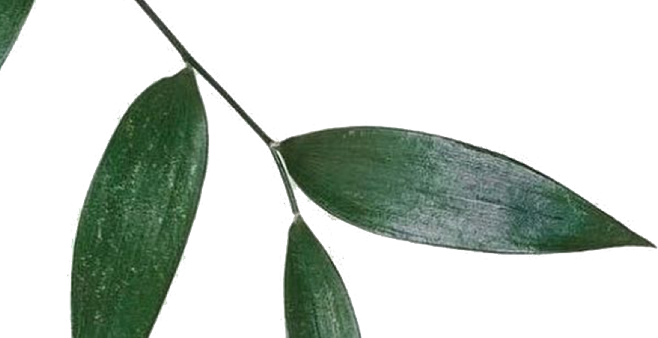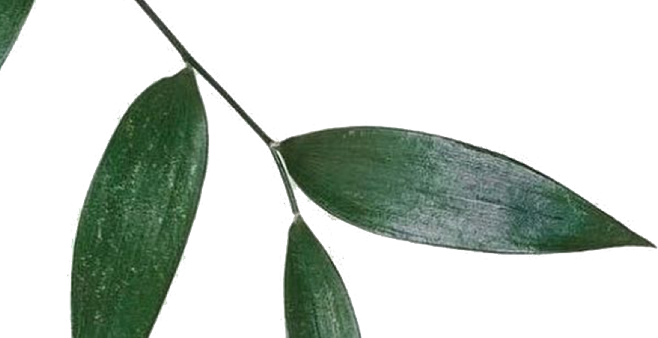 Receive tailored guidance on how to support your fertility from a leading Chinese medicine practitioner & expert.
Book Now
>