Acupuncture & Herbs
Noha Ghaly, DACM, LAc
Acupuncturist & Herbalist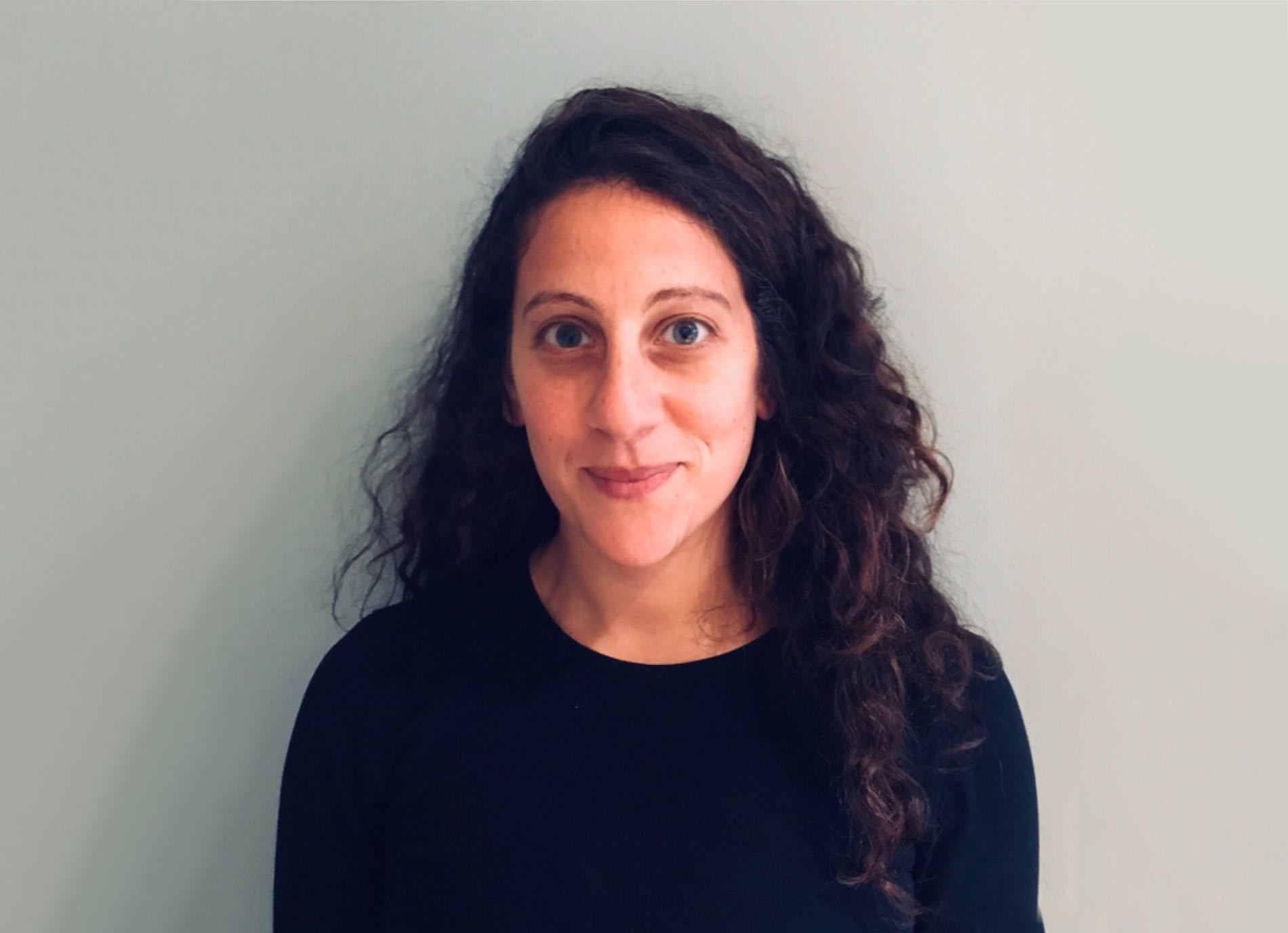 Noha Ghaly is a Doctor of Acupuncture and Chinese Medicine, a licensed and board-certified acupuncturist and herbalist. Noha has been practicing for 7 years. She has recently moved back home to Brooklyn after spending 2 years in Seattle, WA building a community clinic from the ground up. She has experience in treating a wide variety of conditions including women's health, sports-related injuries, digestive issues, sleep disorders, seasonal affective disorder, and overall well being.
She takes a multidisciplinary approach to these conditions offering acupuncture and herbal medicine to alleviate pain both physically and mentally. Noha has worked in both private health settings and in community clinics, what she values most about this practice is that every therapy session offered is specifically tailored to your unique situation and needs and she aims to bring harmony and balance to all aspects of the individual.
During her free time, she enjoys her runs to Prospect Park, her leisure reading time and adapting to her new Red Hook lifestyle and home.
Schedule your appointment online or email us
We are open seven days a week, with appointment times available all day. We have locations in Manhattan and Brooklyn and also offer concierge visits. See All Locations.
Book An Appointment