NELL SHANAHAN
Clinical Social Worker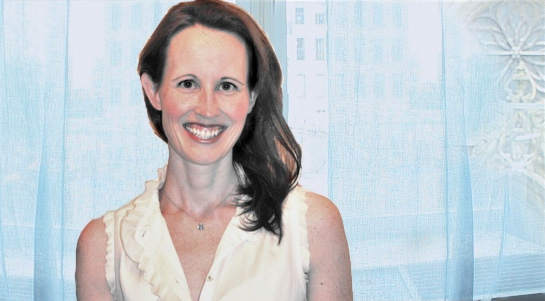 Nell is a licensed clinical social worker. She specializes in grief and bereavement counseling and is trained in working with individuals and groups around coping with loss (in all forms). The majority of her training took place at the Mount Sinai Medical Center where she was a social worker in the Medical and Respiratory Intensive Care Units. While there, she was also a committee member of the Schwartz Rounds, a multi-disciplinary forum for medical professionals to confidentially discuss challenging emotional and social issues that arise in caring for patients. 

She has presented at the American Family Therapy Association Conference, the International Conference on Social Work in Health and Mental Health, and the International Symposium on Social Work with Groups. She is a member of the National Association of Social Workers and the International Association for Social Work with Groups. In addition to social work, she enjoys writing on a variety of topics including the role of ethics and social work in the health care setting.

Nell is a graduate of the clinical externship training at the Ackerman Institute for the Family where she counseled couples and families. She has a master's degree in religious ethics from Yale and a master's degree in social work from Yeshiva, where she was a Golding Scholar. She graduated cum laude from Dartmouth College with an A.B. in religion.