JULIE LARSON, LCSW
Clinical Social Worker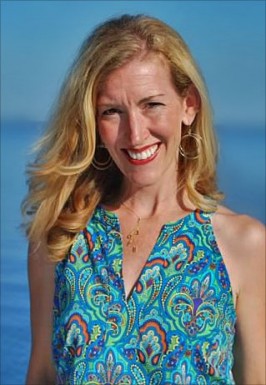 Julie Larson, LCSW is a psychotherapist in New York City. In her practice she works primarily with people around issues of wellness, loss and life transitions. Julie presents frequently to national audiences, both survivors and professionals, on the impact of a serious illness at young age. Additionally, she has worked with organizations such as Livestrong and NCI on developing standards of psychosocial care and continuing education modules for professionals working with young adults facing profound medical diagnosis.
She has been featured in various publications including: SELF Magazine, Coping with Cancer, Cure Magazine, The Crazy Sexy Cancer: Survival Guide; Everything Changes: The Insider's Guide to Cancer in Your 20s and 30s and a number of wellness and oncology support blogs. Prior to establishing her private practice, Julie was the Young Adult Program Director at CancerCare. In that capacity, she develop a national program inclusive of both age specific support services and educational materials focused on the distinct issues faced by young adults impacted by a cancer diagnosis.
Julie chatted with YinOva's Founder Jill Blakeway on her CBS radio show, Grow Cook Heal. They spoke about what to do if you receive life changing medical news. You can listen that that episode of the show here.