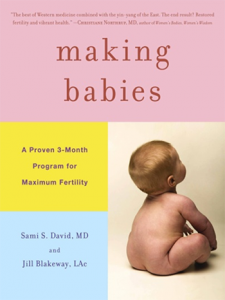 Product Details
Hardcover: 384 pages
Publisher: Little, Brown and Company; 1 edition (August 12, 2009)
Language: English
ISBN-10: 0316024503
Fertility medicine today is all about aggressive surgical, chemical, and technological intervention, but Jill (and co-author Sami David, M.D., a reproductive endocrinologist) offer a better way in Making Babies, drawing on the best of both Eastern and Western medicine.
By identifying your "fertility type," inspired by the classical patterns of Chinese Medicine, you can focus in on the strategies most helpful in your particular situation, and avoid the things that may be causing you problems.  Those strategies include: choosing fertility-promoting foods; properly predicting the best time to conceive (hint: the answer is not 14 days after your last period began); accurately pinpointing the cause of your fertility problems; making specific and sometimes surprising lifestyle choices, like exercising less; taking cough medicine; decreasing doses of fertility drugs; and getting acupuncture along with IVF. The book concludes with an easy three-month program designed to get your body in optimal shape to conceive.
Think of it as "fertility book camp," only without the scary drill sergeant. Some people will need additional support from a health care professional, whether conventional or complementary or both, but will greatly increase their odds of success by following the Making Babies plan. For many women, however, these simple steps will be all they need to conceive.
About the Authors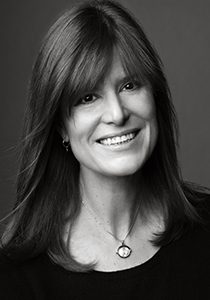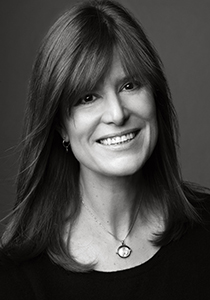 Jill Blakeway, L.Ac, is a Licensed Acupuncturist and Board Certified Herbalist, and founder and clinical director of The Yinova Center, an alternative health service for women in New York City.
Sami David, M.D., is a reproductive endocrinologist. He was the first doctor in New York state to perform a successful IVF, though he now focuses on more conservative approaches to infertility.
To find out more visit Making Babies.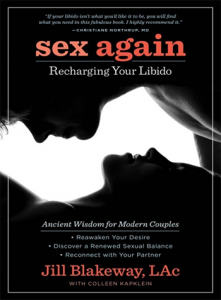 Product Details
Paperback: 304 pages
Publisher: Workman Publishing Company(January 1, 2013)
Language: English
ISBN-10: 076117169X
SEX AGAIN: RECHARGING YOUR LIBIDO (Workman Press)
Despite what you see on movies and TV, Americans have less sex than people in any other country. One in three women, of all ages, reports a lack of interest in sex, and more than 40 million Americans in relationships are having no sex at all. But rather than feeling complacent about it, most couples would like to have that interest back. The desire for desire is a feeling few women forget—or abandon.
Combining Eastern wisdom and techniques with a Western medical perspective, Jill Blakeway—called a "fertility goddess" by The New York Times for her bestseller, Making Babies—shows women how to revive their libidos and rekindle their sex lives. Assessments and quizzes help the reader place herself and her partner on the scale of yin and yang. Jill then shows how to keep these opposites—passive/active, accepting/initiating, cool/hot—in correct balance. Specific meditations and breathing techniques help unblock qi (pronounced chee), the essential energy that flows through the body. There are chapters on specific elements of love-making: massage, kissing, positions, orgasms—having them, holding them, making them last. And finally, "Sex in Six," a six-week program of reclaiming an active, satisfying, and possibly better-than-ever-before sex life.
The book is full of case studies, fun "Do It Now" suggestions, and "He Said" boxes written by the author's husband and medical partner, Noah Rubinstein. It addresses common sexual dysfunctions, healthy hormones, and herbal remedies. Sex Again provides a path to balance and emotional wisdom—individually and as a couple.
About the Author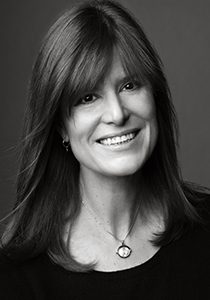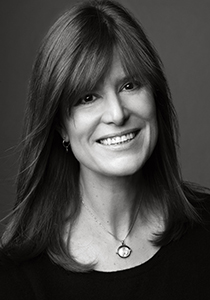 Jill Blakeway, LAc, coauthor of Making Babies, makes regular appearances on television (The Early Show, Fox News, CNN) and radio (Sirius, Martha Stewart). Founder of New York's Yinova center, she is a licensed and board-certified acupuncturist, clinical herbalist, author, and speaker. She lives with her husband in New York City and upstate New York.