Flex Sample
Here's some information about this page
Our board certified acupuncturists determine each individual patient's needs and then create a customized plan, whilst being mindful of where Western medicine would be useful as well.
We use the Yinova Method to treat a range of conditions that affect fertility.
Explore some of the conditions we treat: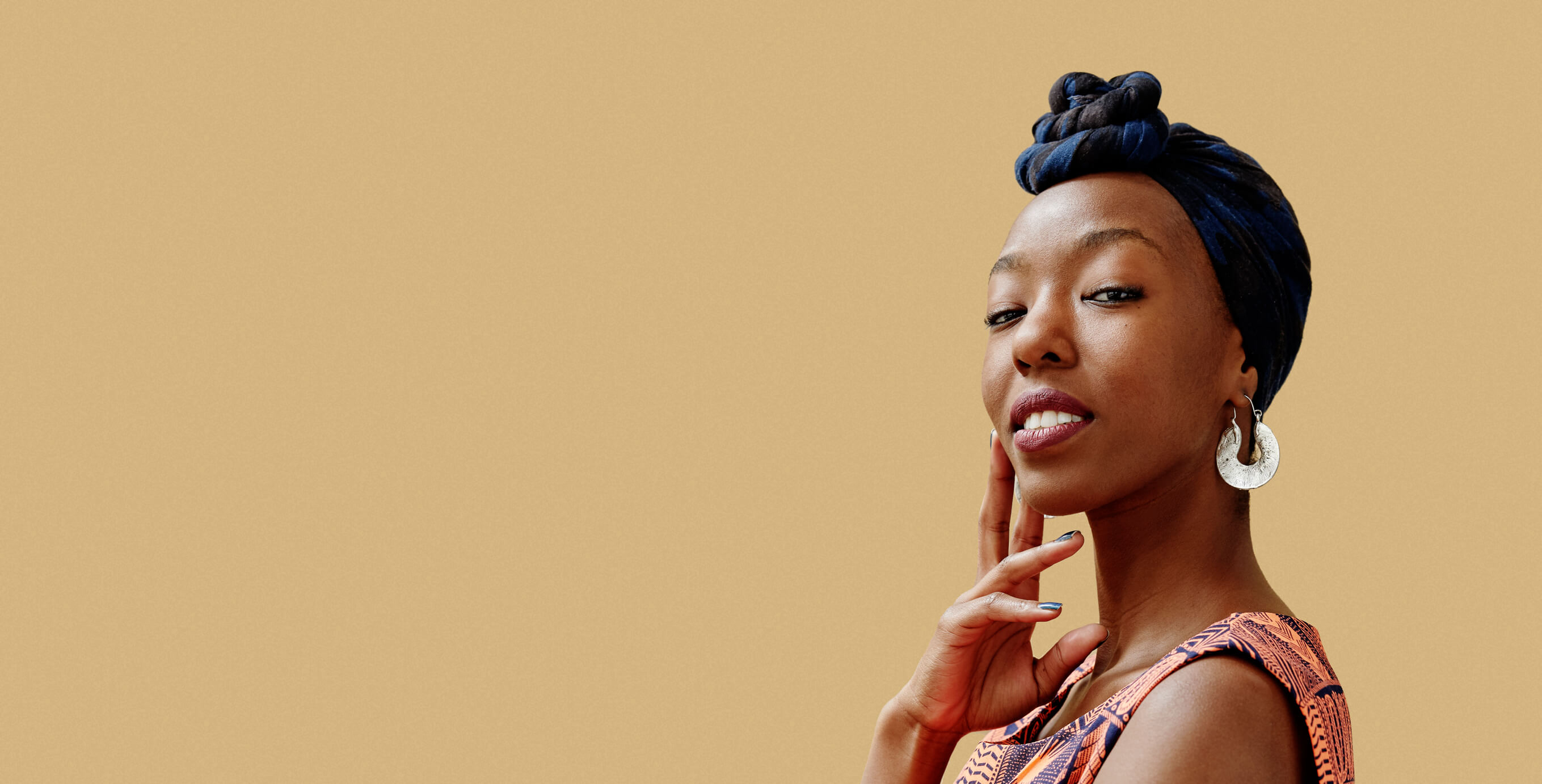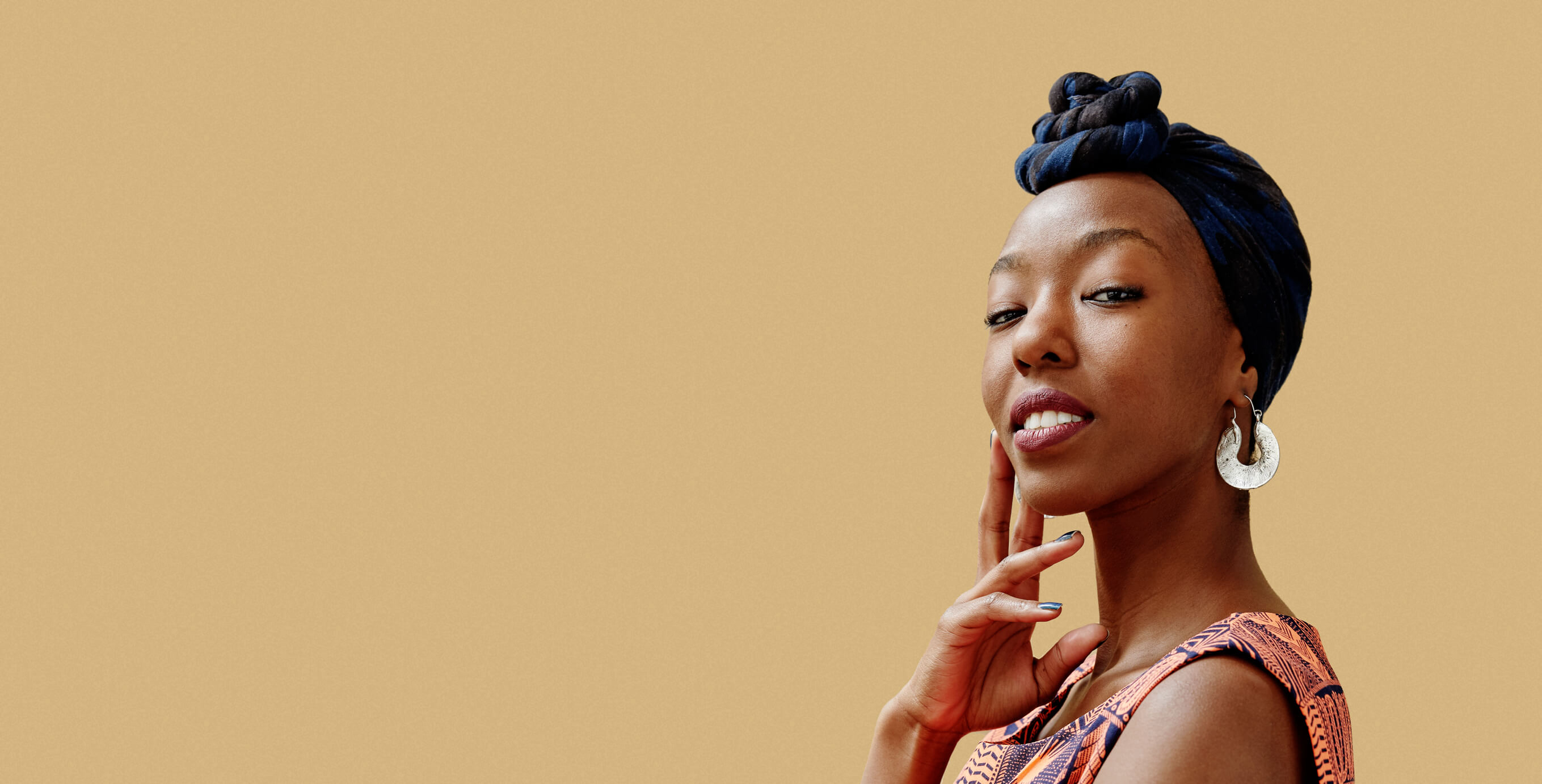 Explore what we treat with acupuncture
Acupuncture for Infertility
Our team has been trained by Yinova's founder Dr. Jill Blakeway, author of Making Babies, to enhance fertility with acupuncture, Chinese herbs and specialized fertility massage. We aim to optimize your ability to conceive either naturally or by working in conjunction with your doctor.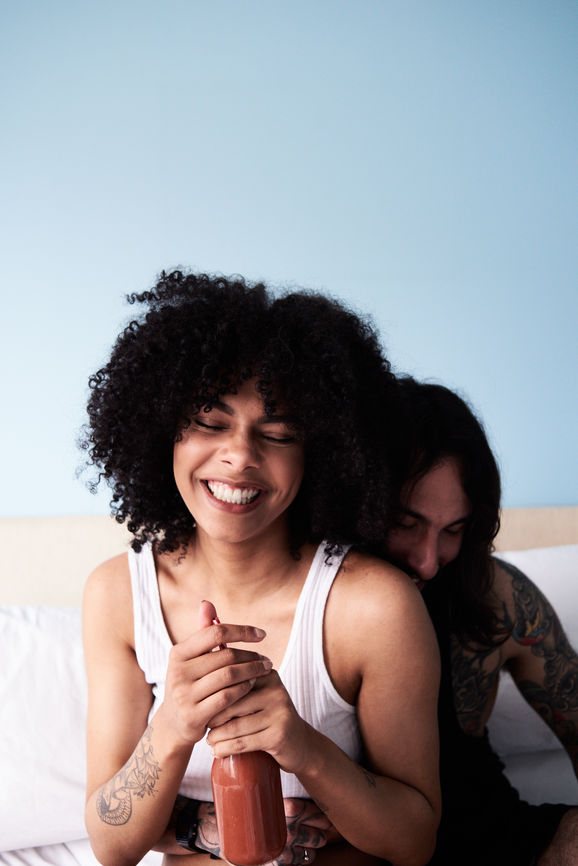 Acupuncture for Aches & Pains
Acting as a natural analgesic, acupuncture interrupts pain signaling, relieves spasms and reduces inflammation making it an effective way to manage pain.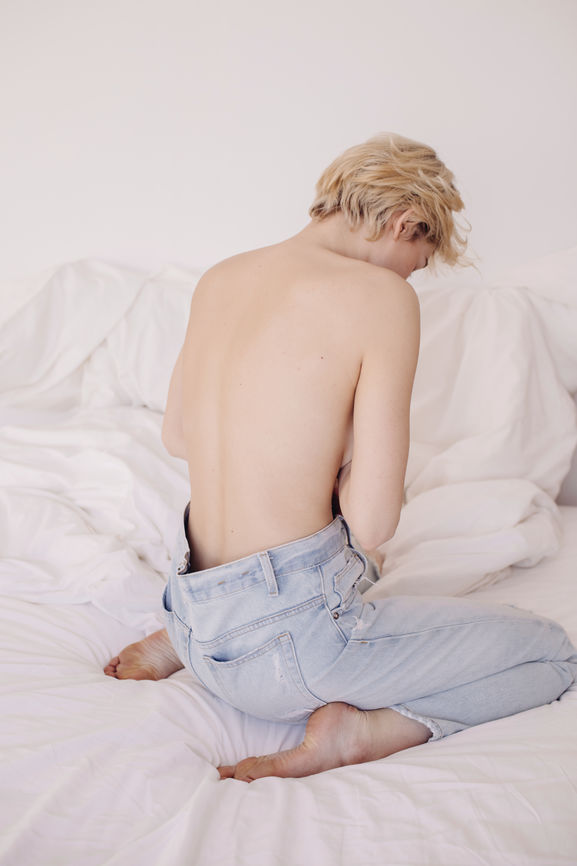 Acupuncture for Allergies & Respiratory Health
We use acupuncture and Chinese herbs to treat upper respiratory tract infections, chronic coughs, sinusitis, shortness of breath, seasonal allergies and asthma.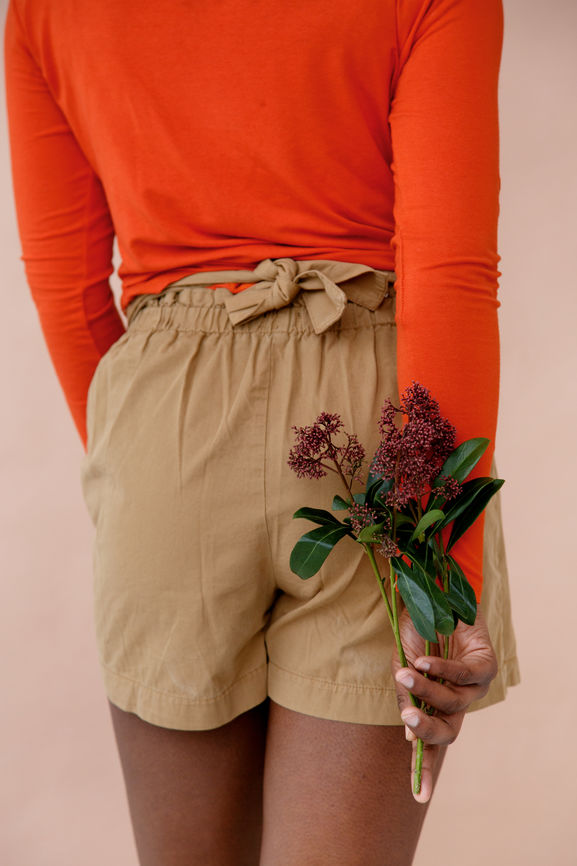 Discover personalized solutions for your symptoms. Book a visit
Chinese medicine is energy medicine
At the Yinova Center, we also offer various types of energy medicine beyond TCM, including massage, nutritional therapy, and even the occasional sessions with a medical medium. Throughout Jill's career, she has been a leader in cutting edge energy medicine, bringing this to the Yinova Center.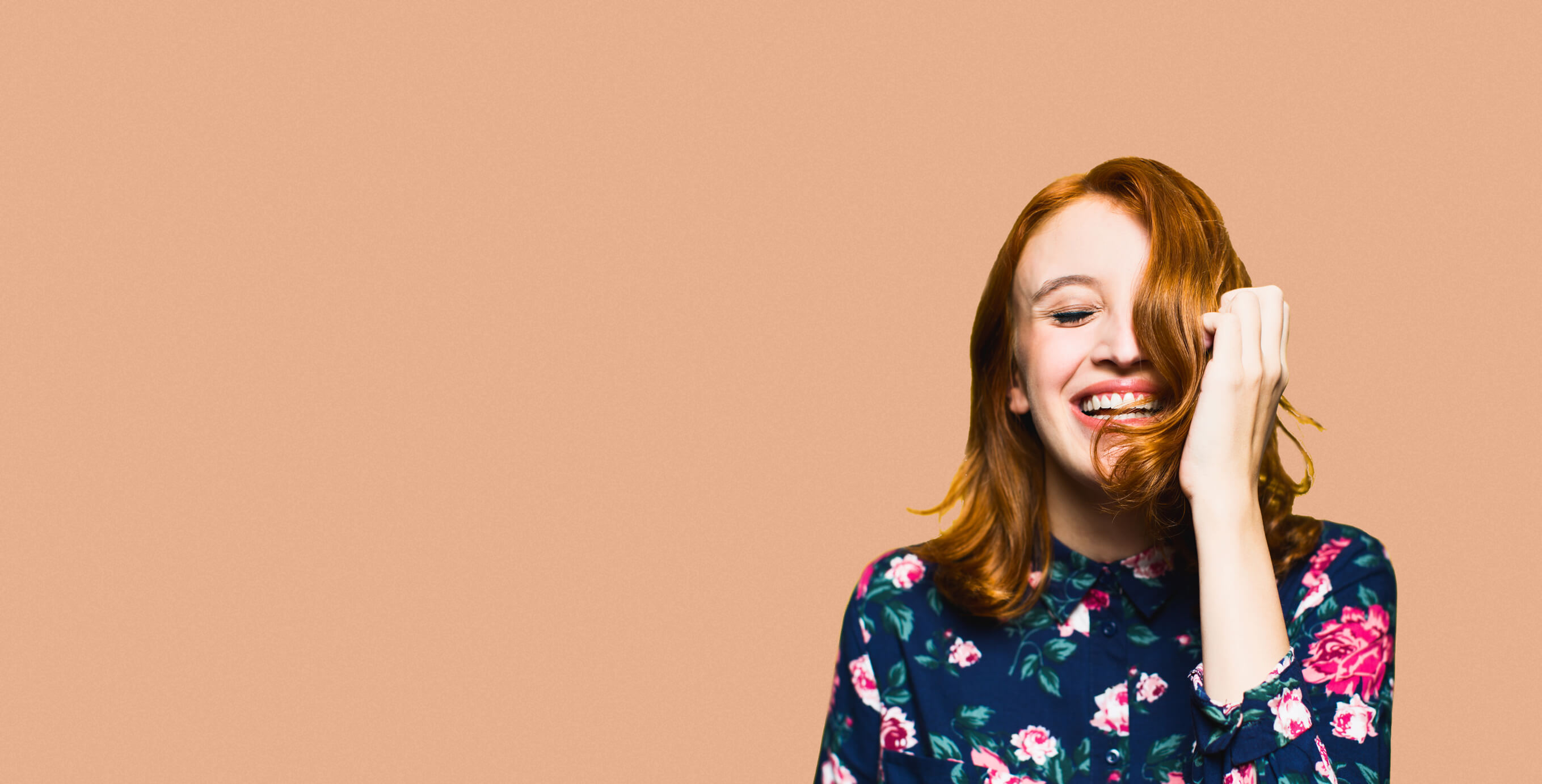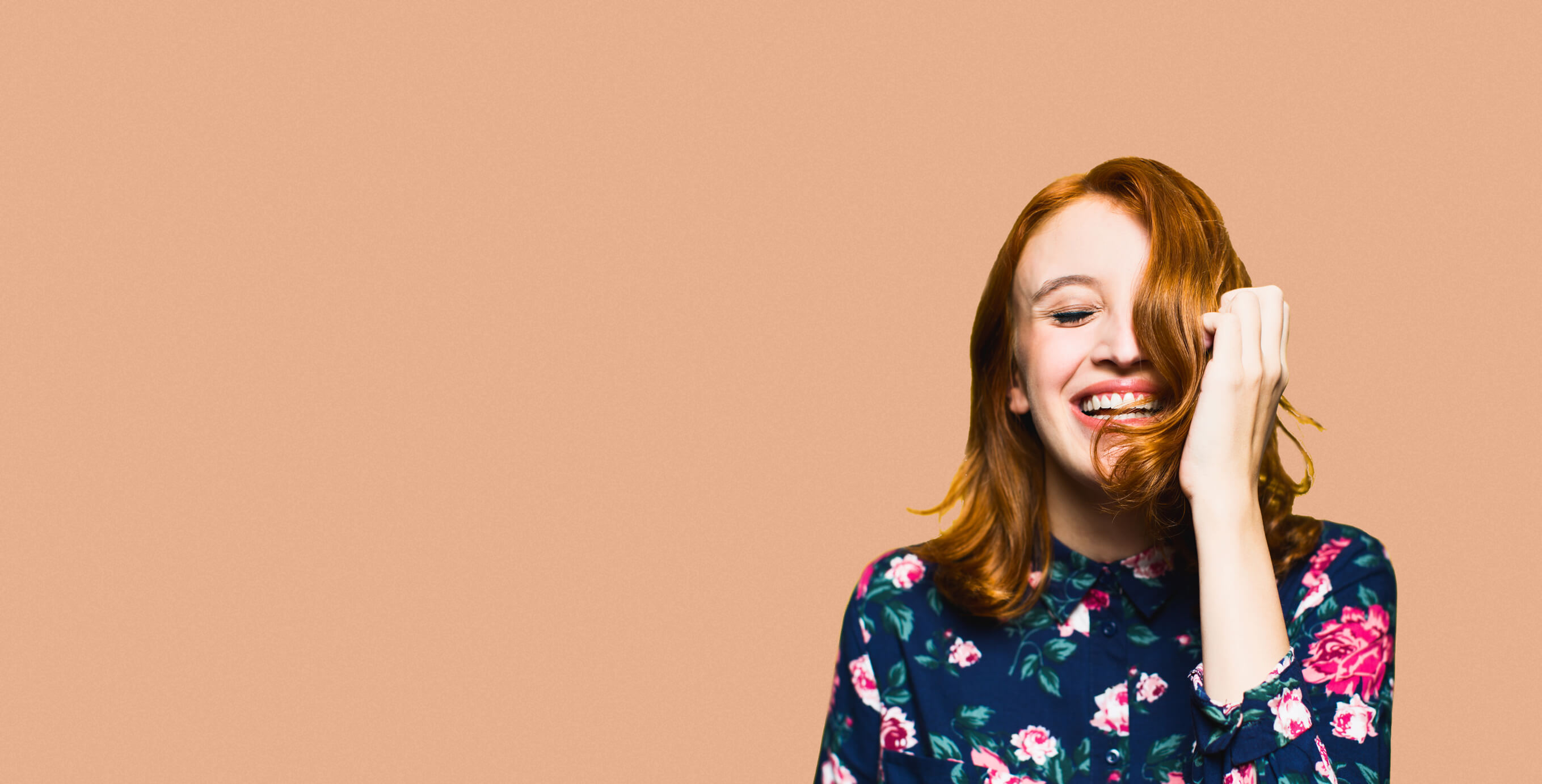 The acupuncture ecosystem
Acupuncture points will be chosen according to your diagnosis. Once the needles are in most of our patients feel a sense of deep relaxation, & even sleepiness!
Acupuncture
Acupuncture points will be chosen according to your diagnosis. Once the needles are in most of our patients feel a sense of deep relaxation, & even sleepiness!
Find Your Fertility Type
In her book Making Babies our founder Jill Blakeway identifies five fertility types:
Yinova's proven 3-month fertility program
Our 3-month plan to get your body in optimal shape for conception is based on the Yinova Method outlined in Dr. Jill Blakeway's book, Making Babies.
Depth

We carefully diagnosis to identify your unique fertility needs.

Individual

We adapt treatments weekly to support the phases of your cycle.

Holistic

We treat your whole body to prepare it for pregnancy.

Integrative

We integrate our treatments by working with your RE or OB/GYN

Accessible

Open 7-days-a-week to support ARTs & other fertility treatments

Accountable

We set goals to give you a realistic idea of what we can achieve.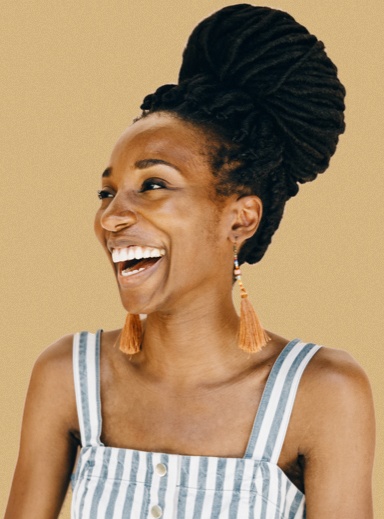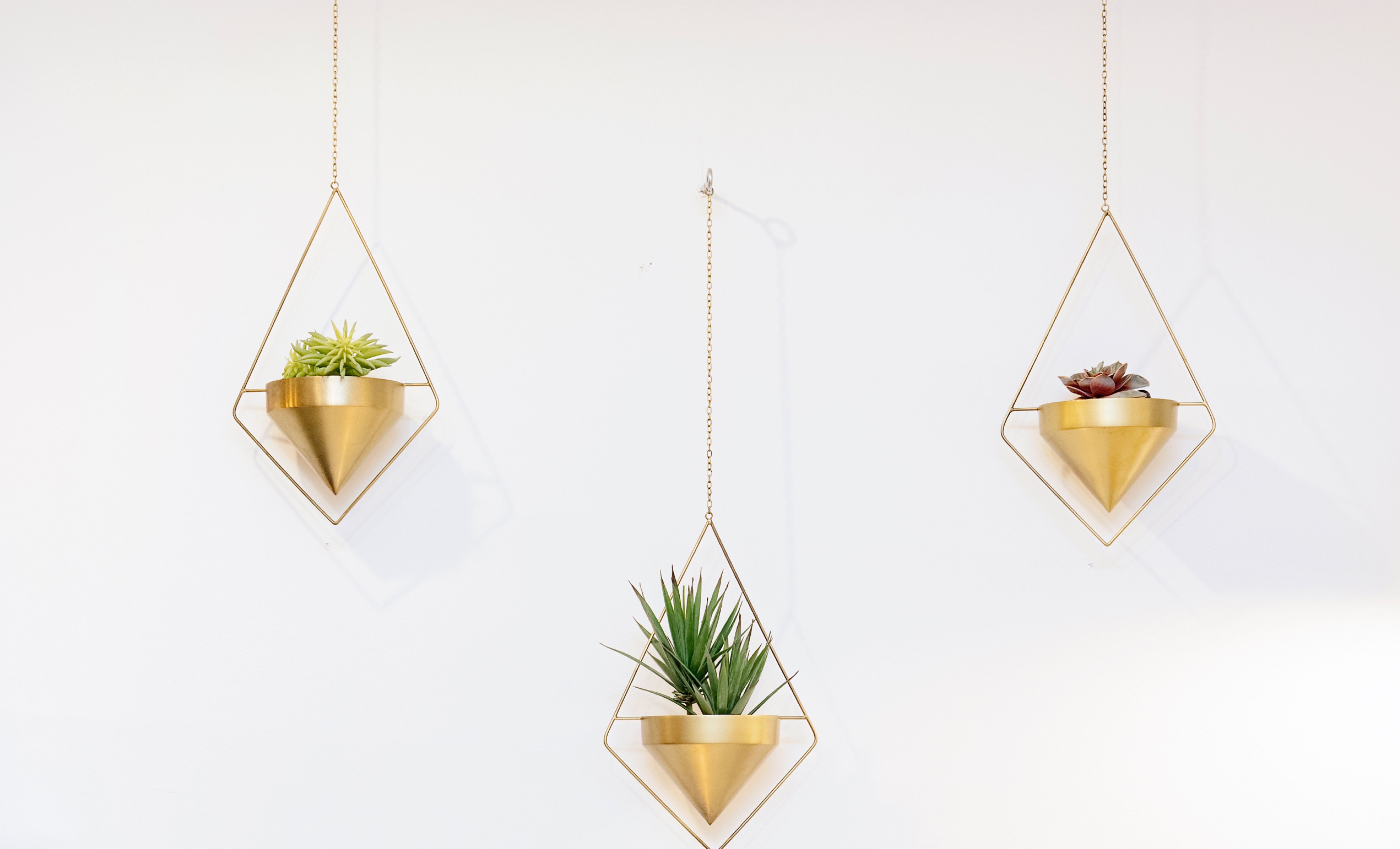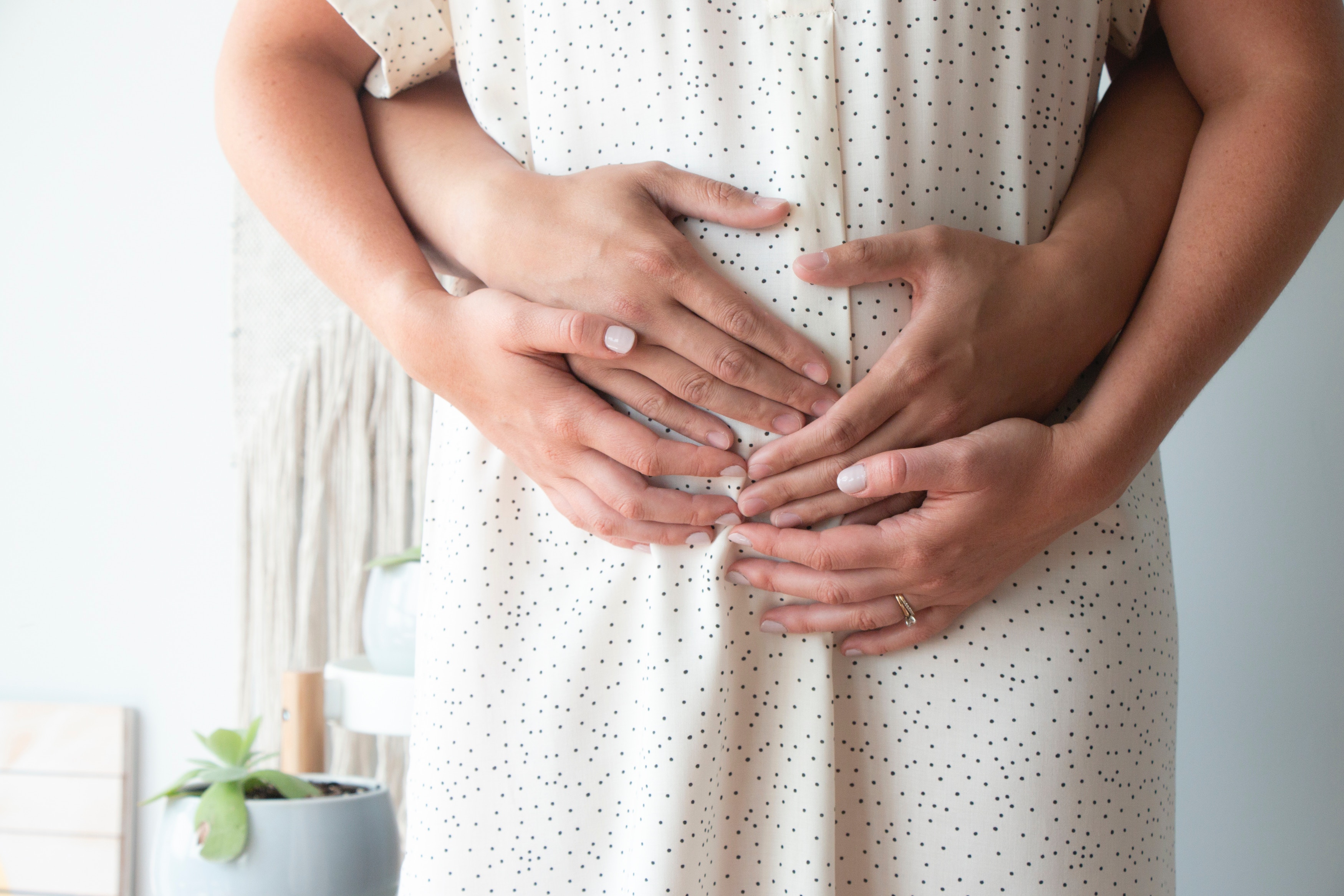 Common Questions
In most cases, that is absolutely fine! If you do come in for back-to-back treatments, it does not matter which you do first or second, however we have found many of our clients enjoy the massage before their treatment. If you have just had an embryo transfer during an IVF cycle, however, we would recommend taking it easy and checking in with your practitioner before scheduling your appointments all at once.
Absolutely! You can also see a different practitioner each week if that works better with your schedule. The Yinova team works  collaboratively, so any practitioner you see will have access to your chart and will be fully informed about your case, enabling them to provide you with continuity of care.
You can also speak to a practitioner on the phone before booking your Virtual Initial Consultation. Just let the front desk know, and they will arrange a call for you. We also offer virtual consultations, with no acupuncture treatment. These are an opportunity to speak with one of our practitioners, where you will go over your health history and they will prescribe you an herbal formula as well as offer any dietary/lifestyle advice they may have.
Schedule your appointment online or email us
We are available for in-clinic & virtual appointments seven days a week, with appointment times available all day. We have locations in Manhattan & Brooklyn & also offer concierge visits. See All Locations.
Book An Appointment