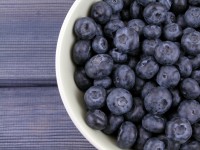 We love the Union Square Farmer's Market and think you will too! If you make it to our beautiful, new, spacious offices on a market day (Monday, Wednesday, Friday & Saturday) be sure to give yourself extra time to stop there.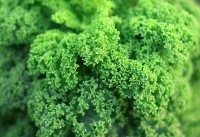 It runs all year round and has lovely, fresh produce  grown here in the tri-state area. Ask when you are in the office and we can direct you to the one near us or if you live in the 5 boroughs check
here
for a farmers market closer to home.